Photography | flower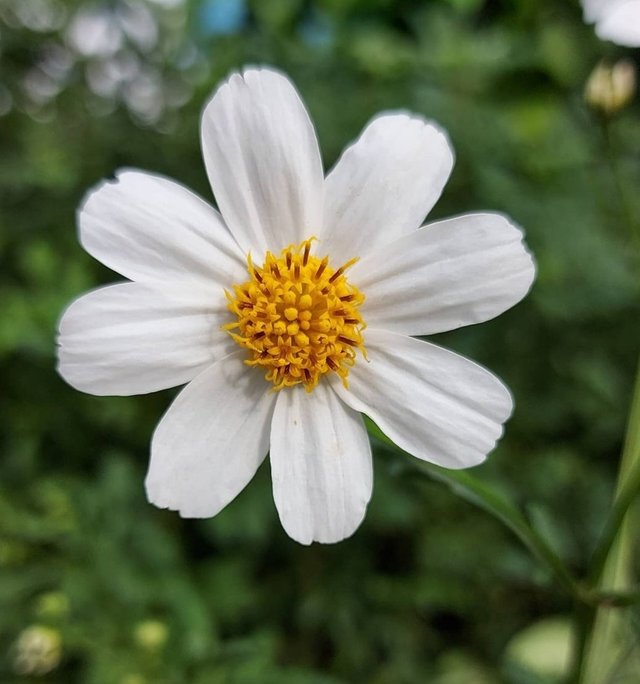 Night Dear steemian friends ...
On this occasion I want to show my friends some beautiful flower photography.
I don't know the name of the flower, this flower grows wild in the wild, but its beauty is extraordinary, not inferior to flowers that are manicured in the yard. pure white color with a yellow combination in the middle.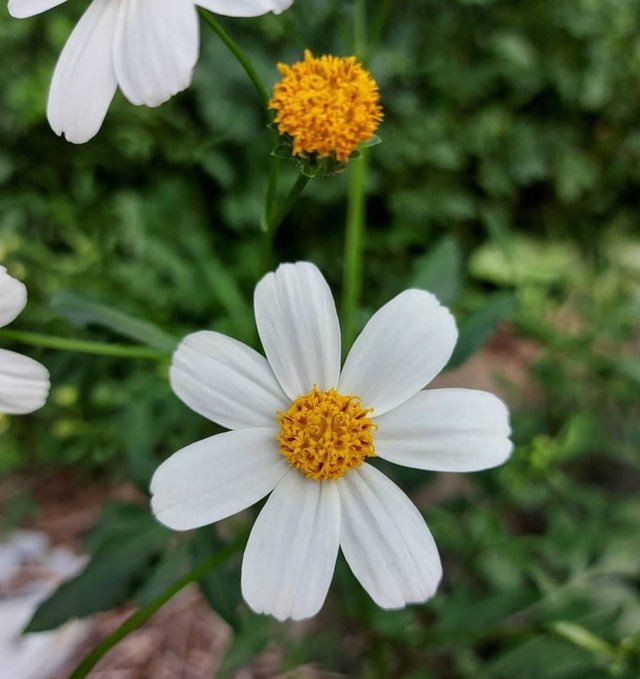 I took this flower photo using a VIVO Y50 type smartphone camera located in a park in the Geudong Samudera Pasai area, North Aceh Regency. Thank you for your time to visiting my blog. I hope this post is interesting and my friends like it. Regards @yanis01