Photography | flower beauty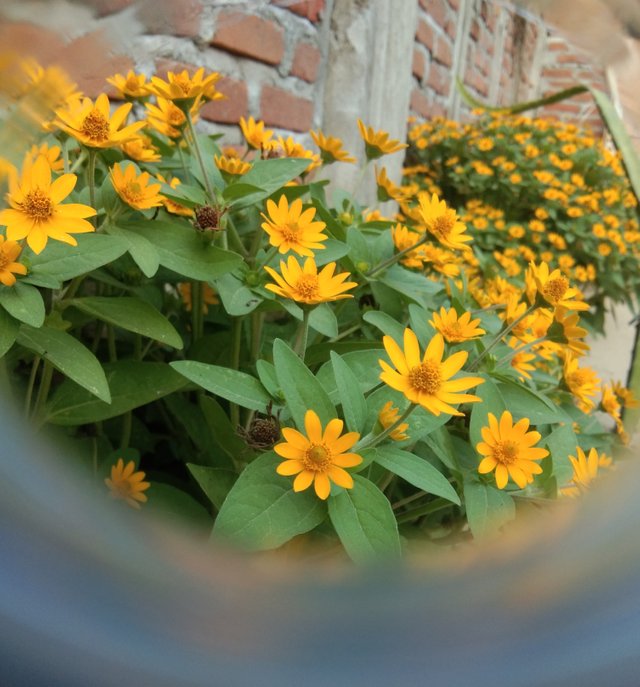 Greetings, all steemit friends ...
Hope all of you are doing well. On the occasion of tonight, I would like to show you the results of my today's photography.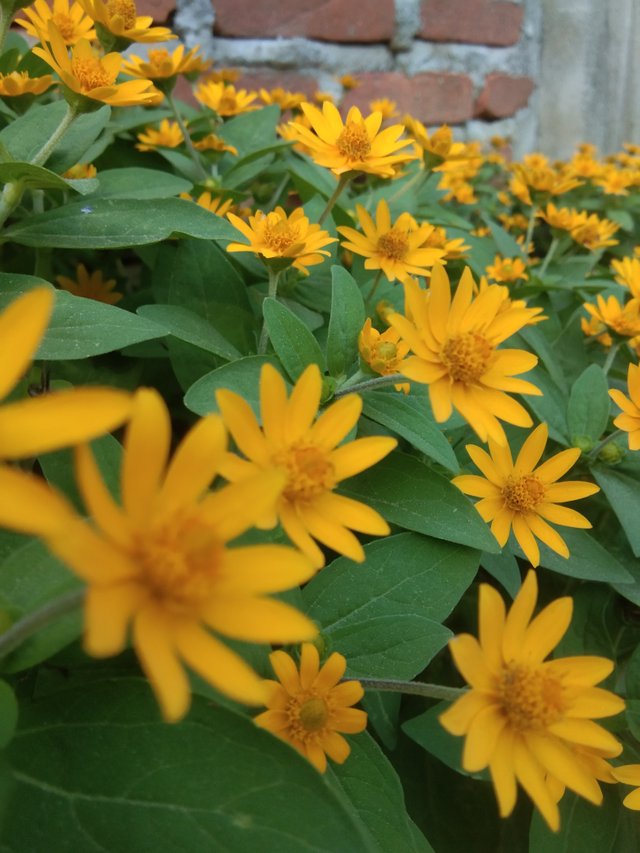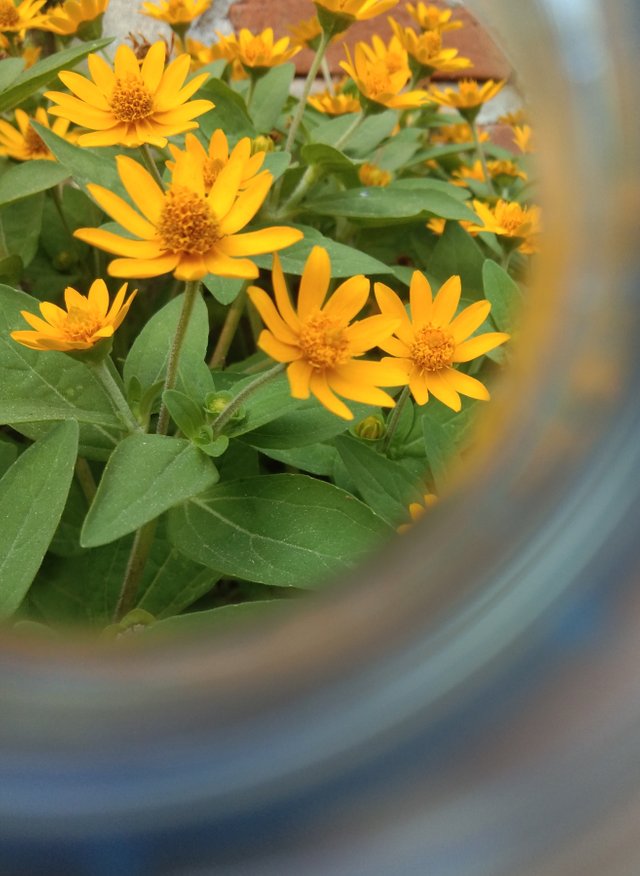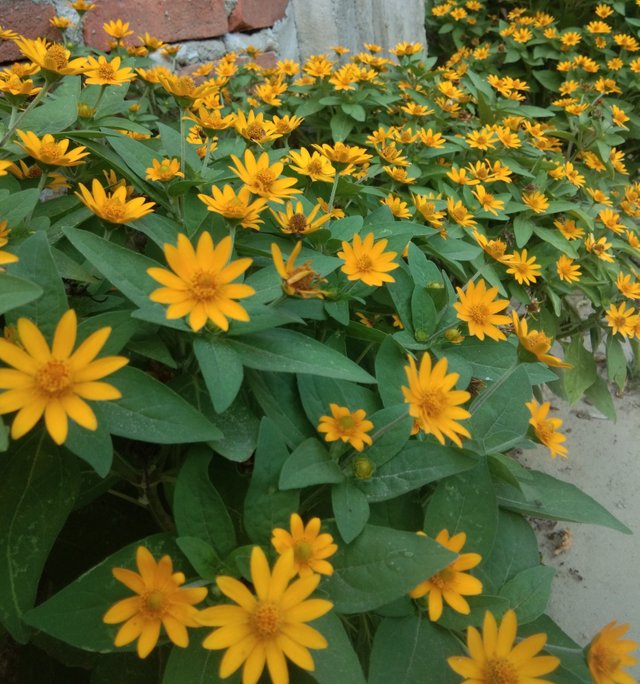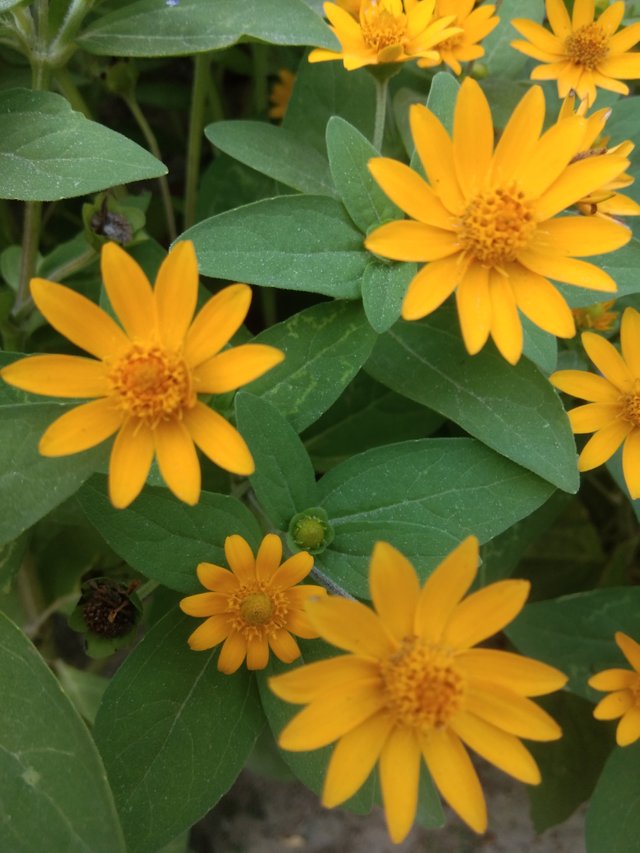 The flowers of this plant have a beauty that is no less beautiful than other flowers when they bloom like now, and will wither in a few weeks. This flower was intentionally planted by my wife to beautify the home page.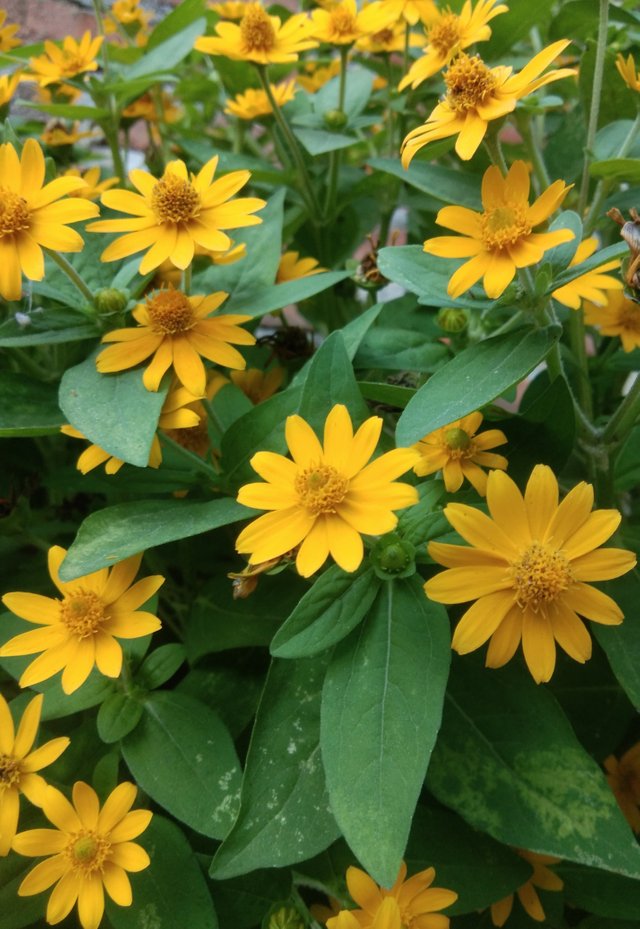 I took a picture of this flower using the VIVO 1727 Type Smartphone Camera. Thank you for taking the time to visit my blog. I hope my friends like the photography I share. Best Regards @yanis01