beautiful wild flowers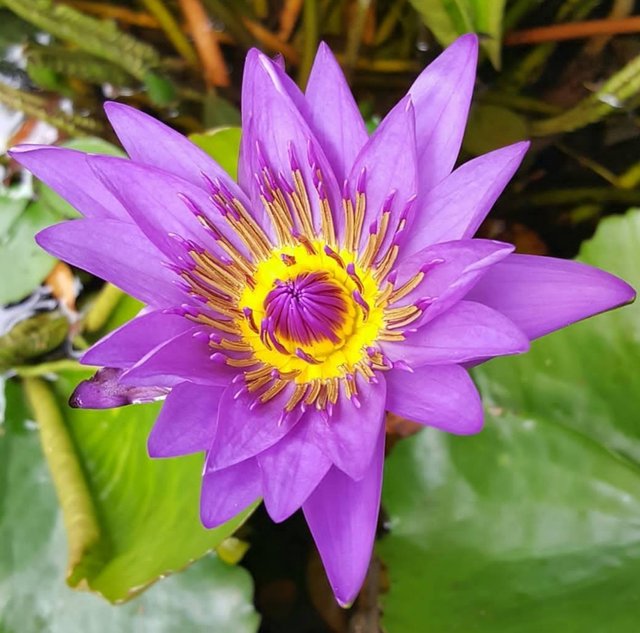 Night Dear steemian friends ...
On this occasion I want to show my friends some beautiful flower photography.
This beautiful flower has a beautiful type of color, purple with a yellow blend. I saw this flower growing well in the puddle of pond water, and I was so interested to be able to take a picture.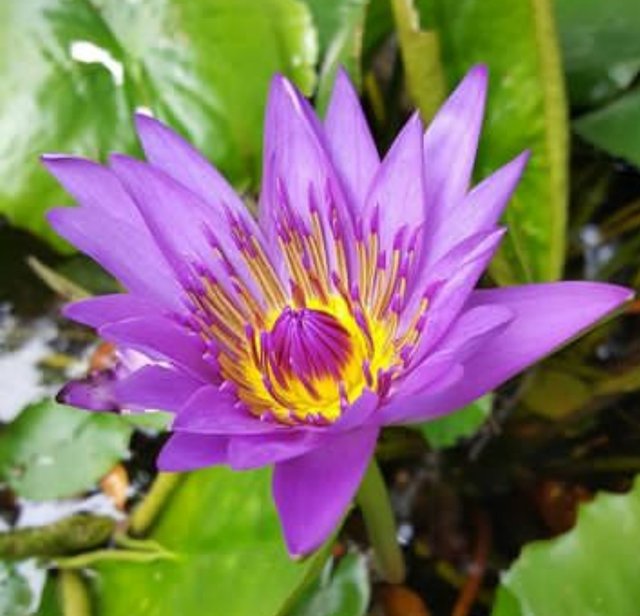 I took this flower photo using a VIVO Y50 type smartphone camera located in a park in the Geudong Samudera Pasai area, North Aceh Regency. Thank you for your time to visiting my blog. I hope this post is interesting and my friends like it.
Regards @yanis01