Hi Everyone,
Asian bubble tea in Sydney isn't cheap. They are around $5.50UD for a standard drink with no topping to at least $8 depending on how many toppings you want to add. But now things have changed! We have found a bubble tea place in Kensington that does buy 1 get 1 free. Yepppppp you read it right! The reason why they are so cheap is they are located near uni, therefore, need to attract uni students.
The menu is pretty extensive with the basic drinks. There are also drinks for the season or for special occasions. In this instance, they have special drinks for our winter weather. They have 3 staff working even at 8.30pm so you can imagine how busy this place gets during the day.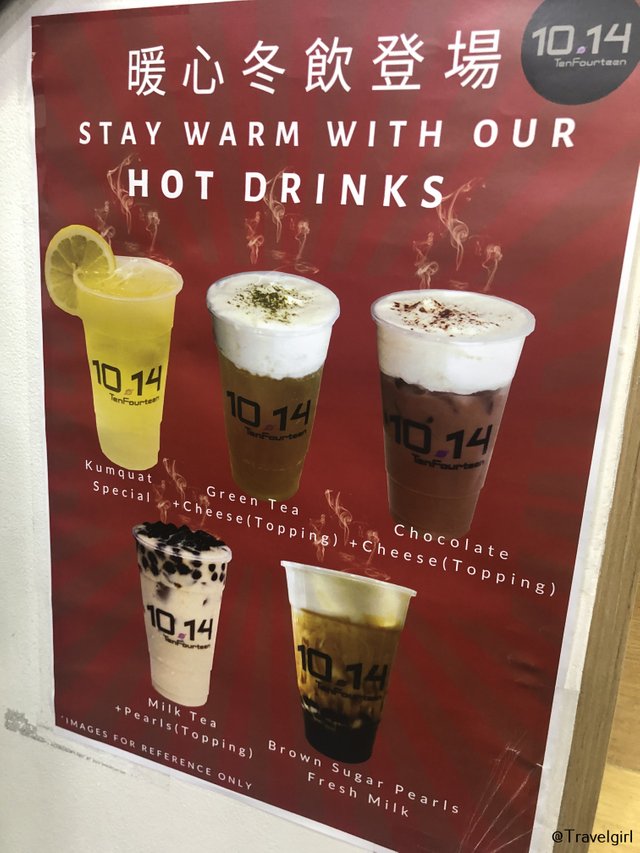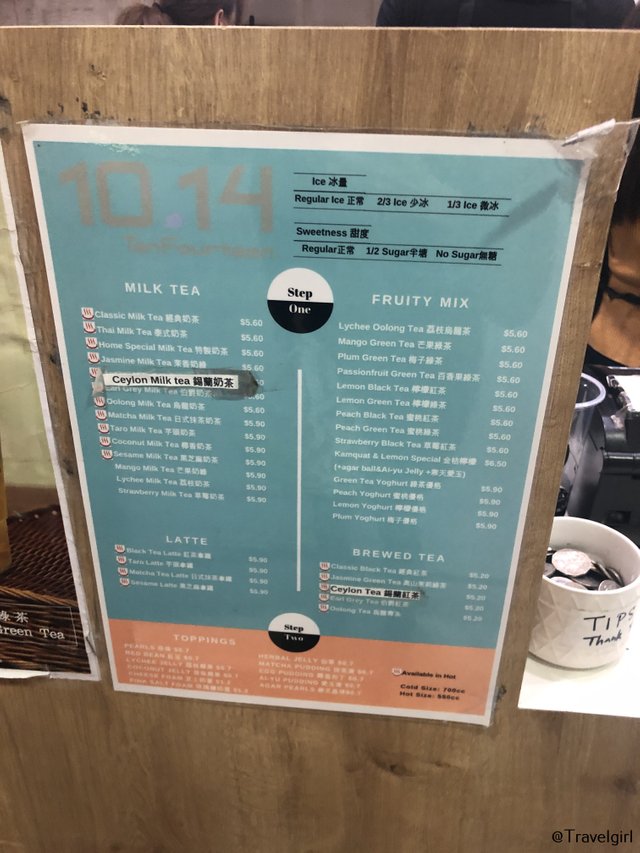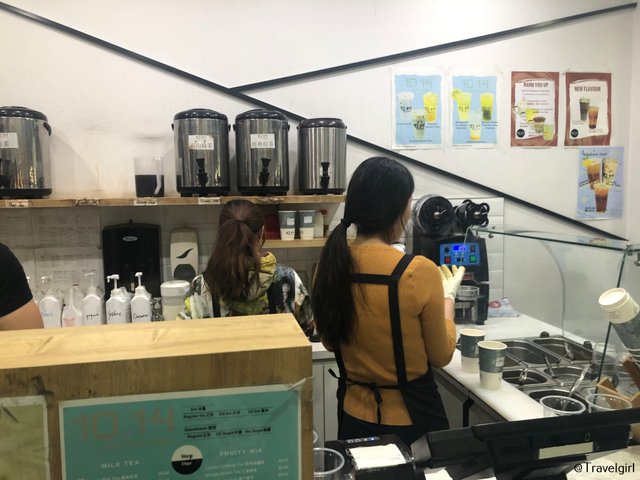 We ordered one for the winter drinks from the poster. My hubby ordered a brown sugar pearl milk tea (1/2 sugar) and I ordered my usual favourite hot chocolate milk team (1/2 sugar extra hot). Due to the number of people waiting for their drink, we had to wait around 10 minutes to get our drinks but it was well worth the wait. This is because the two drinks only cost $7 (the brown sugar one is considered a special drink) !!!! So $3.50 per drink!
Now I am bias as I love my drink so I will give it a really high score but it is our first time ordering the brown sugar pearl milk tea. It was delicious! Luckily we ordered half sugar or else it will be too sweet for us. The milk was done perfect temperature, the black sugar gave this nice aroma when you drink it and the best part, the drink was nice and hot. It was perfect to have after a nice meal in the car on the way home.
Unfortunately, there aren't many branches of 10.14 in Sydney where the other one is at Town Hall and that one is CRAZY busy, but for the price, it is worth the wait.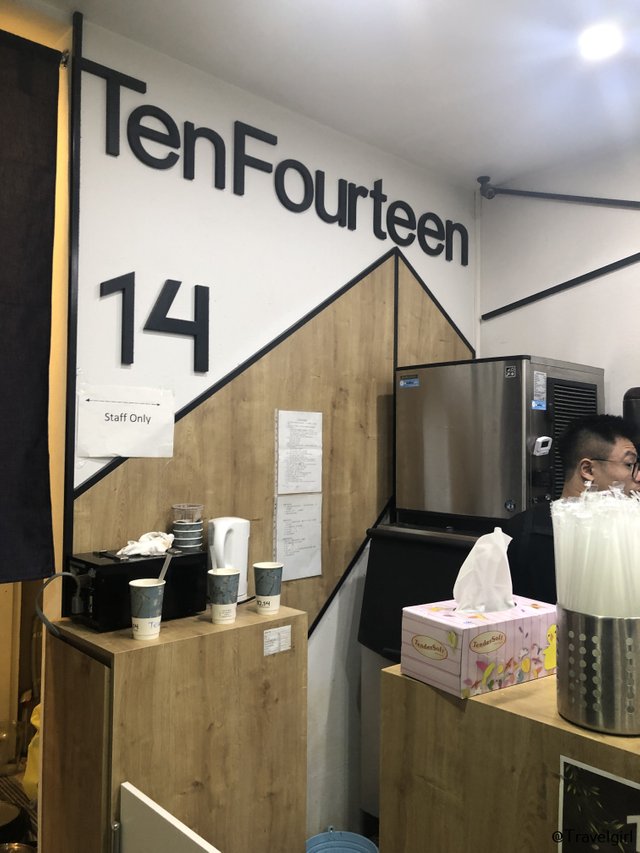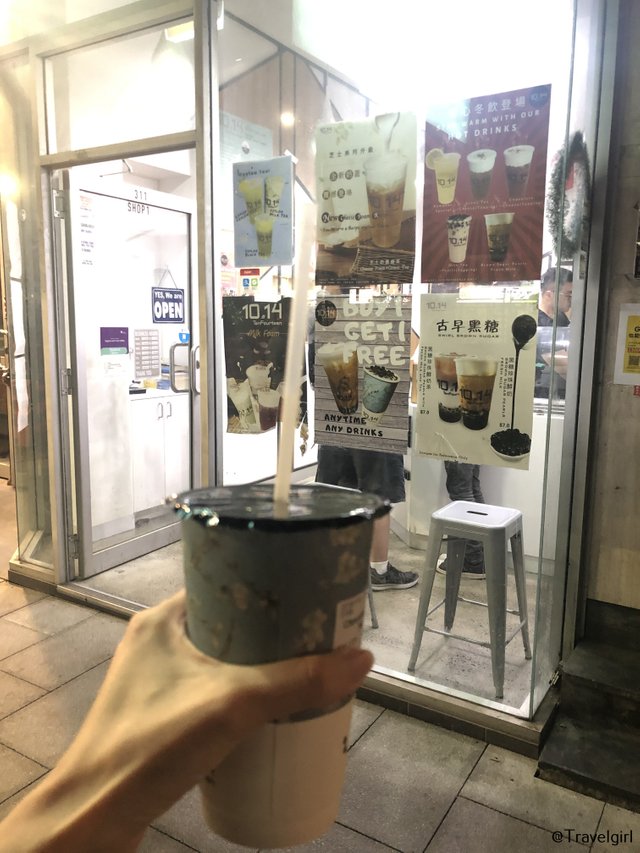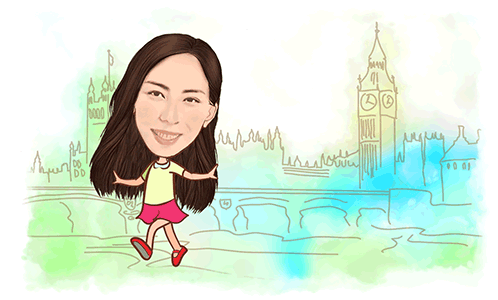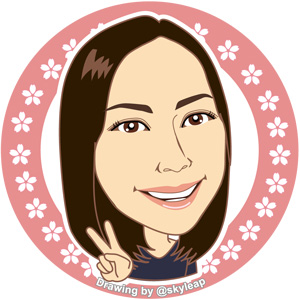 ---
Thanks for reading. If you like my post, please follow, comment and upvote me. There will be more exciting posts & destinations to come.
謝謝你們收看。 請你們繼續跟隨,留言和投我一票 . 我會分享更多遊記和其他有趣的 blog.
All photos & videos are taken by me & co in all my blogs/stories unless quoted. 每張相片和視頻都是我們自己拍的