Trip around field of mangrove
Aceh Jaya is a well known for its natural beauty. Beautiful beaches along the way to the west, accompanied by green scenery all along. If you go deeper, you might find gorgeous and magnificent wartefall here and there. And this time, they recently open a new eco tourism spot; trip around the field of mangrove.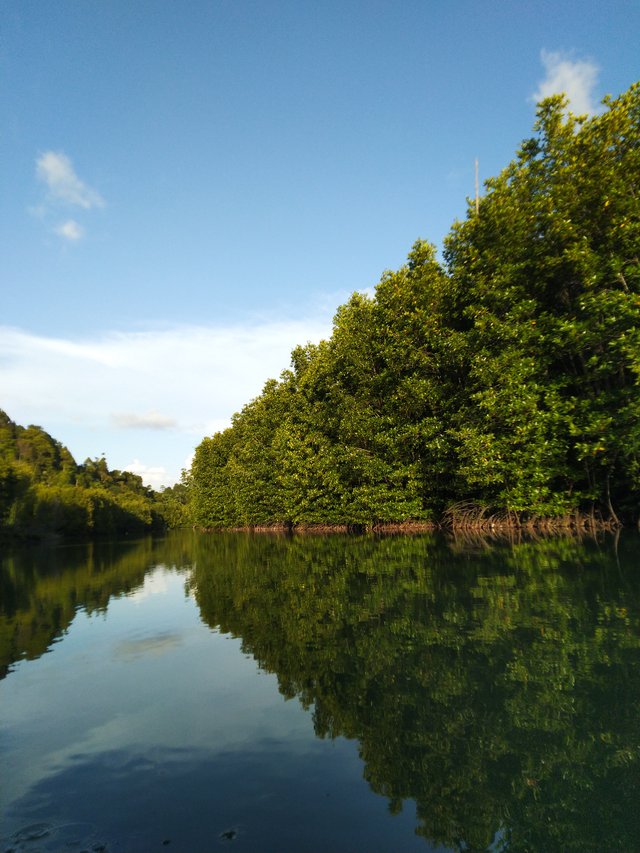 Visitor might take the trip by taking a small boat. At most, around 15 people can fit in. You just need to pay for IDR 15,000 or around 1 USD, and enjoy the scenery.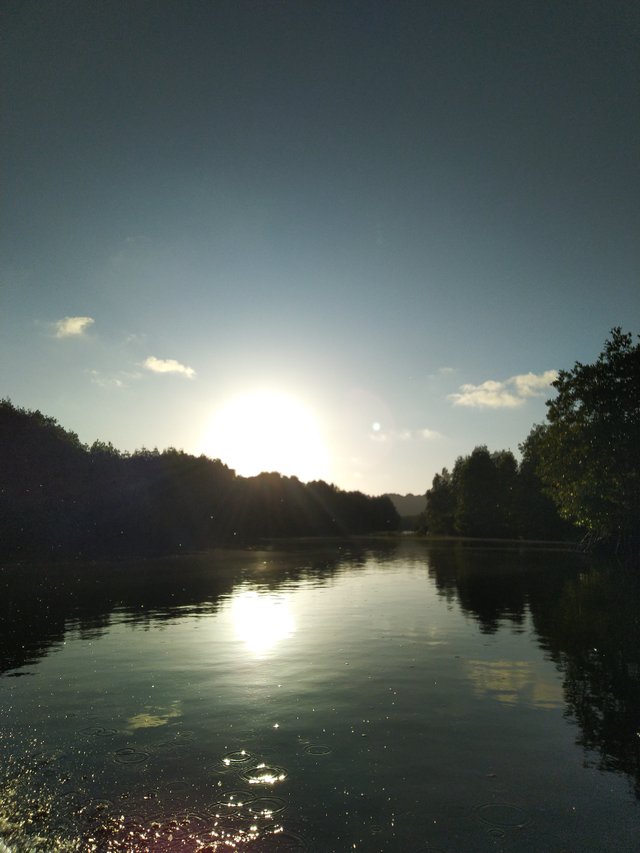 When we got there, it was almost time for sunset actually. If we could wait little but, we might be able to see some great scenery, with some reflection in the river.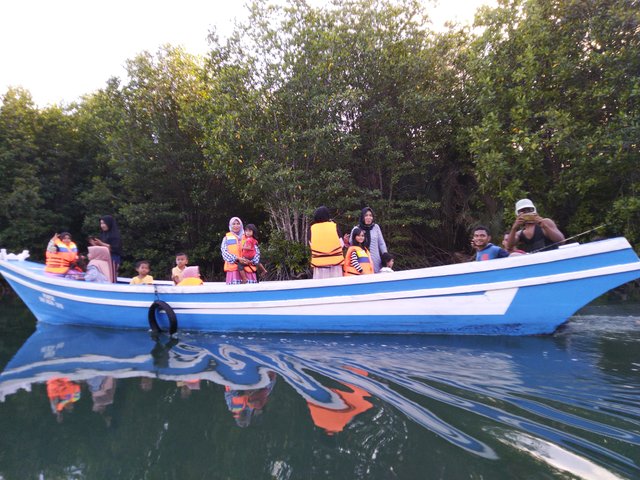 The place can be reached by 2 hours drive from Banda Aceh.