The Weekly Photography Challenge #4 ( Ayam Peliharanku )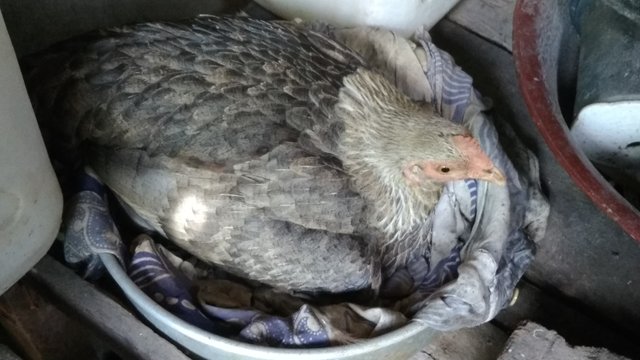 Hello steemians...
Apa kabar semuanya, pada kesempatan kali saya kembali mencoba tantangan dari @steemitblog The weekly Photography challenge #4 tentang hewan peliharaan. Hewan peliharaan yang saya miliki ada ayam kampung.
Ayam kampung ini memiliki kelebihan dari ayam lainnya. Seperti daya tahannya terhadap penyakit dan dagingnya yang lebih enak daripada ayam lainnya.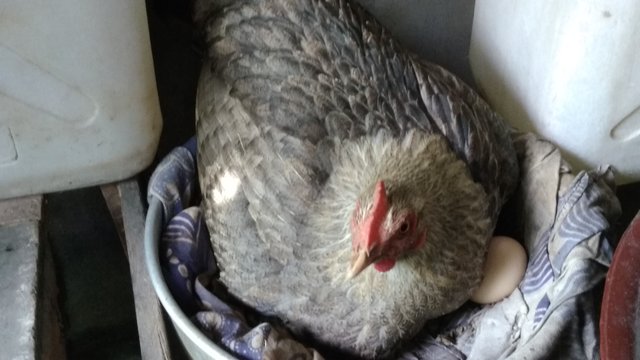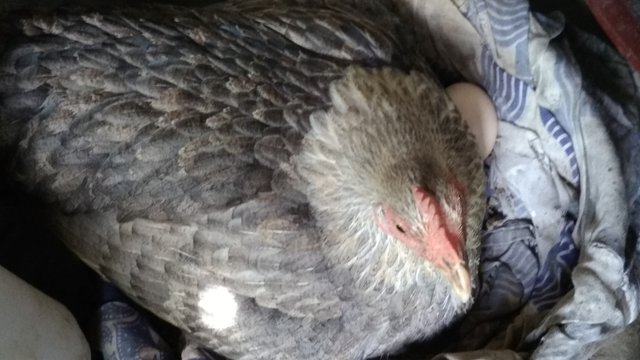 Sebagian ayam peliharaan ku lagi mengeram telurnya seperti yang teman-teman lihat. Ayam kampung akan mengeram telurnya sampai menetas. Ini adalah salah satu kesetiaan yang dimiliki ayam kampung. Bila lagi mengeram ayam lebih galak demi menjaga telurnya.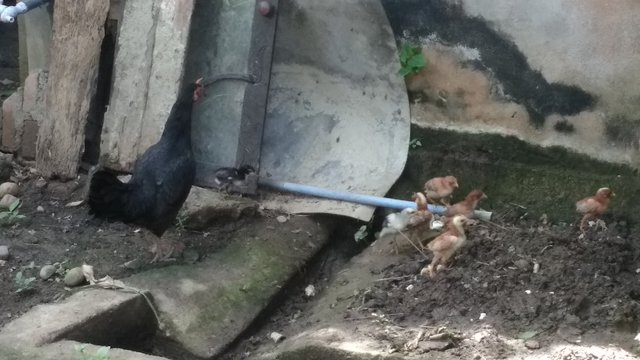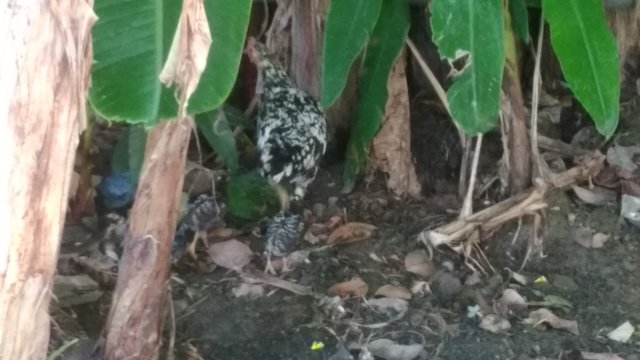 Ayam kampung juga sangat setia dalam menjaga dan merawat anaknya. Induk ayam akan terus mengawasi anaknya dari jarak dekat. Sekali-sekali induk ayam akan menggaruk tanah dengan kakinya maka anak-anak nya akan berhamburan ke induknya untuk mendapatkan makanan.
Saya tidak bisa mengambil gambar dari jarak dekat karena ayam sedikit liar. Memang sulit menjinakkan ayam kampung.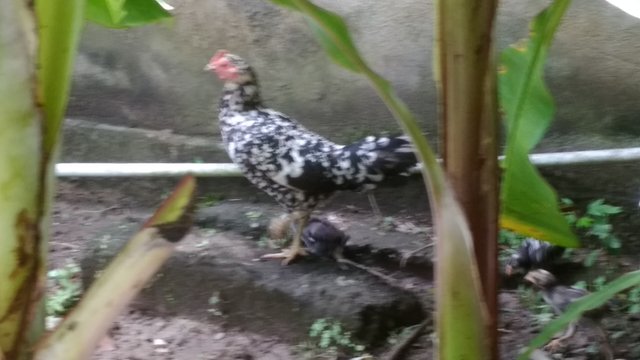 Harga ayam kampung di pasaran dengan harga ayam lainnya juga lebih mahal apalagi yang ayam jantan. Inilah sekilas tentang ayam peliharaan ku. Terimakasih
Best Regards @p3d1