WHAT IS THE IMMUNE SYSTEM?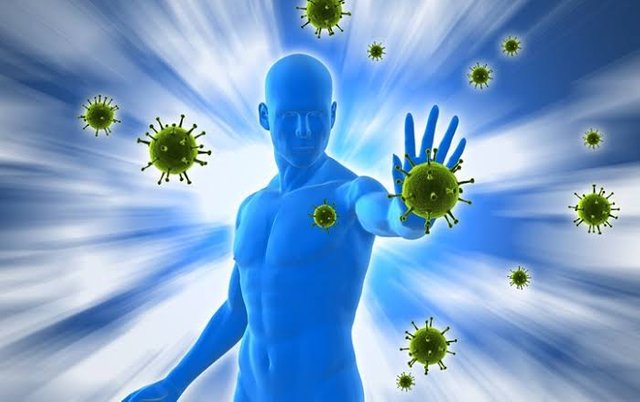 Hello steemian friends wherever you are, meet again with me @iqbal-pasee, one of the atomians member in Indonesia.
On this occasion I will discuss about what the immune system is.
In everyday life our bodies will always be threatened by pollution and exposure to microbes, such as bacteria, fungi, viruses, and parasites that can cause disease or infection. Therefore, the body responds with the immune system.
So what is the immune system?
---
The immune system is a defense system in our body that is used to protect the body from various infectious diseases, or harmful germs and the growth of cancer cells.
One way the immune system works involves what are called antigens and antibodies.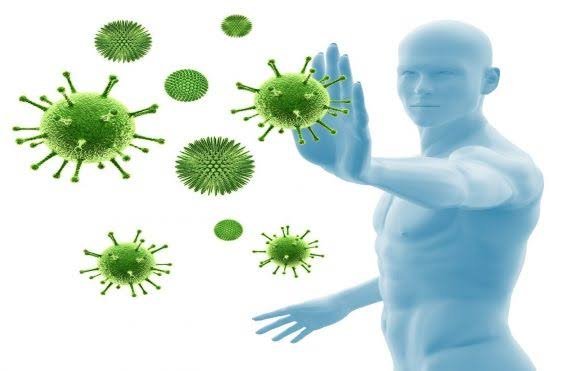 Antigens are all proteins that can stimulate the immune system in our bodies to work, the task of fighting antigens is carried out by antibodies, which are substances formed by the body derived from blood proteins of the type of gammaglobulin.
In addition to protecting the body from disease, the immune system also functions to repair damaged cell tissue, remove dead tissue or cells and recognize and eliminate abnormal cells.
---
"Remember prevention is much better than cure"
---
So much information from me about what the immune system is, hopefully it will be useful and look forward to the next tips in my post.
Thank you for dropping by at my writing. Until we meet again in my next writing.
SOURCE IMAGE:
source image 1
source image 2
GREETINGS INDONESIA STEEMIT COMMUNITY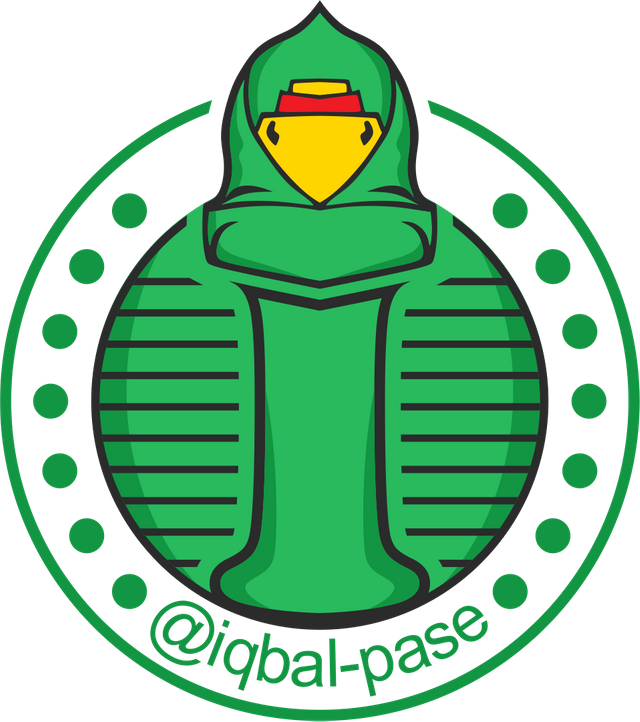 WHAT IS THE IMMUNE SYSTEM?
zzan atomy aty krsuccess steemiteducation education