FACTORS AFFECTING THE IMMUNE SYSTEM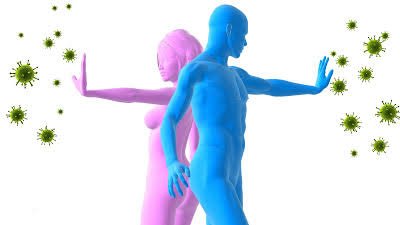 On this occasion I will discuss about several factors that can affect the immune system.
The first is genetic factors,
For example, a family history of inheriting certain diseases
The two age factors
Young people such as toddlers and children have immature immune systems, the immune system will be optimal in adulthood and will decline again in old age.
The three environmental factors,
Air, water and soil determine the state of health and a person's ability to adapt to disease.
The four lifestyles
Some habits can lower the immune system and increase the risk of certain diseases, such as smoking, lack of physical activity or exercise, poor diet and lack of sleep and rest.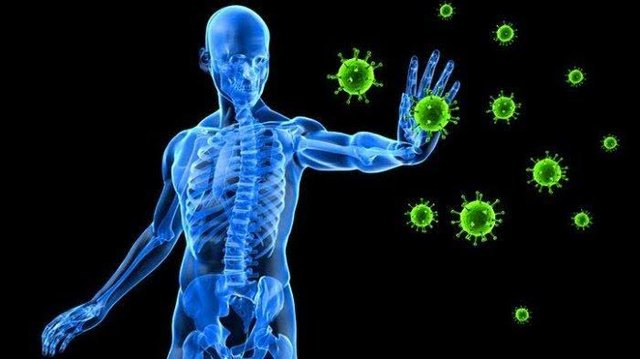 The five genders
When it has entered the reproductive period, the immune system of women and men is different, its relation is to the production of hormones. The female hormone estrogen makes women more immune to infection, while the male androgen hormone can reduce the risk of auto immune disease. Therefore, women are more susceptible to autoimmune diseases and men are more often infected with the disease.
The sixth is psychological factors, namely stress. When stressed, our bodies release hormones such as neuroendocrine which can have a negative impact on antibody production.
---
"Remember prevention is much better than cure"
---
So much information from me about several factors that can affect the immune system, hopefully it will be useful and look forward to the next tips in my post.
Thank you for dropping by at my writing. Until we meet again in my next writing.
SOURCE IMAGE:
source image 1
source image 2
GREETINGS INDONESIA STEEMIT COMMUNITY