Managing Boredom Becomes Productive in the Community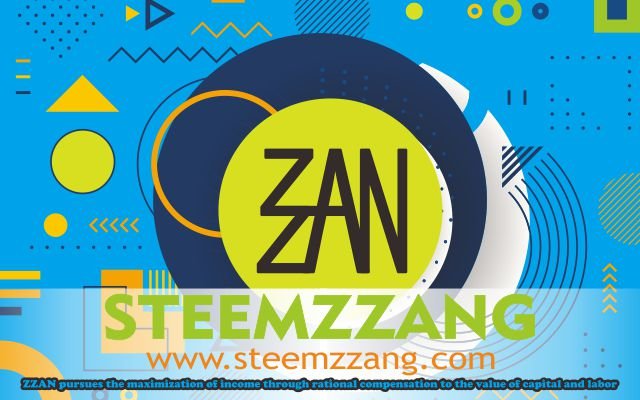 Even a strong organization cannot avoid the boredom that arises in a certain period. Especially in a situation like this, the corona outbreak that hit all aspects of life, slow economic growth, and the difficulty of obtaining additional income, including in Steemit.
Under these conditions, there is no positive value that ignites the community's passion. Everyone feels bored and lost their passion, as if there is no better future.
If this situation continues, it can have a bad impact on the future of the community. As with enthusiasm, boredom can also be contagious for other community members, especially those who do not have a strong ideology, who enter to join a community for pragmatic reasons.
In fact, this situation full of boredom can be transformed into productive by changing perspectives. This boredom is only temporary. So, don't consider it a situation that will be permanent. Rest assured, tomorrow or the day after tomorrow will get bored.
Recognize whether boredom has become a character that has often happened. That is, not external influences as has recently happened. If there is no external influence, then the only side that must be corrected is ourselves. If boredom has become part of the character, then it does not affect whether the external situation is positive or negative. Boredom can appear at any time, anytime anywhere!
Saturation can be born because there is no variation in managing the community. So, there needs to be development and variation so that boring patterns or routines are not formed.
It can also be overcome by moving to a routine position or changing focus. Too long at a certain point can cause boredom. Moving to another position, temporarily leaving all tasks, or changing methods, can provide new freshness.
At times, boredom must also be confronted with positive thoughts. At first it is difficult, but when we are focused and enjoying, the boredom will disappear by itself.
In a situation full of boredom, it seems interesting to also apply Warrant Buffet's advice in the field of investment. He said, when others are greedy, we have to hold back, but when other people hold back, we have to be greedy.
Now people are bored, so we must be diligent so we can enjoy the harvest that will arrive at its time.