Sports: Pakistani Fast Bowler Shoaib Akhtar raises voice for Nimrita Kumari: 'My heart beats for every Pakistani'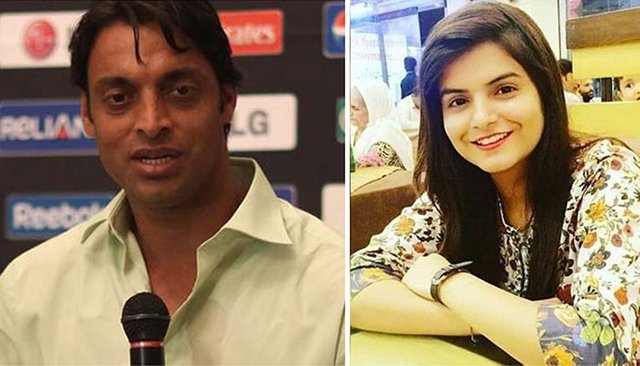 Pakistan's former fast bowler Shoaib Akhtar on Wednesday expressed his sorrow over the alleged murder of student Nimrita Kumari that raised uncertainties and sparked a movement for her justice around the country.
On Twitter, the 44-year-old fast bowler raised his voice for the Hindu student who was found dead from the university's premises under mysterious circumstances.
"Extremely sad & hurt sad reading about the suspicious death of young innocent girl, Nimrita Kumari. I hope the justice is served and the real culprits are found," he said.
He also said "My heart beats with every Pakistani no matter what faith he/she belongs to. Rest in Peace," the cricket commentator added, ending the tweet with the hashtag '#JusticeForNimrita'.