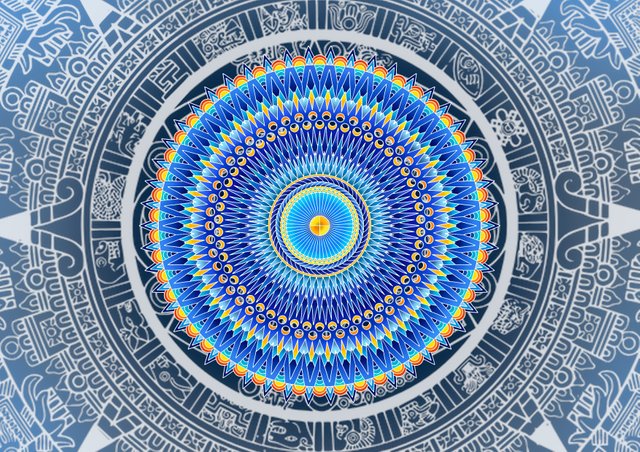 ¡Hola! Amigos de Steemit.
Como siempre, realicé todo en Photoshop y mi querida Wacom para hacer las sombras y luces. Me inspiré totalmente en los aztecas y mayas.
El fondo lo encontré en pixabay.com, editándolo un poco.
Espero que les guste :D
Y si quieren unirse a la comunidad de Discord -> https://discord.gg/ZaBR7tF
Hello! Friends of Steemit.
As always, I did everything in Photoshop with my beloved Wacom to make the shadows and lights. I was totally inspired by the Aztecs and Mayas.
I found the background in pixabay.com, and then edit it a bit
And if you want to join the Discord community -> https://discord.gg/ZaBR7tF
(Color for next week: purple)