Your dark Templar is Micro Blogging: Welcome @zear short for @zeartul.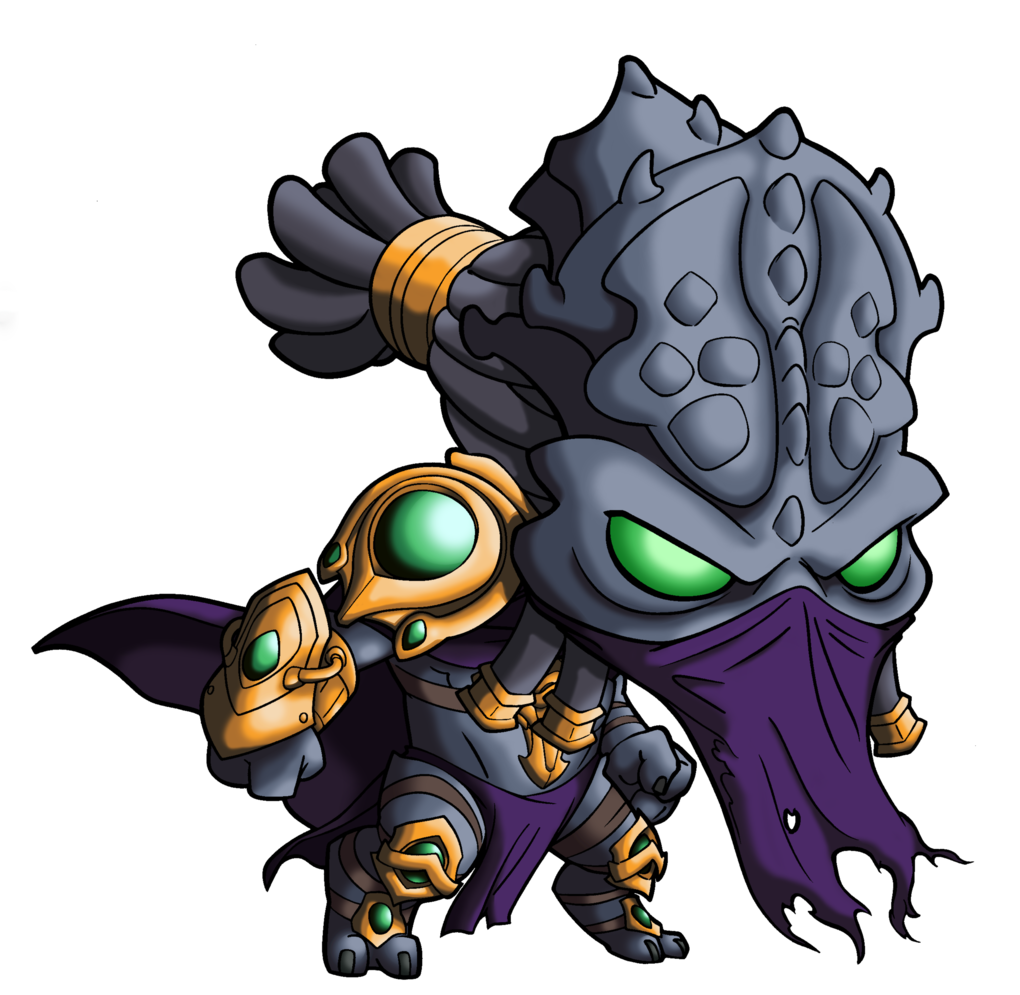 Hey every one @zeartul here, I made this separate account @zear just for @zappl for some microblogging! Come and follow and read some quick text. Doing this to of course keep my zeartul account for full content and updates.
Follow Me here for daily, hourly fast up to date content much like twitter! But better.