Never 'Tweet' again without potential earnings!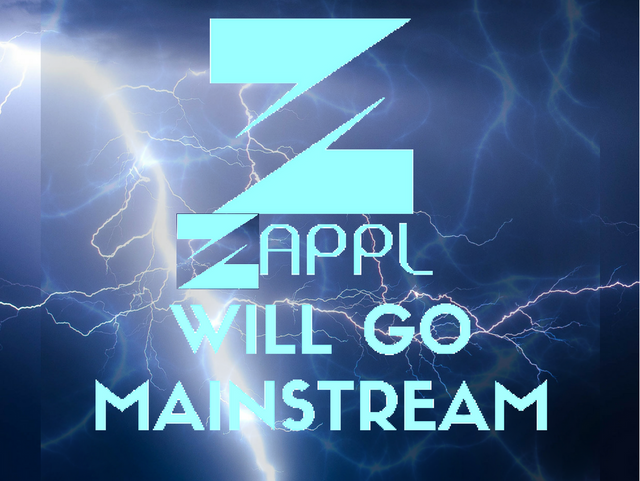 Zapple has been here for a few months now and many people, as well as Steemit members, still don't know enough reasons to try it.
In this article, I present a few information about Zappl, the good things I have learned about it and some room for improvement.
What is Zappl?
It is a micro-blogging interface much like Twitter. Zappl runs on the Steem blockchain and also allows you to earn money from posting. You have to have a Steemit account first by signing up on Steemit.com. You can use your posting key and Steemit username to login to Zappl. Everything you post on Zappl appears as a Steemit post to other Steemit users. Everything basically gets carried over from your Steemit account to the Zappl account, including your profile picture and information. You can also view your wallet though you will need to use your master or active key to transfer SBD or Steem (I haven't tested this feature yet).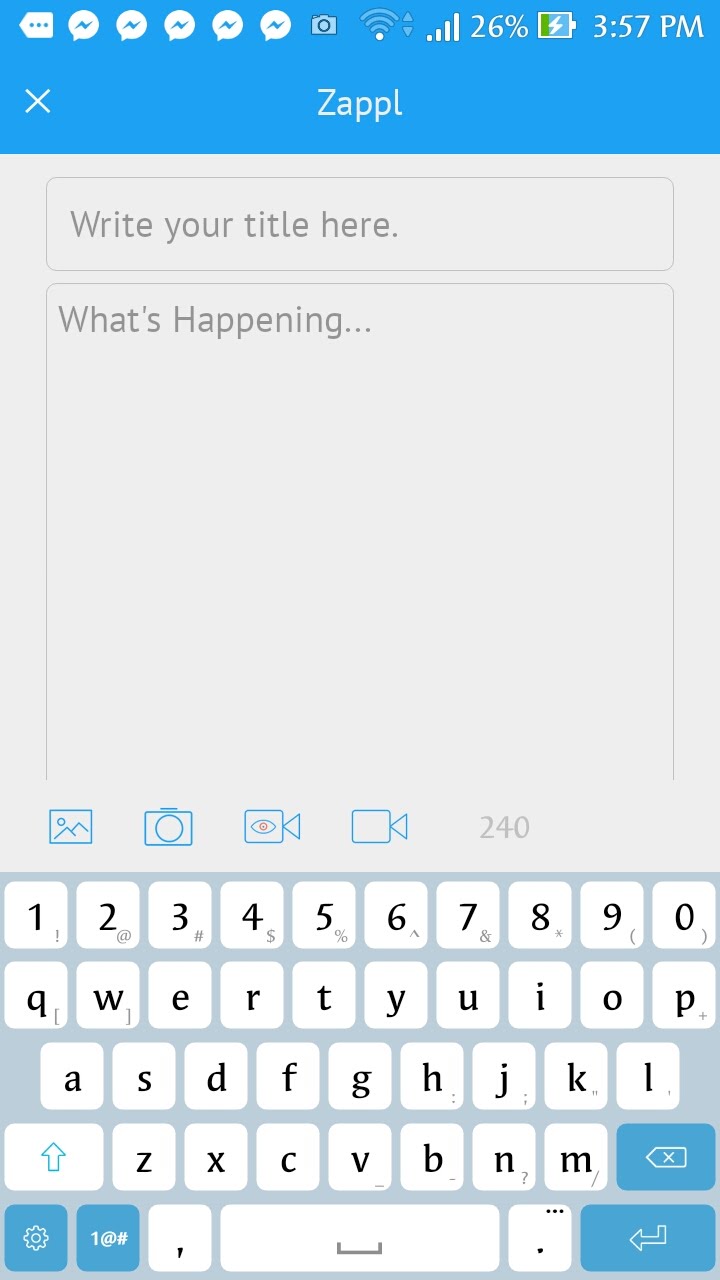 Image Source
Why Zappl?
One of Zappl's major differences from Twitter is the number of allowable characters in each post. Zappl allows 240 characters while Twitter allows only 140. You can also post pictures and GIFs. You can upvote and comment on posts, and people on Zappl can also upvote your posts and comments. Based on these upvotes, you will earn Steem, the token used by Steemit to reward users for posting and curating content.
Zappers' Glossary:
By the way, posts on Zappl are called ZAPs and in order to submit a post, you need to look for the "submit a zap" button. You can also repost or "share" others' posts. A ReTweet or Resteem is called "REZAP". Rezaps can also be seen by Steemit users and appear as Resteems on the classic Steemit interface. There is also a button for uploading a video, which called a Video Zap or VZAP.
This interface is highly recommended for photographers since it's designed for single photos and only a 240-character description. Your posts will also show on Steemit and will have an additional audience- The Zappl community.
A Word of Caution
Zappl doesn't recognize simple markdown language the way we use it on Steemit. Editing your post on Steemit will make the post disappear on Zappl. I only use Zappl when I'm sure I have only one photo to share and my presentation won't be long, because I can't exceed 240 characters. Also, you can't add another tag. It puts only the Zappl tag in your post. So, searching on Zappl must be based on the title and content, not tags. Also, Zappl filters regular Steemit posts and they won't show on the Zappl interface or mobile app (although the number of post and followers get carried over from Steemit to Zappl).
Room for Improvement
Like most other new apps, some updates are necessary to improve performance and compatibility. Here is a possible scenario reported by a friend @j-alhomestudio: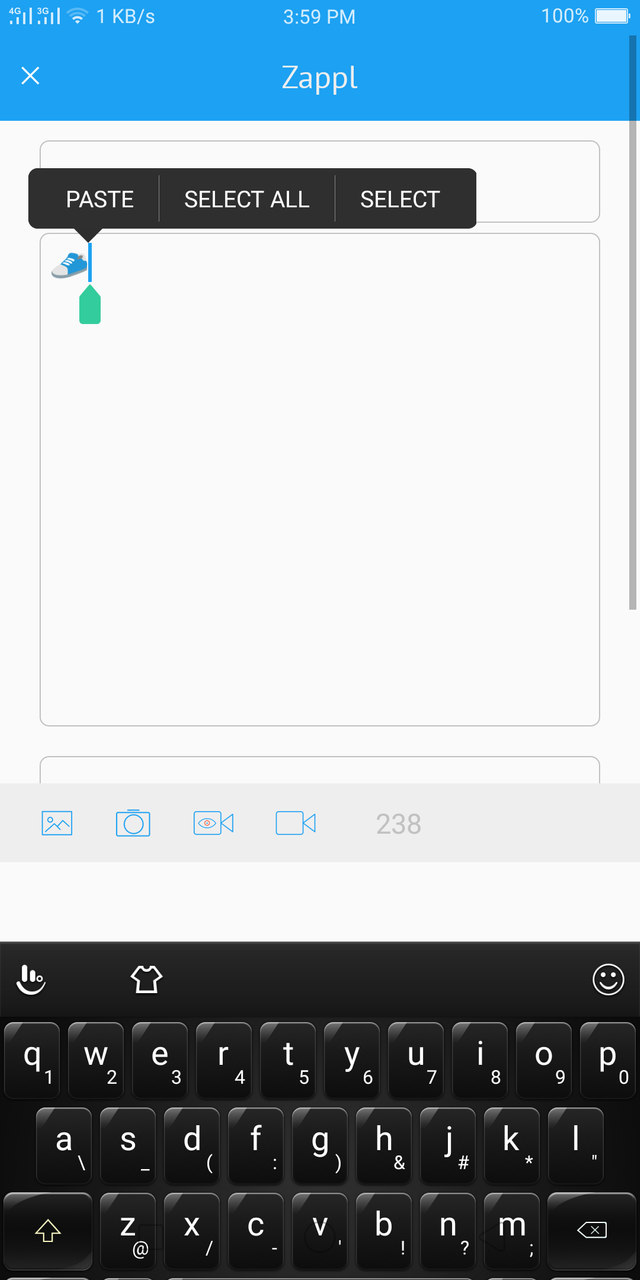 Image Source
The toolbar that shows the buttons (including the one for uploading a photo) may become inaccessible behind the keyboard in some phones (if you have a tall keybard). It only shows briefly while the on-screen keyboard in on the way up. I would rather make this toolbar static (available with or without the keyboard pulled up). Also, just like in Steepshot app, you can only upload one picture in every post. Being able to post a second or third (that will show up once the viewer opens the post) would be awesome but I guess it's another reason why it's tied up to your Steemit account: just to provide another option when you're too busy to write a blog post. If you're going to share two or more photos, you still have the classic Steemit interface through your browser. But again, the advantage of posting on Zappl is access to a more focused community -those who like viewing pictures and reading short posts. You can target this specific community and all other Steemit users at the same time with every post on zappl.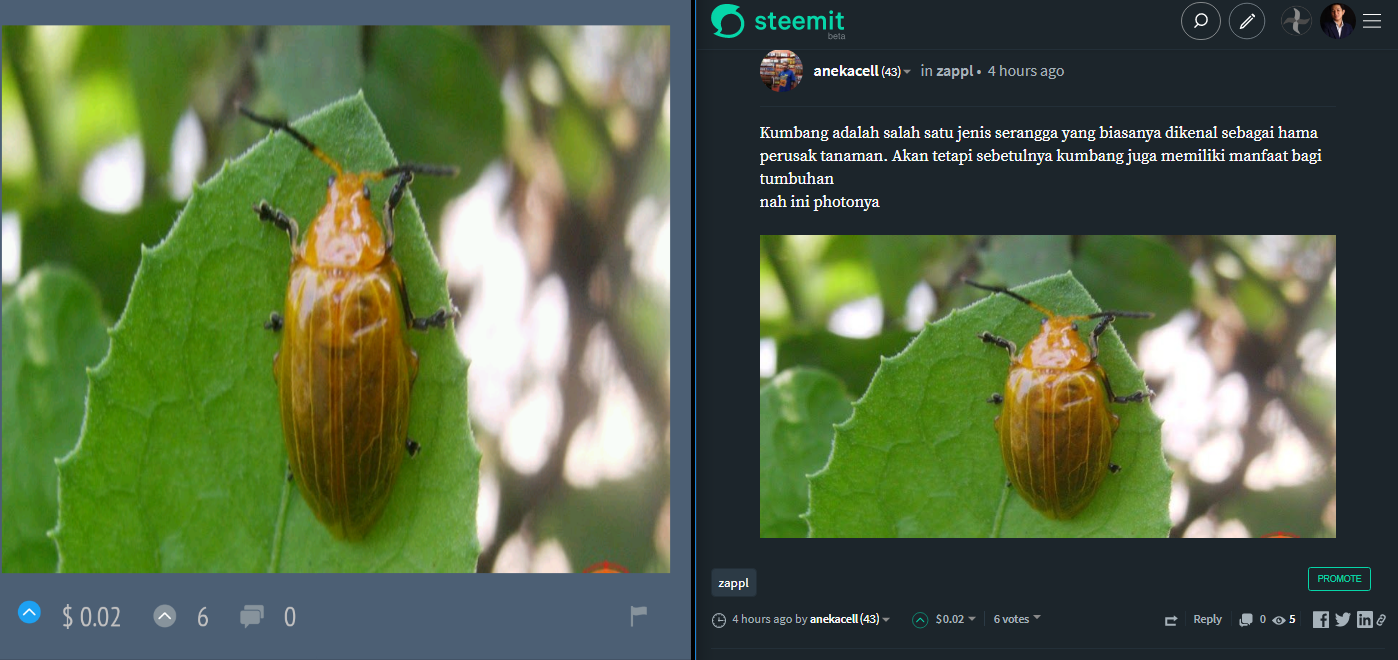 Image Source
For some reason, it stretches some pictures on the feed. It probably follows a consistent size but applies stretching instead of cropping. The picture appears correctly once you open the post.
An Electrified Future
I believe Zappl is bound to take off along with Steemit. It's the "Twitter of Steemit" so to speak. We will never 'Tweet' again without potential earnings! The advent of blockchain technology is unstoppable and will boom like the e-mail and internet. It's natural to see a lot of hype and the feared "dot-com bubble-like scenario" might happen again with blockchain. -But there are good things about this new technology and system of rewarding users that people will remain interested in, after the cloud of hype disappears.
Please upvote, resteem and follow me, thank you.