I spotted these posters in Berlin today and snapped a photo, thinking it might come in handy... And here I am, testing Zappl, which doesn't seem to work quite flawlessly yet, but it does look pretty. Thank you, Zappl developers!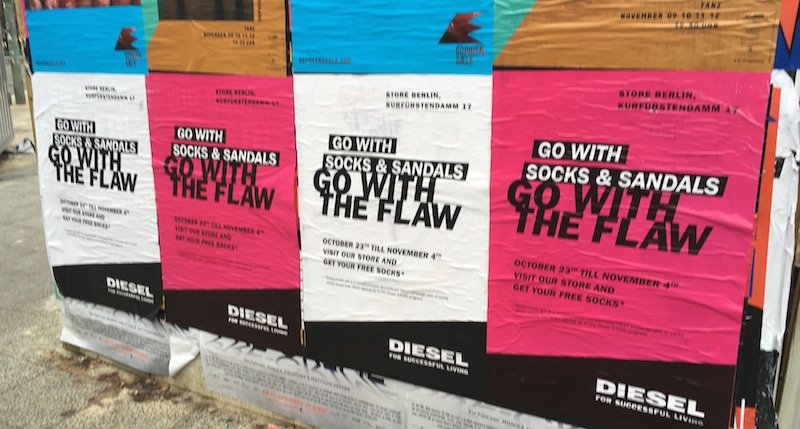 ---
Wow, it went through at the first attempt!
Looks like I can't edit in Zappl, though, and there's only one tag (Zappl) that gets auto-added. But editing can be done on Steemit later, and categories can be added, too.
Does anyone know how to see my feed in Zappl?
It still comes up empty for me.