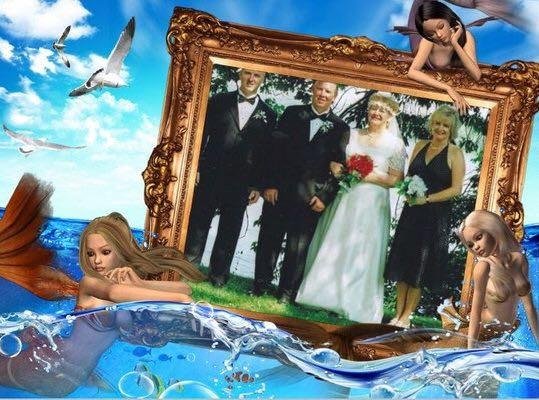 Prompt for
#ZapFic
is
arrange.
Standing beside the stranger, Nora waited for the priest to say the dreaded words.
Although it was the 21st century, her parents believed in arrange marriages and convinced her married to money is better than to the poor man she loved.


---
#zapfic is a very short story written in less than 240 characters.
Fun photo is one of my wedding. Hubs and I were married twelve years ago with his brother and my sister standing with us.
Check out @felt-buzz's post Here for info on the #zapfic contest.



---
Join us at the Freewrite House for fun and games!!!
Weekly drawing for SBI memberships and so much more!!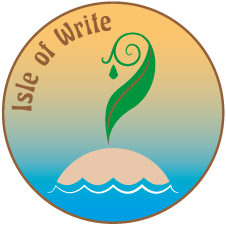 art and flair courtesy of @PegasusPhysics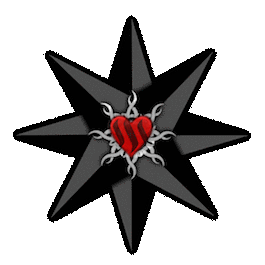 #thealliance