More Yu-Gi-Oh! Pokemon Bakugan all listed for sale!
I'm really trying to put up as many of the new Yu-Gi-Oh! cards as I can. I have so many to list! Hundreds of super rare or higher need to be listed. Here are a bunch of cards that are on the TCGPlayer store and a few things I've listed on the Ebay store. Some Pokemon and Bakugan listed too!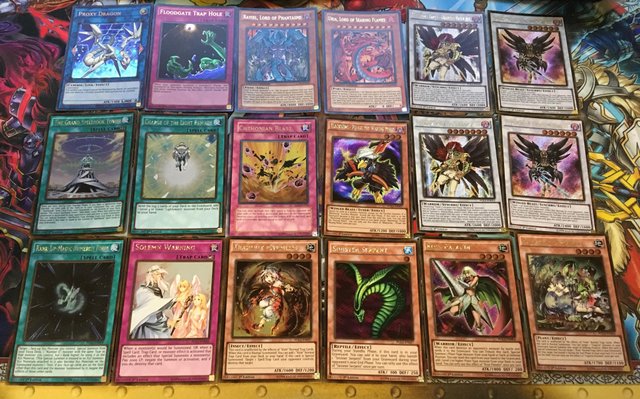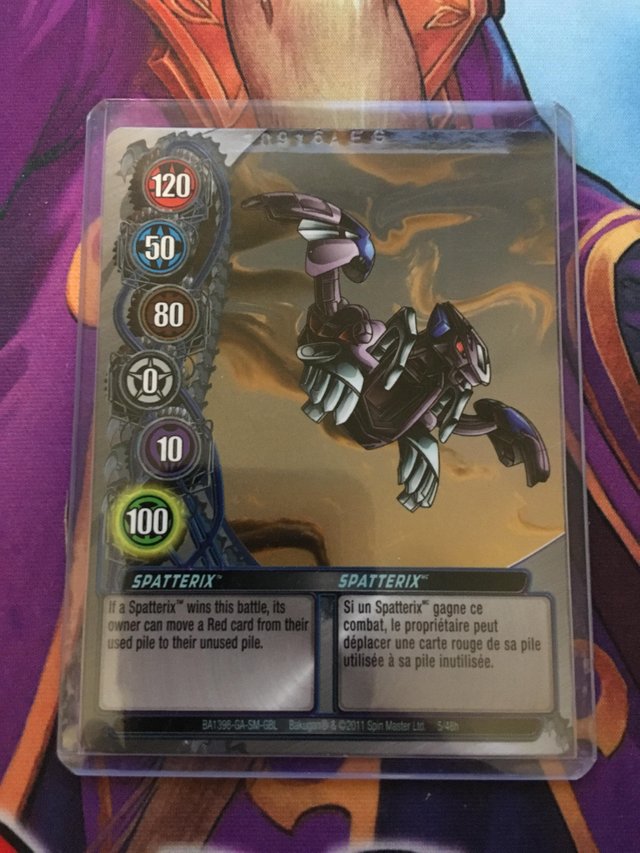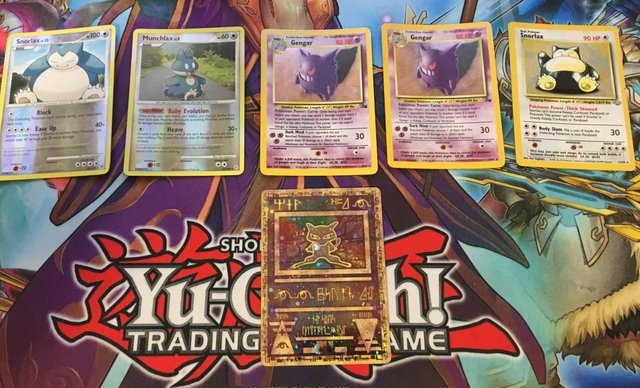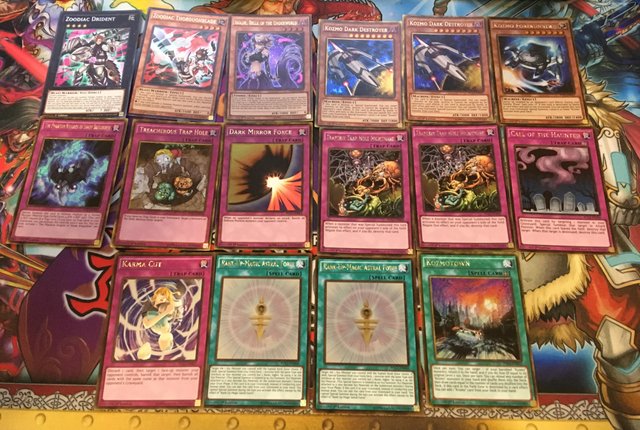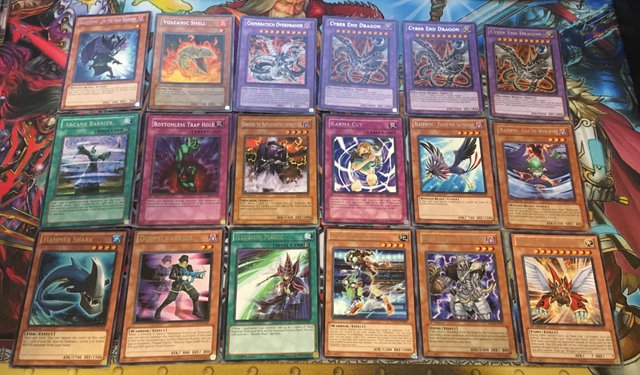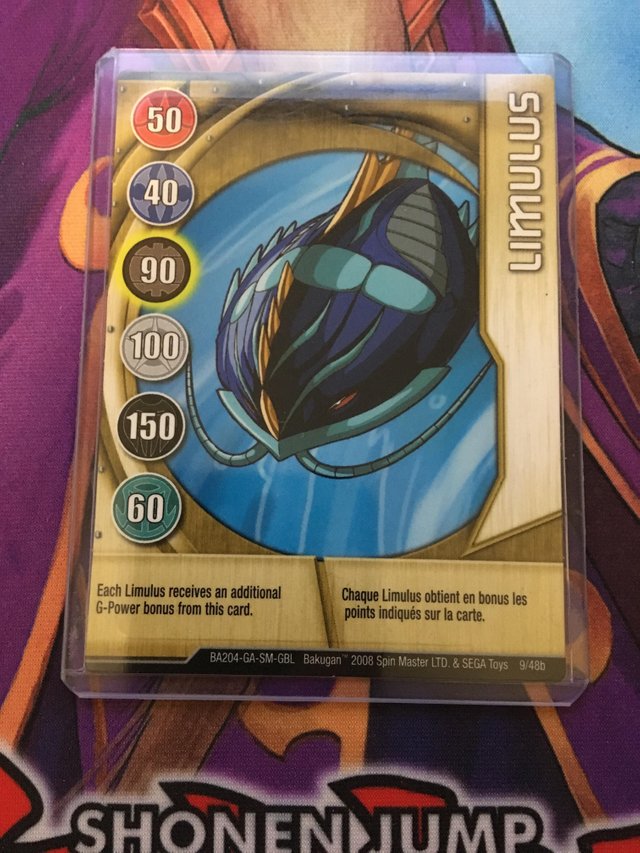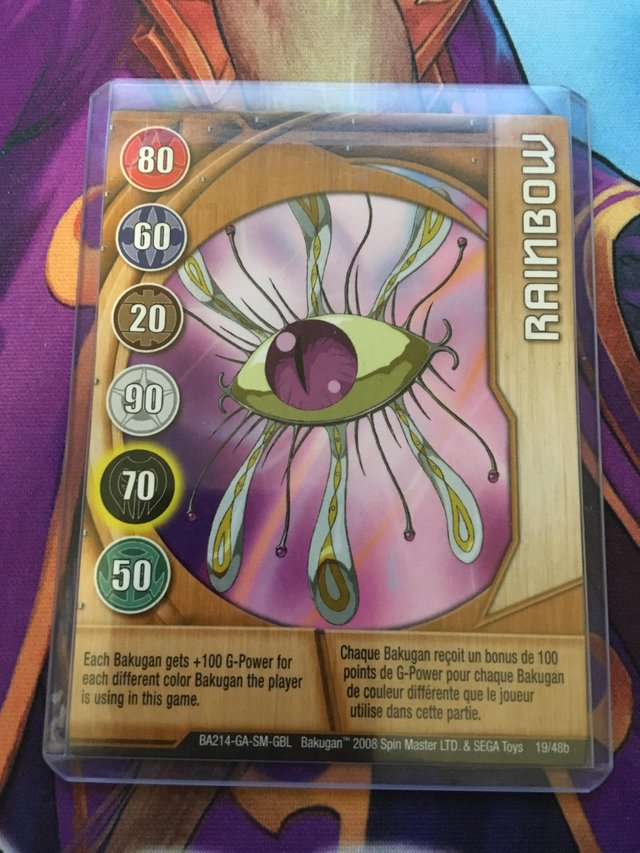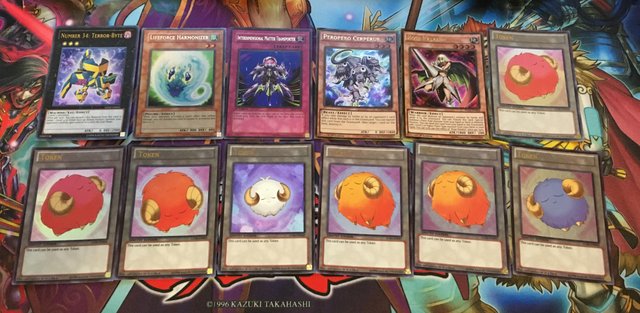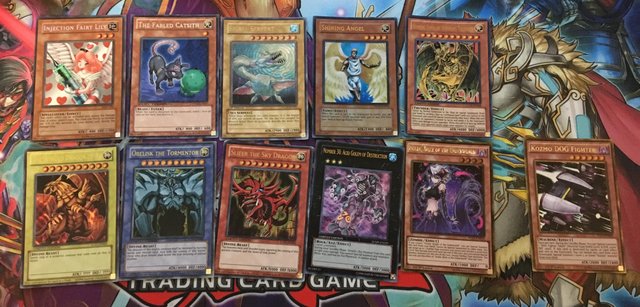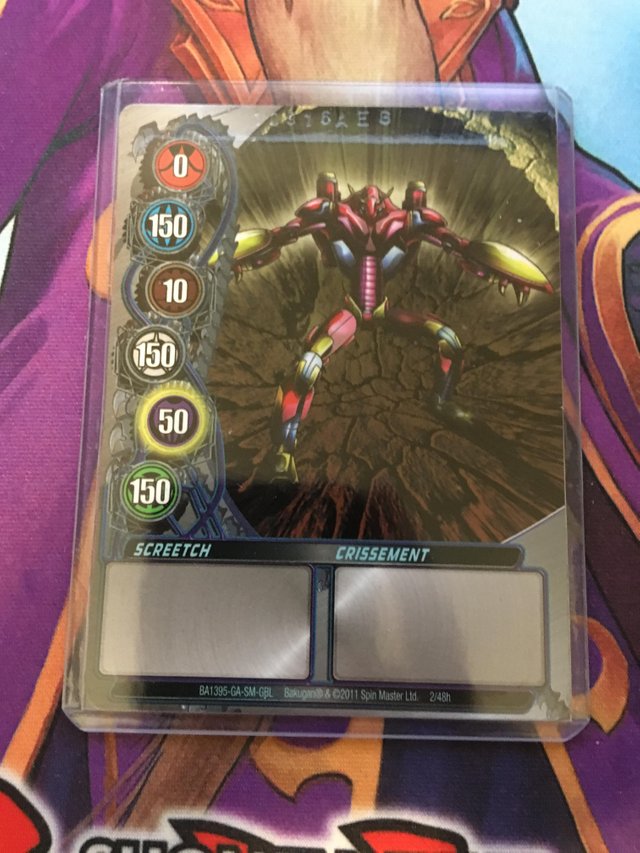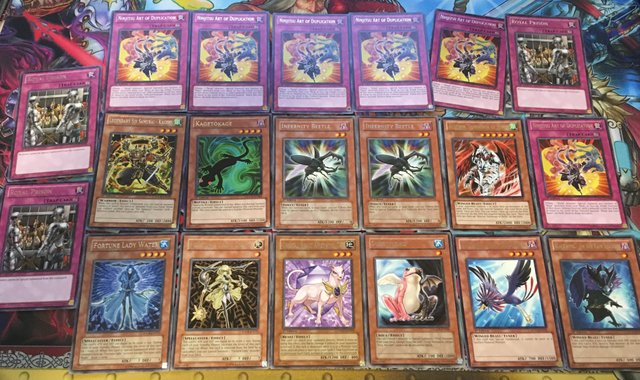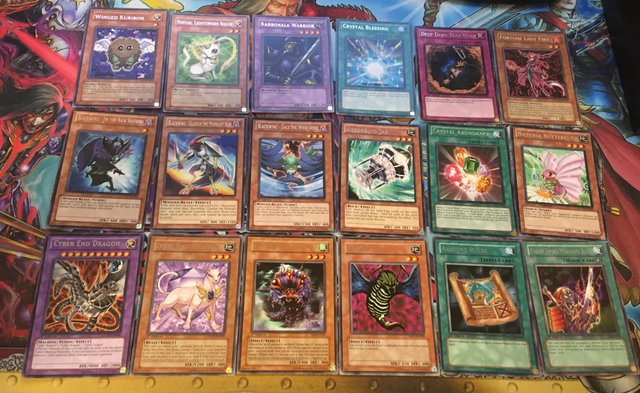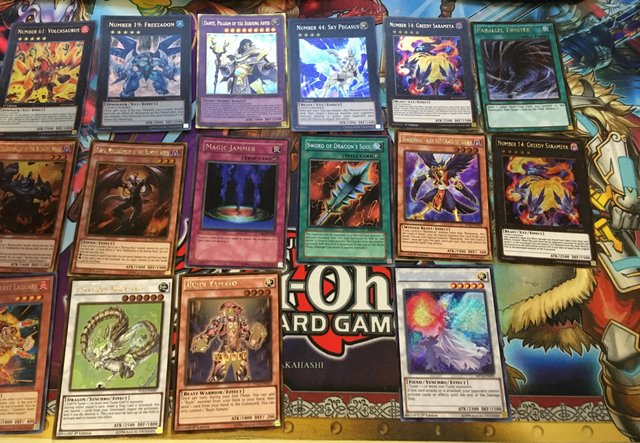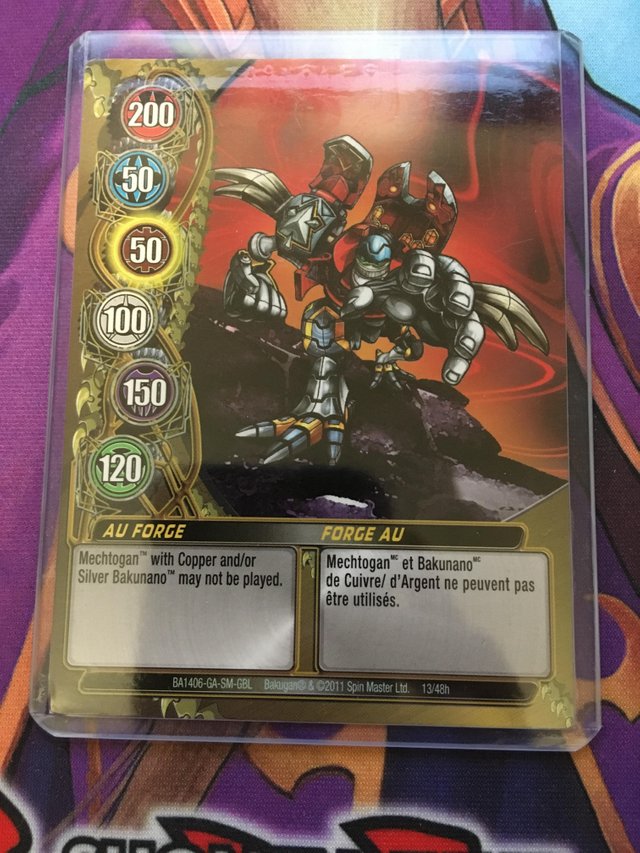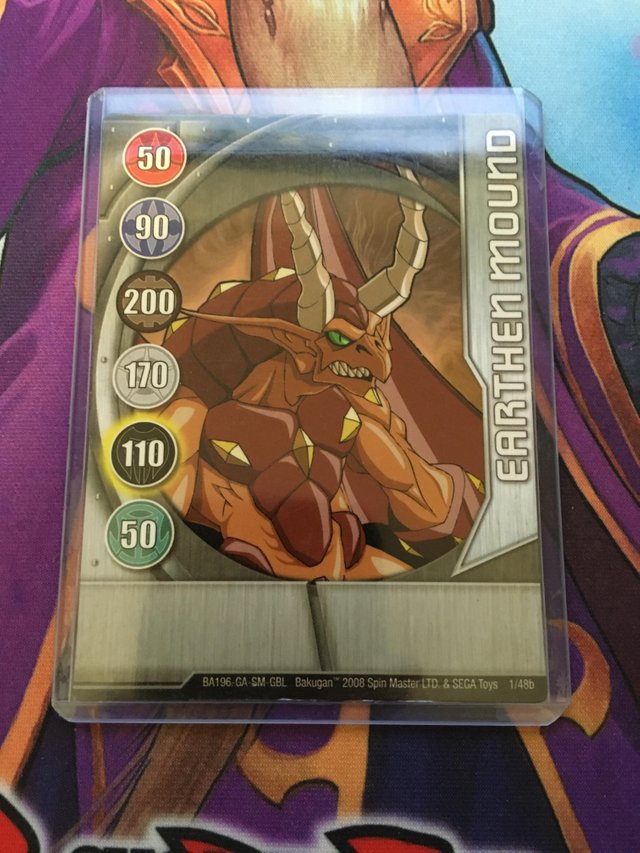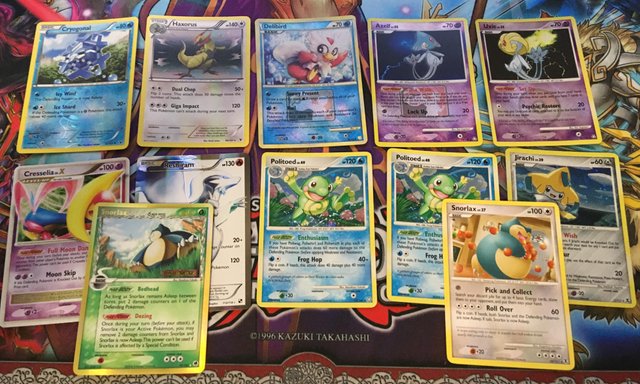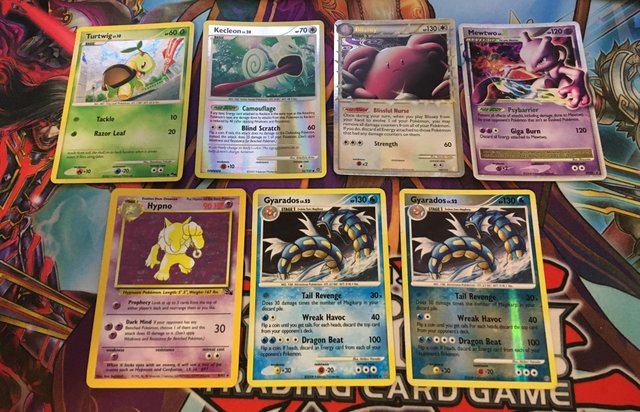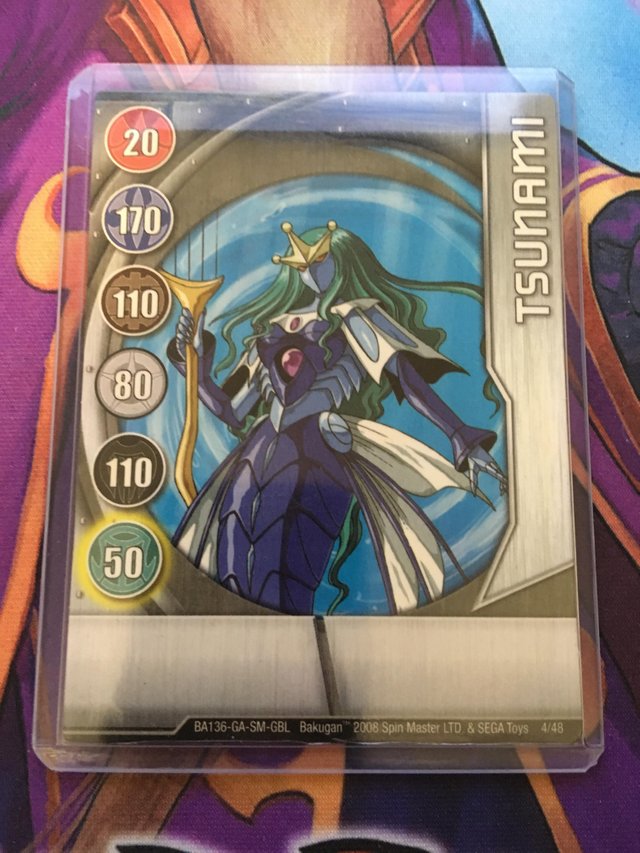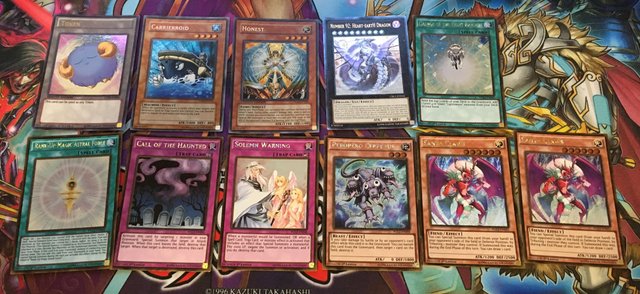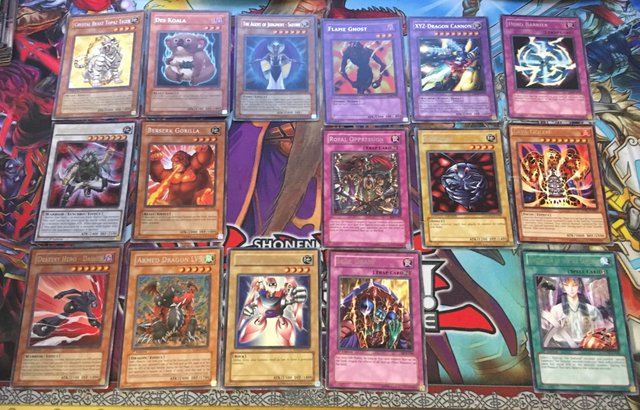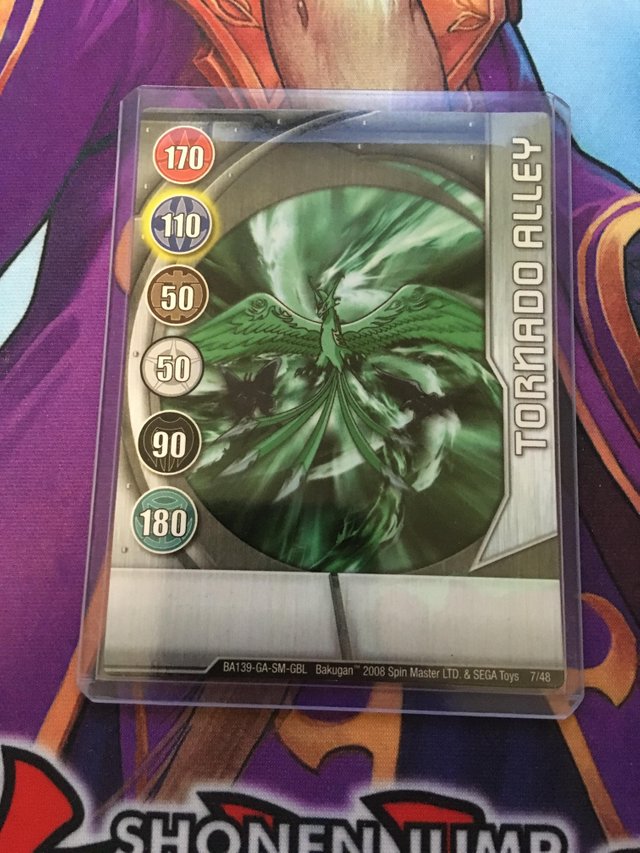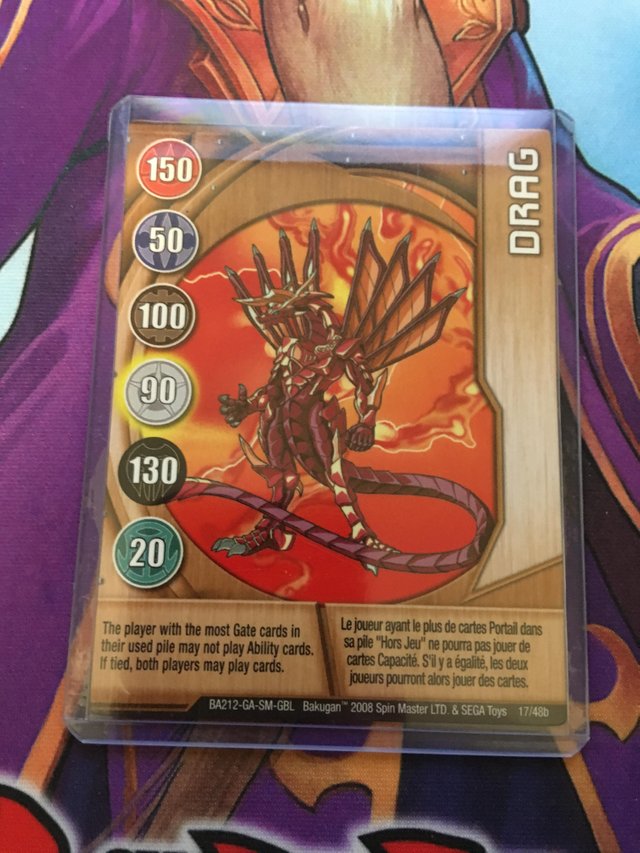 ---
Note from Author
Check out my huge selection of Pokemon, Yugioh, and MTG Cards for sale!
---
If you like this, check out my other current posts!


None :(
---
---
Donations
---

---