Save Africa Series : Hello Nigerians! By Shalom'Shalom
Hello Nigerians!
You are 'your country'. 🤔
Who else? When we speak about Nigeria, who else should we refer to? Who are those over 180 million people who live there? Oh, do we think that name speaks only of the land mass of 923,768 km² in the west of Africa? Know this, the people who live there define the country.
Do not be more bent on comparisons and expressing disappointment towards the state of this nation, you are here now. It is time! The time of realization is the time of redefinition. When we have acknowledged our potentials, you and I must waste no time to make a choice within us, take a stand for a better nation and act accordingly.
Who owns this 923,768 km² of resources inhabited by the largest black population, potent and able to do the 'impossible'?. We do! We can, we should and we will make a difference in our country. First we need to realise ourselves, admit our state, envision our future, believe it and work together towards building that great nation. Yes, the great nation that Timi Dakolo sang about. The Super Eagle that should soar, the 'Green intercepted with White' that should be fruitful and productive amidst peace and stability.
From the merchants of the 'east', to the laurels of the 'west', from the diligent and tenacious 'north' to the endowed, dynamic and talented 'south' to all of her strong and amazing people, both masses and leaders; Nigeria is ours to build. The greatest mistake we made was to allow ourselves sway from commitment to diligent nation building through our agricultural, multiple mineral and human resources.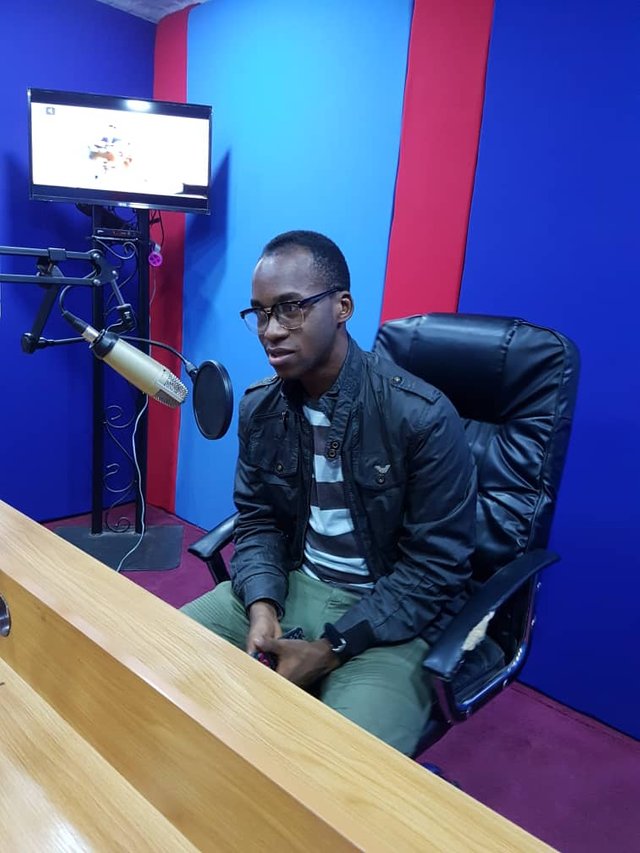 (credit: @yowanetwork)
This we can do:
If bright minds who are free of corrupt motives, lead the people and effectively use government offices.

If our government commits to reviewing or totally replacing obsolete and impracticable constitutional provisions, and everything that will not work for a brighter future (a redesigning for growth and a template vision).

If the masses, mostly youths, commit to creative enterprises, production and human/mineral/agricultural/resource utility towards nation building.

If you and I can believe and help Nigerian products to improve her quality....🎞