Odd Ball Thrift Shop Video Tour: Glendale, California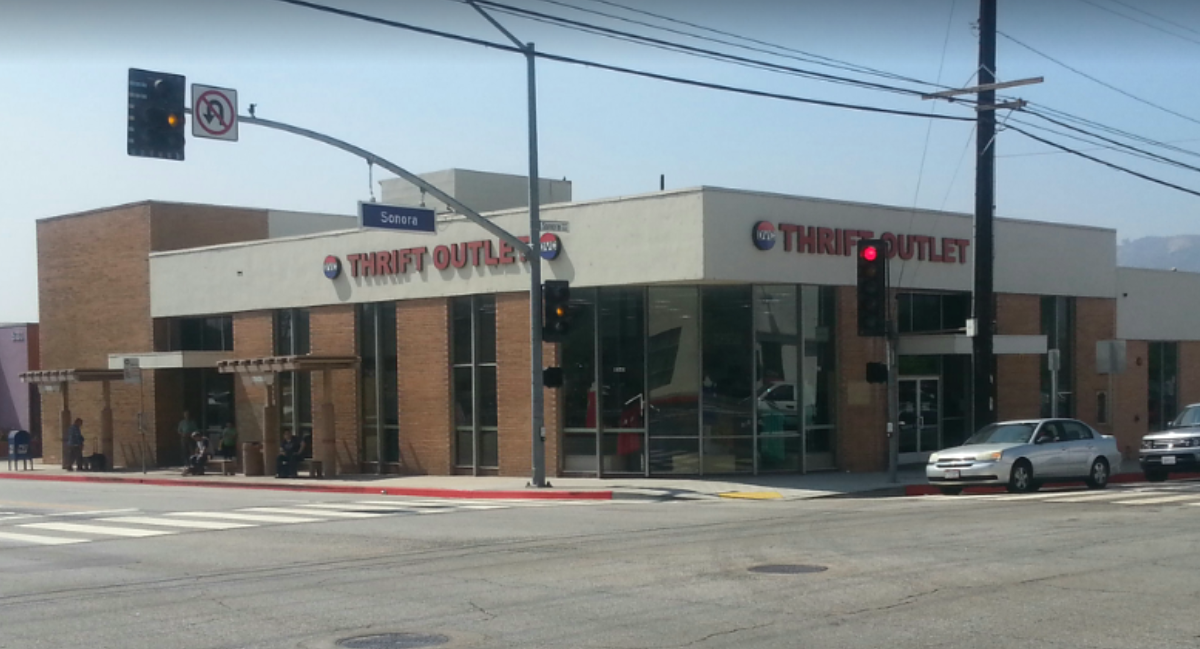 So sometimes my thrifting trips bring me to Glendale, California where I have to stop into this little odd thrift shop. Most days there is nothing to be found as most of the items are dirty or all over the place. But every once in a while I will find some gems.
Like this: (Paid $3 sold for $40 at the time, the price has came down since then)

So there is stuff here from time to time, but I made a video tour of the place for you to enjoy!