I discovered that today YouTube has added a new feature to its platform to replace the "creator studio" feature and it goes by the name "YouTube Studio".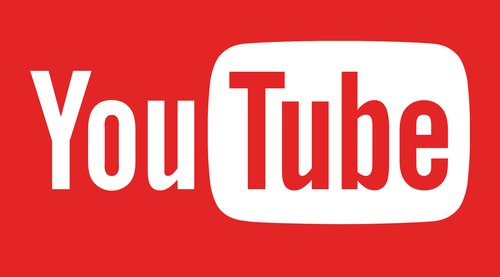 |Source|
So it seems that this feature is still in beta though the UI looks clean enough to be a final product, i am yet to explore all of the features though the statistics look as though they have improved and seem more legible.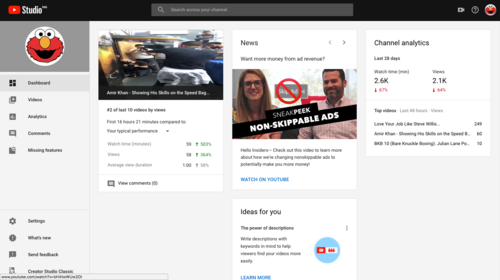 My YouTube Studio Homepage
YouTube seem eager to change how the platform is used by both creators and viewers and so far i am impressed with this new development, though ultimately i feel that platforms like DLive have more of a future especially with all the seemingly indiscriminate censorship that i see.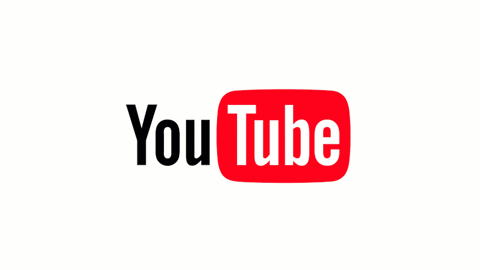 |Source|

Thanks for reading and if you found this interesting consider upvoting, following and resteeming.
P.S. If you are interested in buying or selling Steem consider using my link and sign up to Binance.
P.P.S. Verify your Steem account with Byteball and receive up to $160 free, download the Byteball walletand look HERE for further instructions.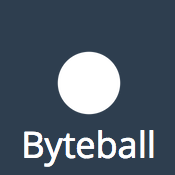 Previous Blog|Next Blog