With the recent changes to Youtube such as the YouTube Studio feature which replaced the creator studio it seems there have been a few more changes as i now receive emails regarding my channels performance.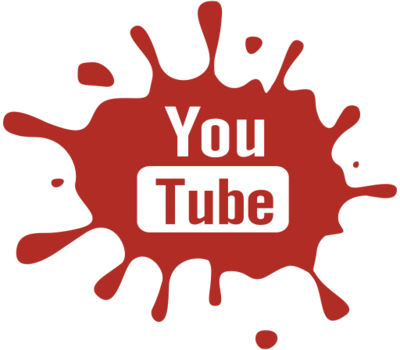 |Source|
I am not a YouTuber by any stretch of the imagination though i use the platform several times a day and occasionally upload a video, looking at statistics can be very addictive and i must say i like this new monthly feature where i get a breakdown of my channel via email.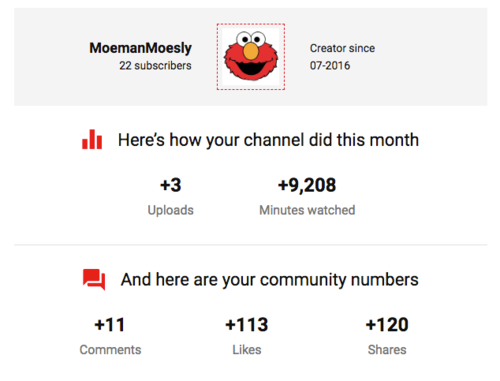 It would be great if i could one day generate an income from youtube, though i just haven't quite found where i belong just yet, perhaps in the future i will have a clearer vision that will lead me to these goals.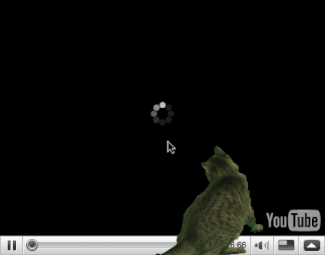 |Source|

Thanks for reading and if you found this interesting consider upvoting, following and resteeming.
P.S. If you are interested in buying or selling Steem consider using my link and sign up to Binance.
P.P.S. Verify your Steem account with Byteball and receive up to $160 free, download the Byteball walletand look HERE for further instructions.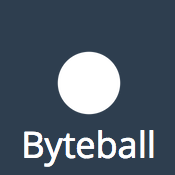 Previous Blog|Next Blog