YouTube Changed their monetization enable rules.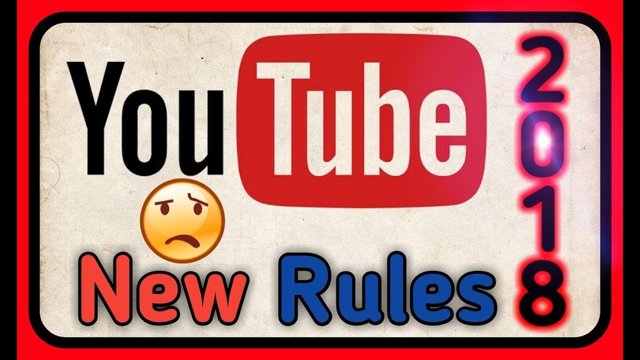 First time it was 10k views.
Now New Rules For Enable Monetization
Need 1k Subscriber.
Need 4k hours watch time withing 365 days.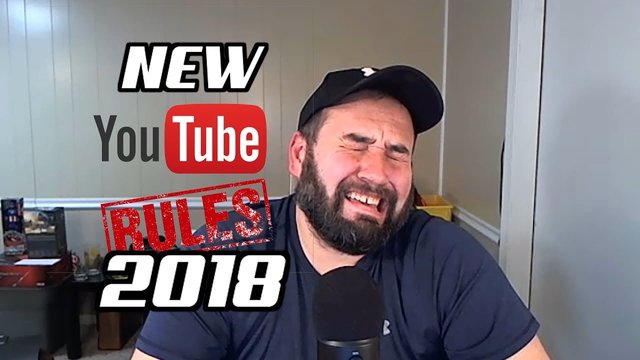 Youtuber reaction after knowing the rules.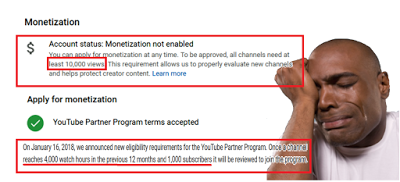 YouTube lied to many creators in this year.
I think it's very difficult for newbie youtuber.
What do you want to say about this?
I Want To Know Your Opinion