How YouTube's Profit Becomes More Difficult for New YOUTUbers in 2018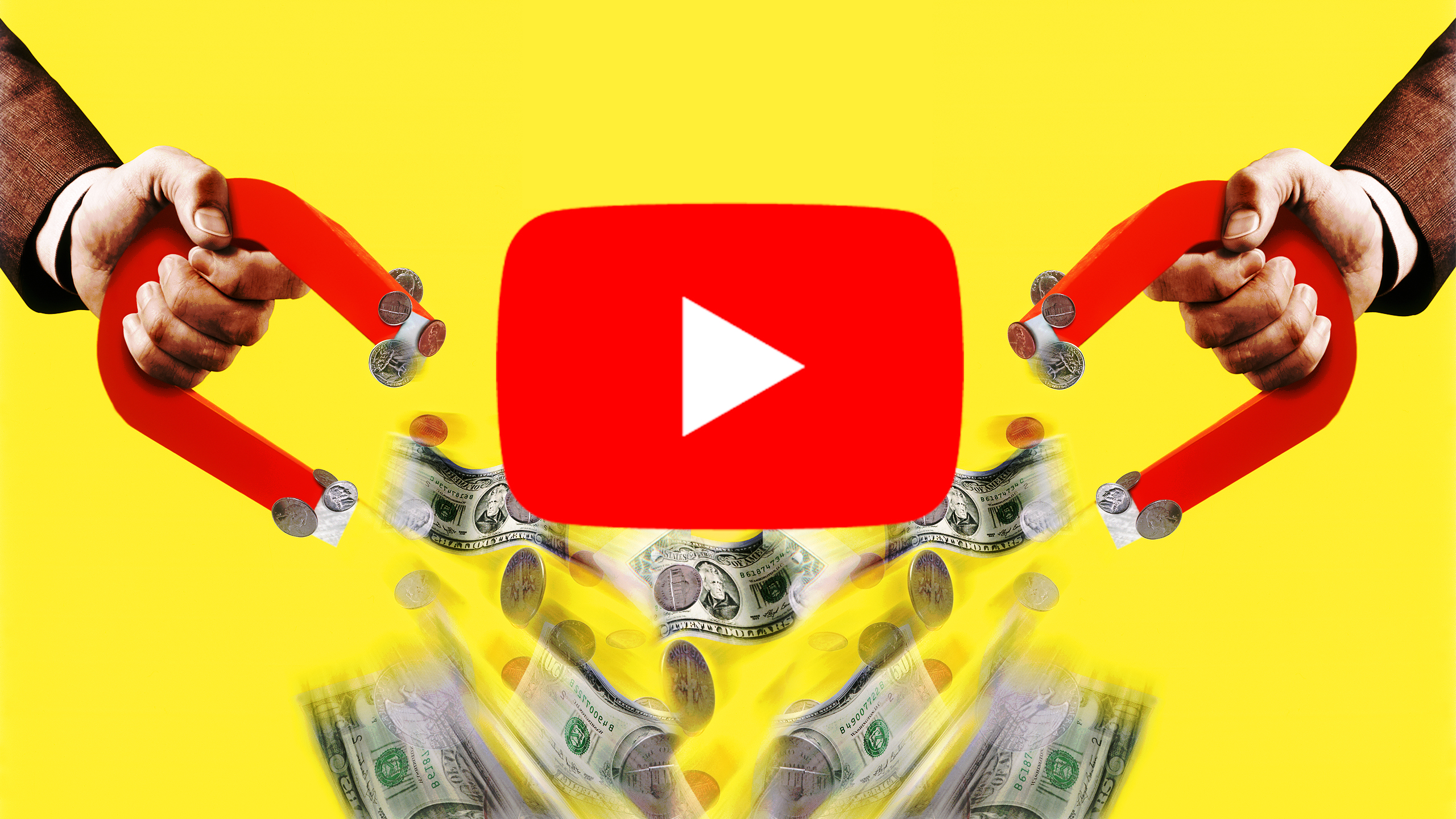 There is no doubt that YouTube is one of the most popular and popular sites on the Internet. When we want to watch a video, we go involuntarily to it, and it is certainly dear to readers that you have heard many, many stories about how to earn thousands of dollars through YouTube. Have you thought about doing it yourself?
Yes, it's true, and so many people have managed to make big money through YouTube. Millions of dollars. YouTube allows content creators to make money with Adsense ads by placing skippable ads on their videos.
YouTube Partner Program (YPP) is a program created by YouTube in 2007 to allow creators to monetize their content on YouTube, allowing them to earn money from the ads that are displayed on their videos, and from YouTube Red "Who watch these videos.
But after your channel has passed the evaluation process and adhered to YouTube's guidelines and instructions, everyone was welcome to join the YouTube Partner Program and monetize their videos until April 2017.
In April 2017, YouTube Partner Program YPP announced new terms for creators, and your channel must have at least 10,000 views, as a prerequisite, before you can show ads on your videos.
YouTube has announced in a blog post that the number of views you have identified is enough to evaluate the credibility of the channel, followed by community guidelines and advertiser policies. After the channel reaches 10,000, you can apply for the YouTube Partner Program "YPP".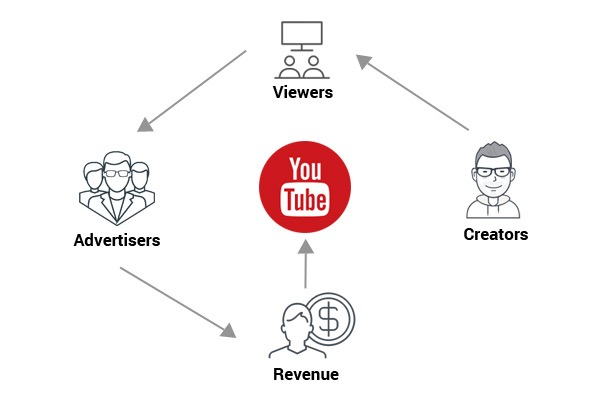 Although YouTube has imposed stricter terms on creators who want to make a profit through advertising in 2017, revenue is increasing, with more than 40 percent of channels earning more than 2016.
"No one denies that 2017 was a difficult year for Google, as it faced a boycott of the site by many advertisers," said Paul Muret, vice president of Google. "We're excited to protect users, advertisers and creators and make sure YouTube is not a place to Chosen by bad actors, and although we took several steps in the past year to protect advertisers from inappropriate content, we know we need to do more to ensure that their ads are shown alongside content that reflects their values. "
So 2018 seems to be starting with more stringent measures from YouTube, where the site has officially announced that it has made changes to the terms of the YouTube Partner Program, which allows creators to monetize their channels.
YouTube began 2018 by adding more stringent measures in the YouTube Partner Program (YPP), increasing the number of conditions for placing ads on videos:
1- The channel has attracted 1,000 subscribers.
2- The channel has generated 4,000 watch hours in the past 12 months.
The site said its staff will manually review all videos before adding them to the "Google Preferred" feature that brings together big brand advertisers with the most popular content on the site.
"YouTube will raise the criteria for selecting channels for which it wants to appear, and changes will come to the site, including increasing the number of content managers and other employees," said YouTube CEO Susan Wojcicki in December. Who review content and training algorithms. "
She said YouTube would follow a new approach to advertising on the site, and identify channels and videos that should be eligible for advertising. "
The site announced that if these conditions are met, the channel will be reviewed and its eligibility to join the program will be verified. These updates will take effect from 20 February 2018.
But the current channels are not immune, but YouTube has given them a grace period of 30 days, after which the same rules will be applied on February 20, and any channel that is currently monetizing will be removed but will not meet the criteria after paying its earnings based on Google AdSense policies. .
Although YouTube knows this will affect many of the existing channels, it suggests that 99% of them were doing less than $ 100 a year, but 90% of them do not even earn $ 2.50 a month.
The site confirmed that the new terms came after careful study and conversations with the creators on the site, to keep the creators and people who rely on the site to earn money.
YouTube sees these terms as helping to get rid of unwanted creators, character casts and other bad elements, as well as blocking videos that may be inappropriate for advertiser policies.
"We believe that these are the necessary concessions to protect our society." He confirmed that the channel will be re-evaluated once it meets the previous conditions under strict criteria to ensure its adherence to the site's policy.