My Nominations for the Top 3 Monthly Contest for December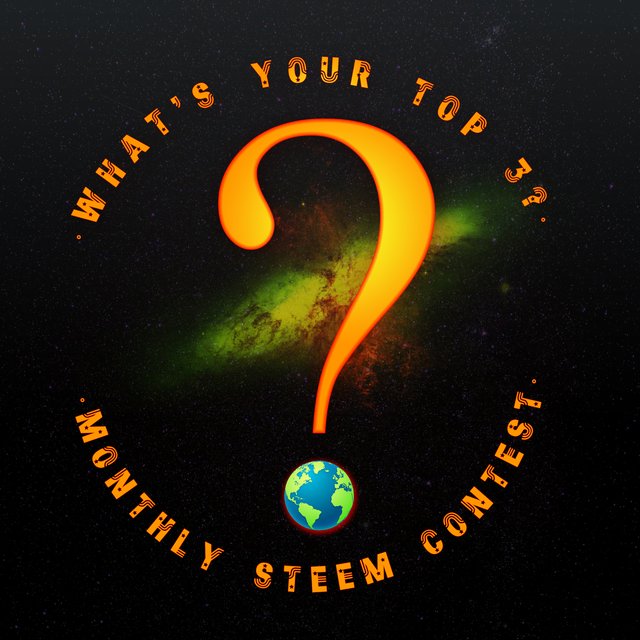 This is my entry into this month's Top 3 contest.
This months topic is Holiday Movies
Nomination 1
The Polar Express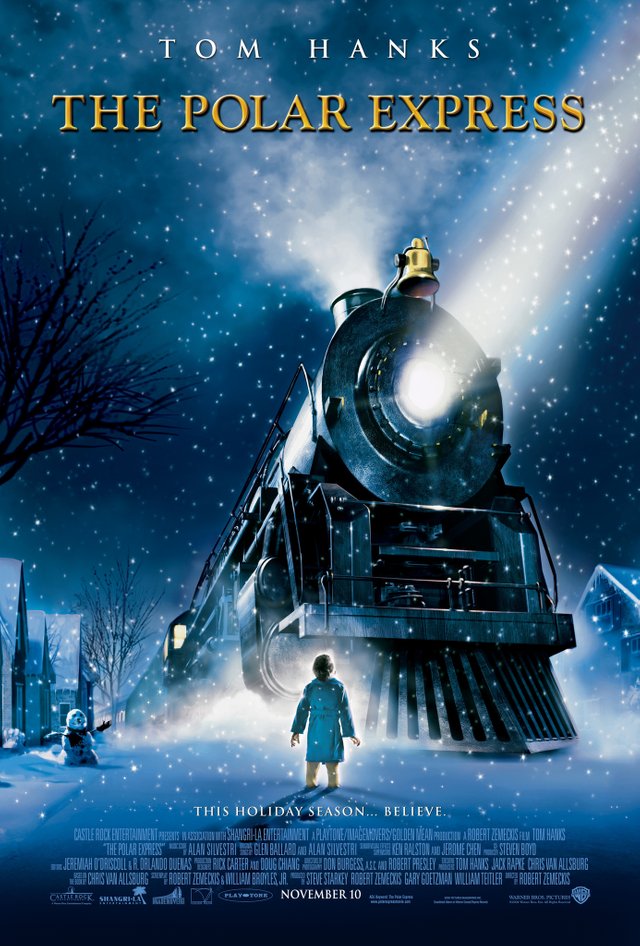 This movie has been a tradition of ours on Christmas Tree Day. This is when we put up our tree and all our decorations and have a lovely stew. We started this tradition when I was really young and we have maintained it ever since. It is my favourite Christmas movie of all time. It has a brilliant soundtrack which has my favourite festive song 'When Christmas Comes to Town'.
One of the three main characters, Billy, struggles with finding joy and happiness at Christmas time because 'Christmas just doesn't work out for me'. Which I find really sad. The movie takes you on a magical journey to the North Pole, collecting children along the way who are finding it hard to maintain their belief in the 'big guy', whilst drinking hot, hot, hot, hot chocolate!!
Overall, The Polar Express is a great family movie for all ages and definitely brings the magic of Christmas to your home.
Nomination 2
Gremlins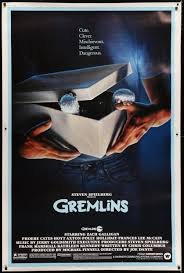 Where to start! Gremlins is definitely a different kind of Christmas movie and not your usual festive offering. Although it is a bit cheesy, the acting is great which really highlights the creativity in the storyline.
Gremlins is about a boy, also named Billy (weird!), who receives a Mogwai for an early Christmas present from his father. The creature comes with three very important rules; One, 'keep him away from the light, especially sunlight, it will kill him.', Two, 'Don't get him wet.', Three, 'Never feed him after midnight.' otherwise this can lead to an apocalypse of small green beasts. Spoiler Alert!! 😁
My favourite scene is in the bar where the Gremlins gather round for lots of beer, games and mischievous behavior after a hard day at work, replicating!
It was the dispute about Gremlins rating that made the film industry create PG-13. Clearly you can see that it shouldn't be for little children. It's still a great family film for children that are older
Nomination 3
Scrooged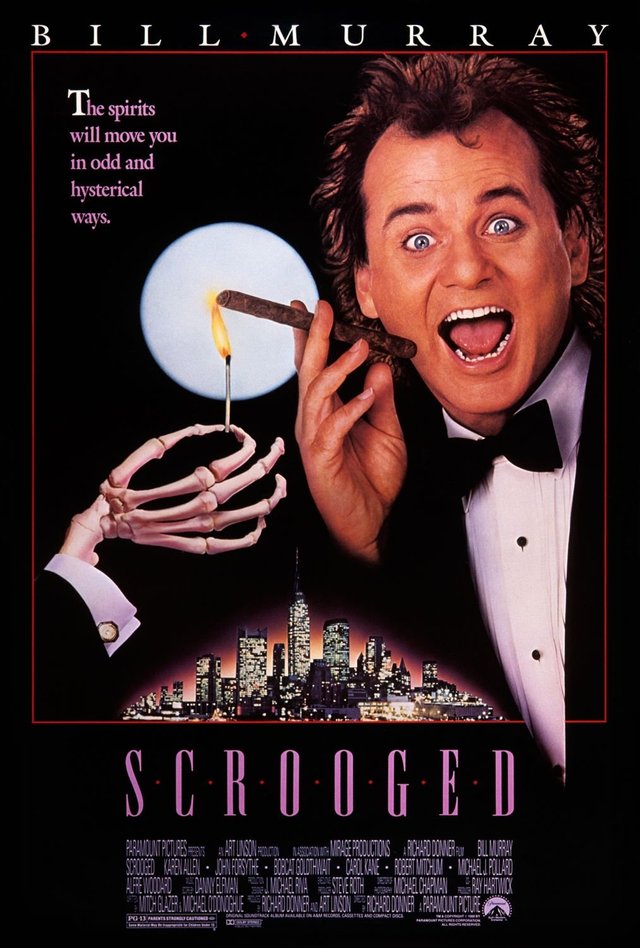 This is probably not for younger viewers either despite the fact that my dad has made me watch it from a young age!! Thanks dad. In our house, it has always been a tradition to watch Scrooged on Christmas Eve.
Scrooged is based on the Charles Dickens novel, A Christmas Carol but with a modern twist. Frank, a rich, mean, TV executive, is told that he will be visited by three ghosts on Christmas Eve. Each ghost torments and abuses him, whilst making their overall point of becoming more generous, kind and giving. An example of this would be visiting his brother and spending time with him instead of sending him a towel as a present.
Bill Murray! What a great actor and comedian. There is no one better for the role than him.
I hope you have enjoyed my choices and good luck to all that enter the contest this month.
MR

Curation Trail
We have a curation trail for @yourtop3, which you can follow here to continue to add to the prize pool and the growth of the competition. Don't forget to log into steemconnect.