Your Top 3 Monthly Contest February - Date Night Ideas!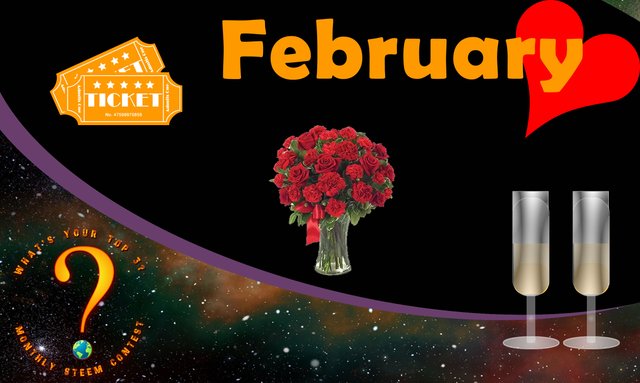 This is my entry into this month's Top 3 contest.
This months topic is Favourite Date Night Ideas!
Another fun contest is upon us, here are some of my favorite fun date ideas :)
My Nominations are:
Nomination 1 - Bowling!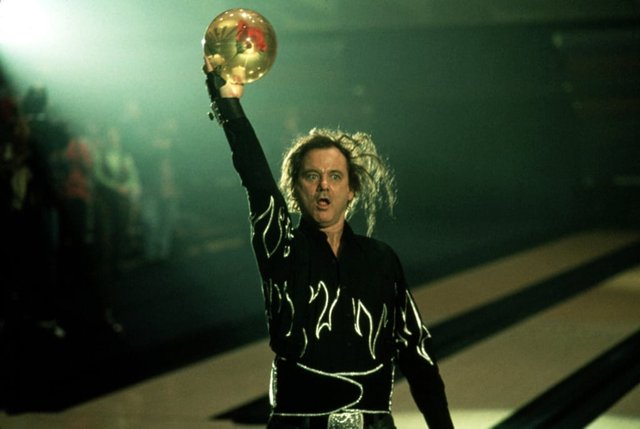 My Reasons for the Nomination
The perfect date night, it is fun, it is easy and one of the few sports where you can consume alcohol while playing, and still win, maybe... ;)
I have never had a bad time going out for an evening of bowling :)
Nomination 2 - Hiking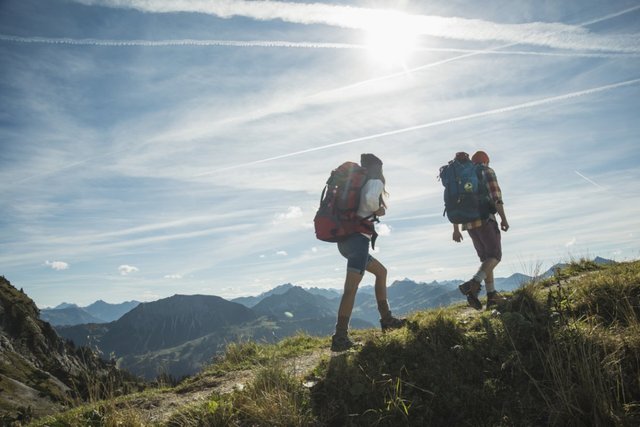 My Reasons for the Nomination
I have always liked going out into nature to do some exploring. Pack some snacks and water, find a trail near you and enjoy the scenery for a few hours. Take a stroll through nature and enjoy the peace and quiet :)
Nomination Number 3 - Swimming Pool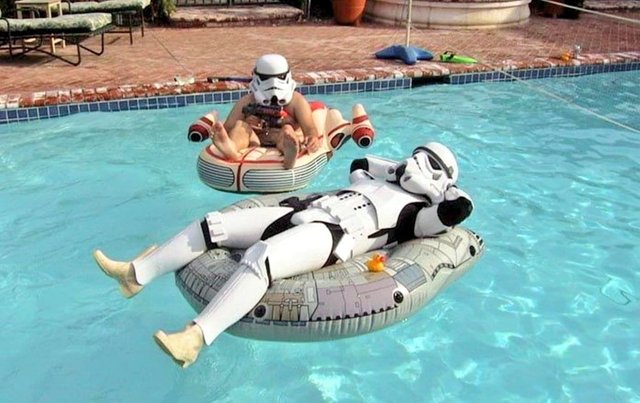 My Reasons for the Nomination
A day at the pool or lake is usually relaxing and fun. Lay down on a lounge chair with a beer in hand and enjoy the sunshine. Or get a inflatable float and lay down on the water, fun times :)

Hope you like my selections :)
Curation Trail
We have a curation trail for @yourtop3, which you can follow here to continue to add to the prize pool and the growth of the competition. Don't forget to log into steemconnect.