Hey Friends! How's it going?
I have been pondering some things and have decided to make some changes to my blog. I feel that it makes sense to embody the beliefs that I hold, and as you know, among them are the desire to co-create & participate in mutually beneficial relationships & opportunities. It's the main reason I joined STEEMIT and LOVE IT so much. With that being said, among my personal priorities as a Steemian is to help my fellow Steemers grow along with me. Therefor I am implementing a slight change that I feel will help empower each of us.
---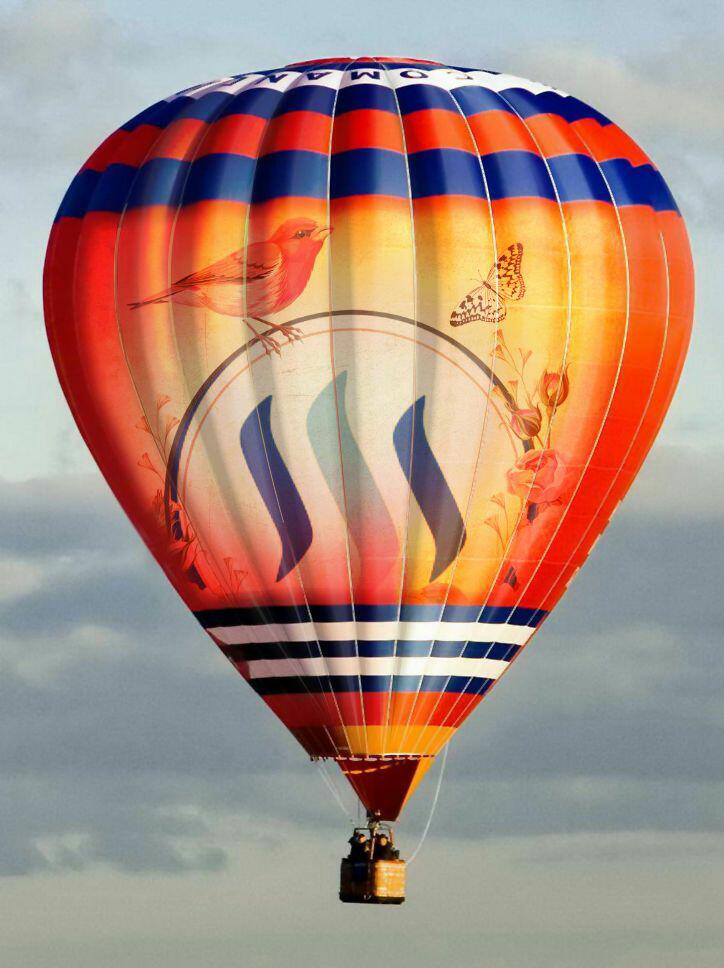 I sincerely appreciate your support and would like to take the #letsgrowtogether initiative a step further and try something new. You see, as I have said, I love the Spirit of Steemit. So much in fact that I feel that (for me) if you are supporting my work (which helps me to earn), then I would like to share those earnings with you. Afterall, You helped me to achieve them, so in my heart, that's a form of #steemteamwork.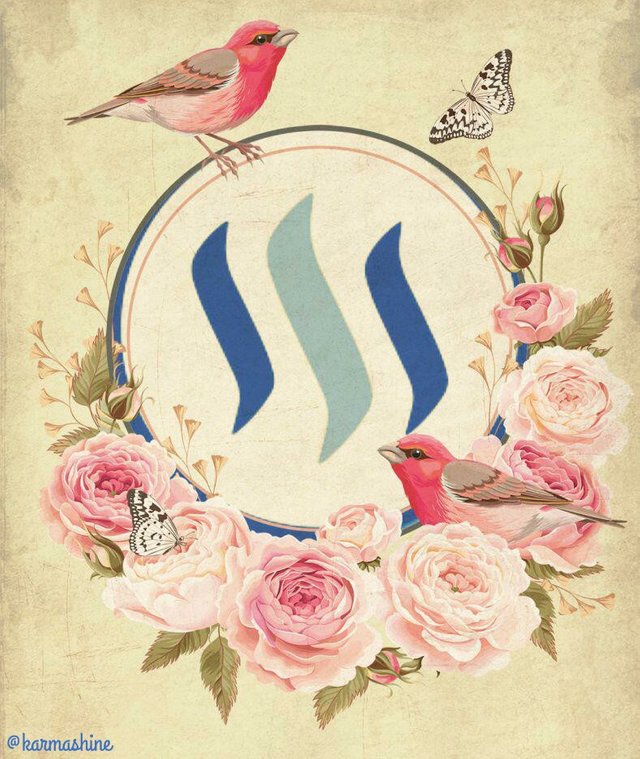 📣📣📣
I will be sharing the SBD EARNED from THIS POST FORWARD with all those who support (upvote) each post. Yes, that's right! EVERY POST I make will be considered a "Let's Grow Together" post. Please simply upvote them as you normally would (IF YOU TRULY LIKE THEM or FIND VALUE IN THEM) and you will be included in the distribution for each post upvoted.
📣📣📣
I want you to know that all of you totally ROCK and I hope you have the greatest day!
ALSO!!! If you would like EVEN MORE FREE SBD
Simply UPVOTE the current Let's Grow Together! FREE Daily SBD posts below
September 5
September 6
September 7
September 8
September 9
September 10
September 11
CHEERS! Let's Keep Growing Friends!
---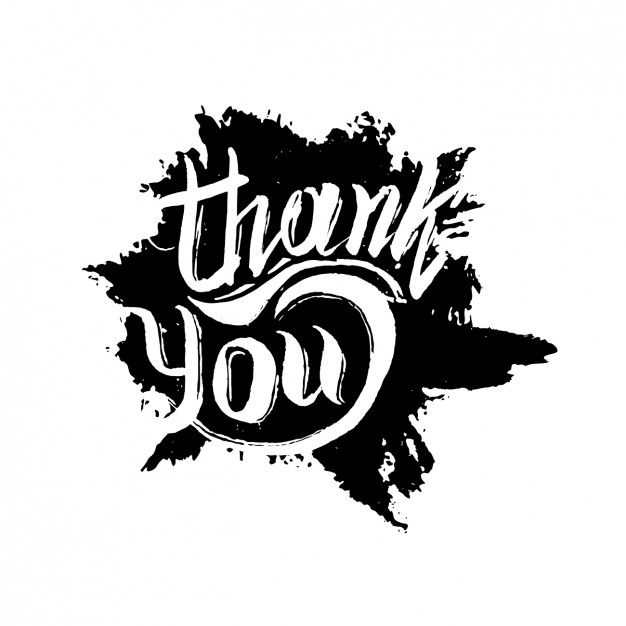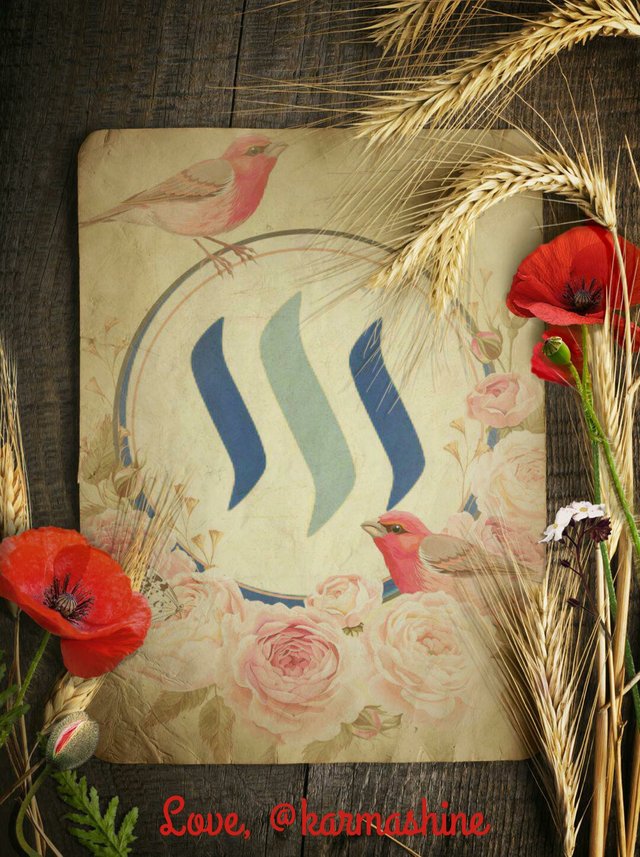 I believe in STEEMIT & YOU! That's why Your Steemian Friend @karmashine's blog is dedicated to recruitment of Steemians, Community Support & Development of Mutually Beneficial Relationships & Opportunities (including FREE DAILY SBD, RESTEEMS & MORE!). I am here to help emPOWER UP our people ~ (and I will also occasionally share some of my personal art and other things along the way). Thank you for reading/viewing!
Happy Steeming!