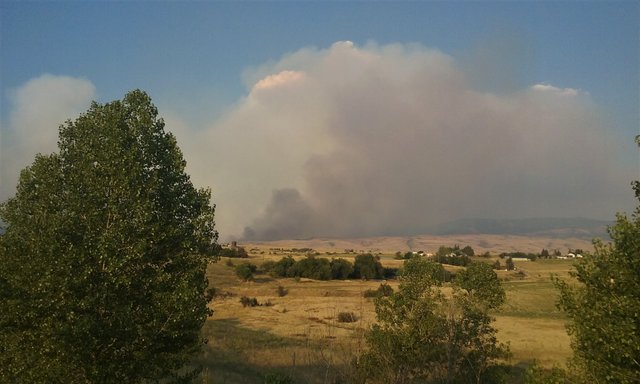 Terrifying and Beautiful
Things continue to be very, very quiet around steemit and YouAreHope this summer! There is nothing new to tell you about at the moment, @sircork and @youarehope have no new posts. The fire that had me hopping last week has burned on up the mountain, there are still some worrisome hot spots and some bad news in the weather forecast but all in all, we seem to be safe. Exhausted physically and emotionally but no worse for wear. Thank you to everyone who expressed concern for us, I will not pretend it was not very scary there at one point.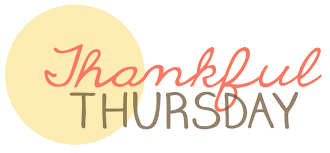 THANK YOU TO OUR AWESOME DONORS THIS WEEK!
@sneaky-ninja, @lost-ninja and @alliedforces continue to generously donate a portion of their profits, creating a steady income stream for YouAreHope that is VERY MUCH appreciated! Most of these donors are on this list every week, actually, you are all so kind!!
2.749 STEEM from @msp-foundation Donation
0.626 SBD from @elizacheng 25% from MakeMeSmile Weekly payout
5.000 STEEM from @emjoe Donation to help give hope to many
5.000 STEEM from @isaria Monthly Donation
2.787 STEEM from @msp-foundation Donation
2.499 STEEM from @msp-foundation Donation
0.255 SBD from @elizacheng 25% from MakeMeSmile Weekly payout
2.706 STEEM from @msp-foundation Donation
4.000 STEEM from @emjoe Donation to help give hope to many. It may not worth much but it can make a little difference.
2.159 STEEM from @msp-foundation Donation
0.800 SBD from @fishyculture Donation