Hey Again, Steemitizens!
It is time for the YouAreHOPE Transparent Town Hall on SteemStar Network, starting in 15 min, followed by @Patrice with Trash Talk, the Spaminator/Steem Cleaner weekly news show!
Come join us now in the SteemStar Network Discord and we will discuss all the things that happened this week for YouAreHOPE and beyond.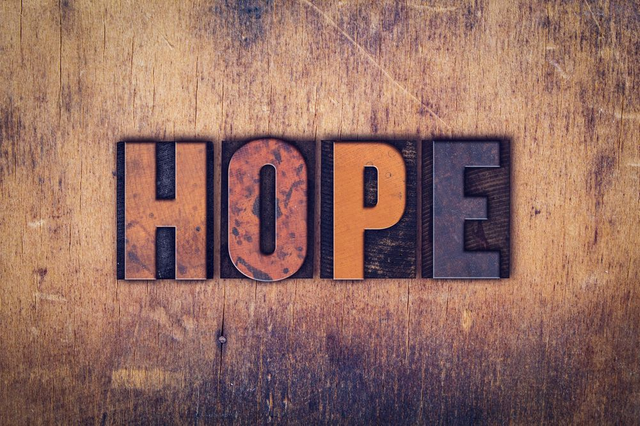 Click here to get to an audience chat lobby and listening room
Or
Click here to watch us like television on twitch.tv, youtube live, or steemstar.net!
See you there!!!!
RIGHT MEOW!!!!!
Yours in Service,
@SirCork
Founder @YouAreHOPE Foundation
Founder @SteemStarNetwork
Member of Steem Witness Team #65 in full partnership with @Beanz & @RhondaK