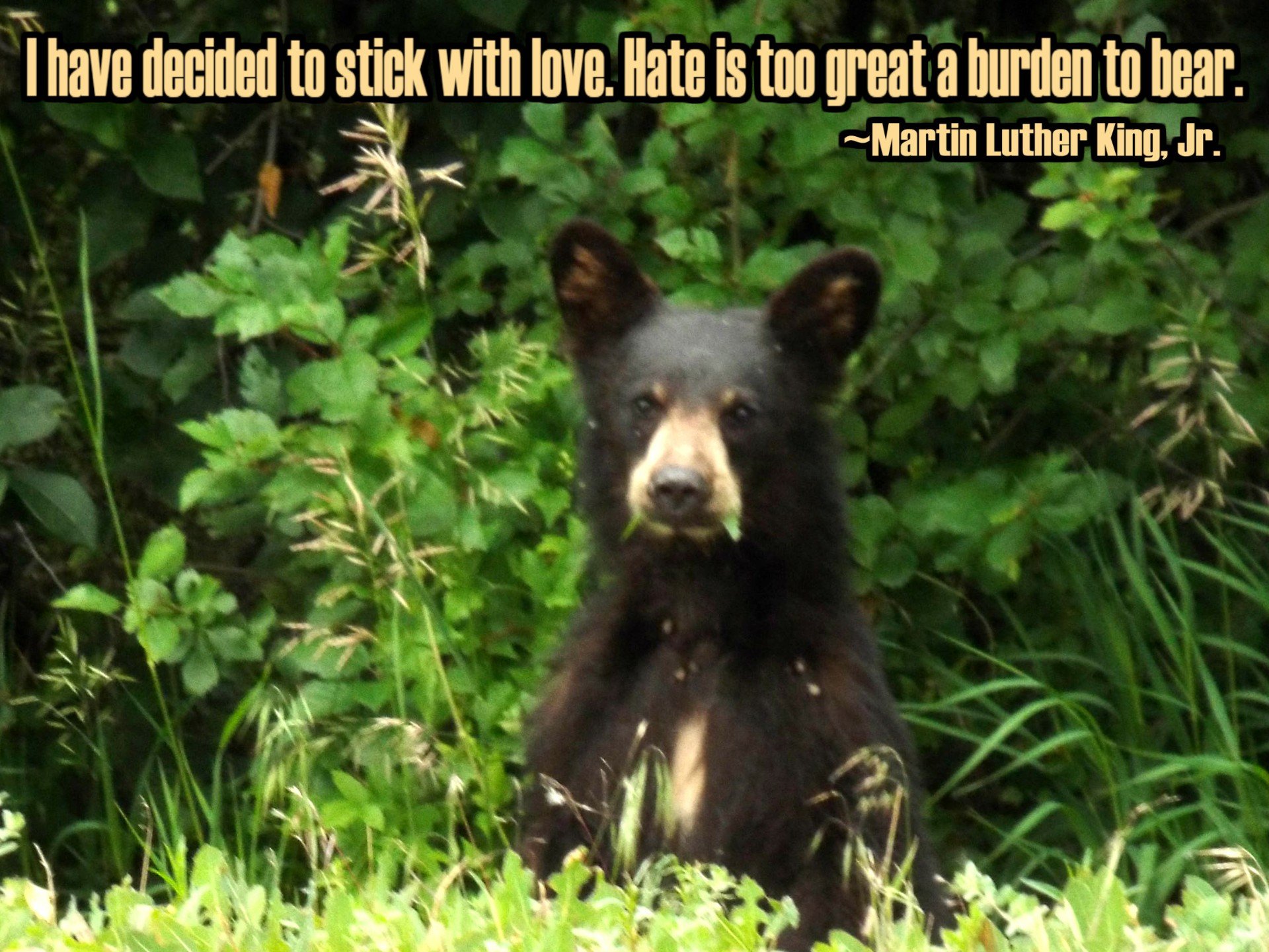 Photo by @longsilver
Here is a great post covering some of the people and projects that make YouAreHope the most amazing charity on the blockchain!
There is an important message from the founder of YAH this week! He is now part of @noblewitness and needs you to unvote @sircork and vote @noblewitness. Get the details here!
Lets have a look at the awesome donors this week!!!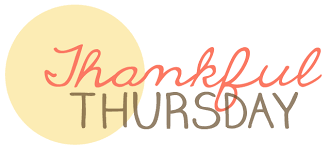 YouAreHOPE continues to receive profit sharing donations from @sneaky-ninja, @lost-ninja and @alliedforces. These steady streams of income, along with the dripping faucet of @sydejokes help keep YAH going - THANK YOU ALL!
1.000 SBD from @mediahousent For Venezuela
1.174 SBD from @elizacheng 25% from MakeMeSmile Weekly payout
2.000 SBD from @artemisnorth from Shout Out Saturday post
2.000 SBD from @fishyculture Donation / proceeds from post rounded up
The donations list is getting a little short... Steemit seems to have some summer doldrums but the people in need have not ceased to exist. THANK YOU to everyone who still reaches out to those who are less fortunate, even when their own situations are less than ideal. Maybe you could make one extra post this week and donate the proceeds to YAH? REMEMBER you can support YouAreHope with upvotes, donations and by delegating!