Please accept my apologies, I had the grandbabies today and barely got the post up at all...~fishy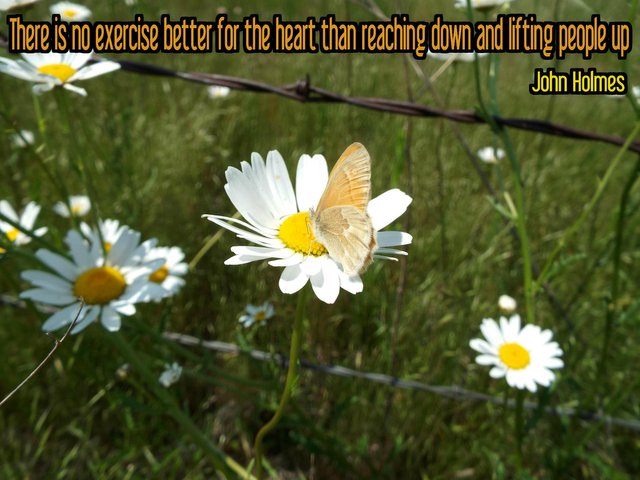 Photo by @longsilver
Time for another Thankful Thursday report from YouAreHOPE, the blockchain based charity that is revolutionizing how loving people are reaching out to those in need everywhere in the world. This past week YouAreHOPE teamed up with @backtoschool to put smiles on student's faces at three schools in Nigeria. The wonderful thing about doing this on the blockchain is we ALL get to see the smiles!
In related news, YAH Founder @sircork gave an interview you might enjoy, hosted by @jamesmovic.
Next week, @littlescribe will be hosting a debate between @sircork and @timcliff, get the details about that here!
A grateful shout out to our generous donors this week!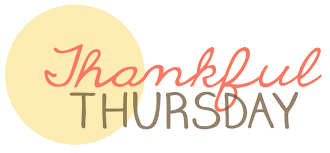 @sneaky-ninja
and
@lost-ninja
continue to share their profits with YAH, providing much needed steady funding. Thanks, ninjas!
The faucet from
@sydejokes
also continues to drip for the needy!
We have a NEW profit sharing donor this week, a big "Thank you" to
@alliedforces
! (learn more about this ned bid bot with a heart
here!
Donations came in from these fine folks:
5.000 SBD from
@derangedvisions
Keep helping those in need
0.262 SBD from
@elizacheng
25% from MakeMeSmile weekly payout
2.000 STEEM from
@battleaxe
5.000 SBD from
@jesse2you
because I want to help
1.0 SBD from
@longsilver
A small donation is much bigger than no donation
2.000 SBD from
@katrina-ariel
teamgood love
2.000 SBD from
@fishyculture
Donation
THANK YOU to our fabulous donors this (and every) week!
You can help support YouAreHOPE with a simple upvote of this post and resteems always help. Even a small donation and / or delegation will help bring HOPE those who need it the most.