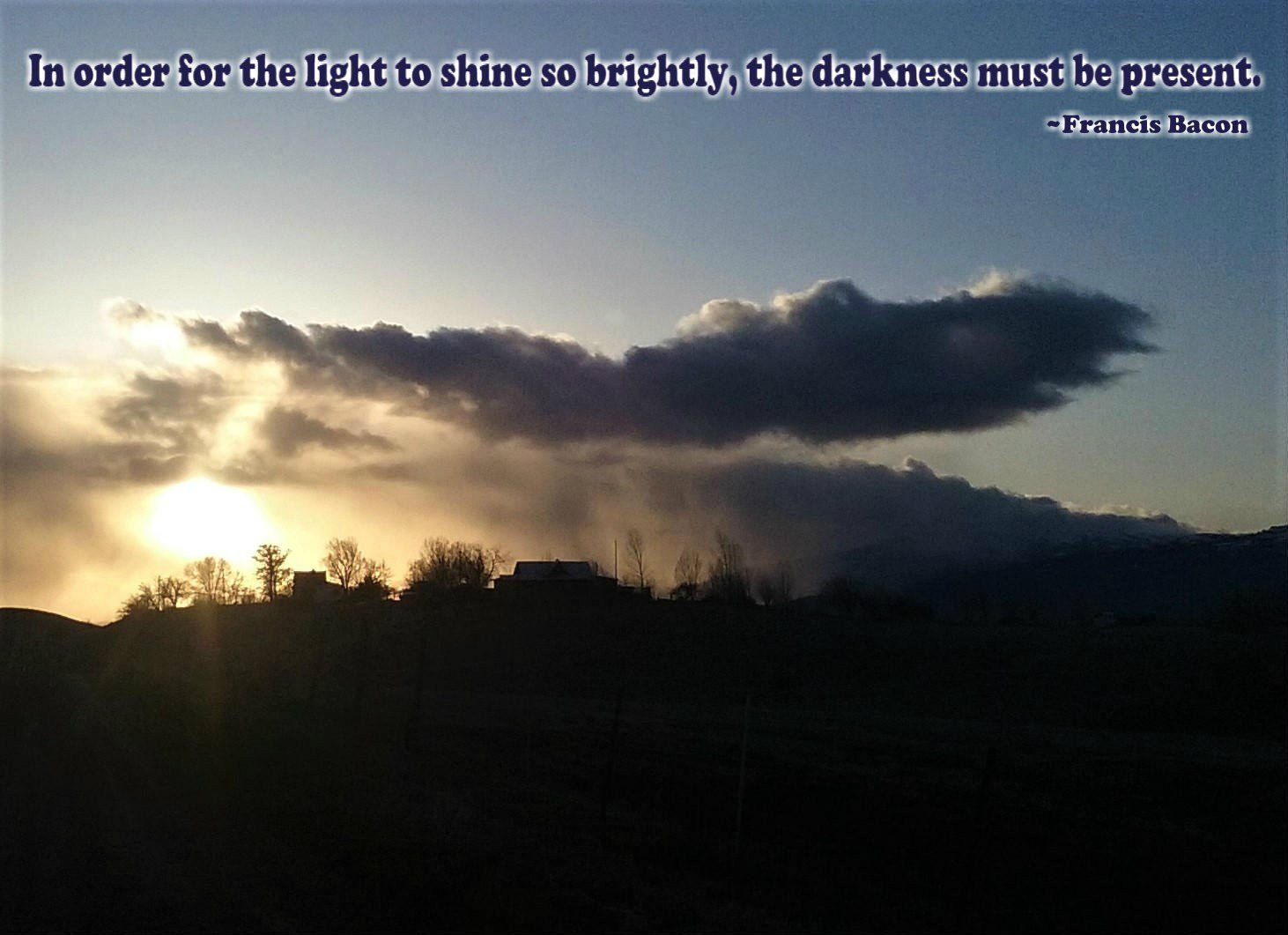 This week one mission was given a major boost thanks to the donations to and efforts of YouAreHope:
Transfer 200.000 SBD to @tyrex Donation for mission described here: https://steemit.com/steemjet/@tyrex/an-environmental-campaign-to-help-improve-kado-kuchi-community-standard-of-living
It is summer, everyone is busy. There are no new projects to tell you about this week and no updates from @sircork. Lets get right into thanking the beautiful donors for whom we are especially grateful in these slow times!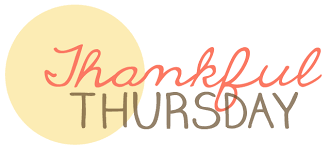 Profit sharing donations continue thanks to the generosity of @sneaky-ninja, @lost-ninja and @allied forces, and the @sydejokes faucet continues to drip - THANK YOU ALL!
4.223 STEEM from @msp-foundation Donation
0.342 SBD from @elizacheng 25% from MakeMeSmile Weekly payout
2.000 SBD from @enginewitty From Muxxy's App for #thealliance :)
7.963 STEEM from @msp-foundation Donation
2.000 SBD from fishyculture donation - post SBD payout rounded up
THANK YOU ALL!