Every person you see here every day that passes is more involved in drugs, theft, violence, sexuality and others. They suffer from physical violence because they fight with each other to survive, and many of the authorities also abuse them because they are from the street, they take away the drug and then they are the officials who sell them again for their own benefit
Many of these people are on the streets because they have conflicting homes and seek refuge in drugs to forget about problems, people treat them like rats, as something that does not work, a waste for society. But there is no body that approaches them and studies each one and knows in depth what each of their problems is, because it is on the street, there are those who can help and others who are really rotten as many people call them.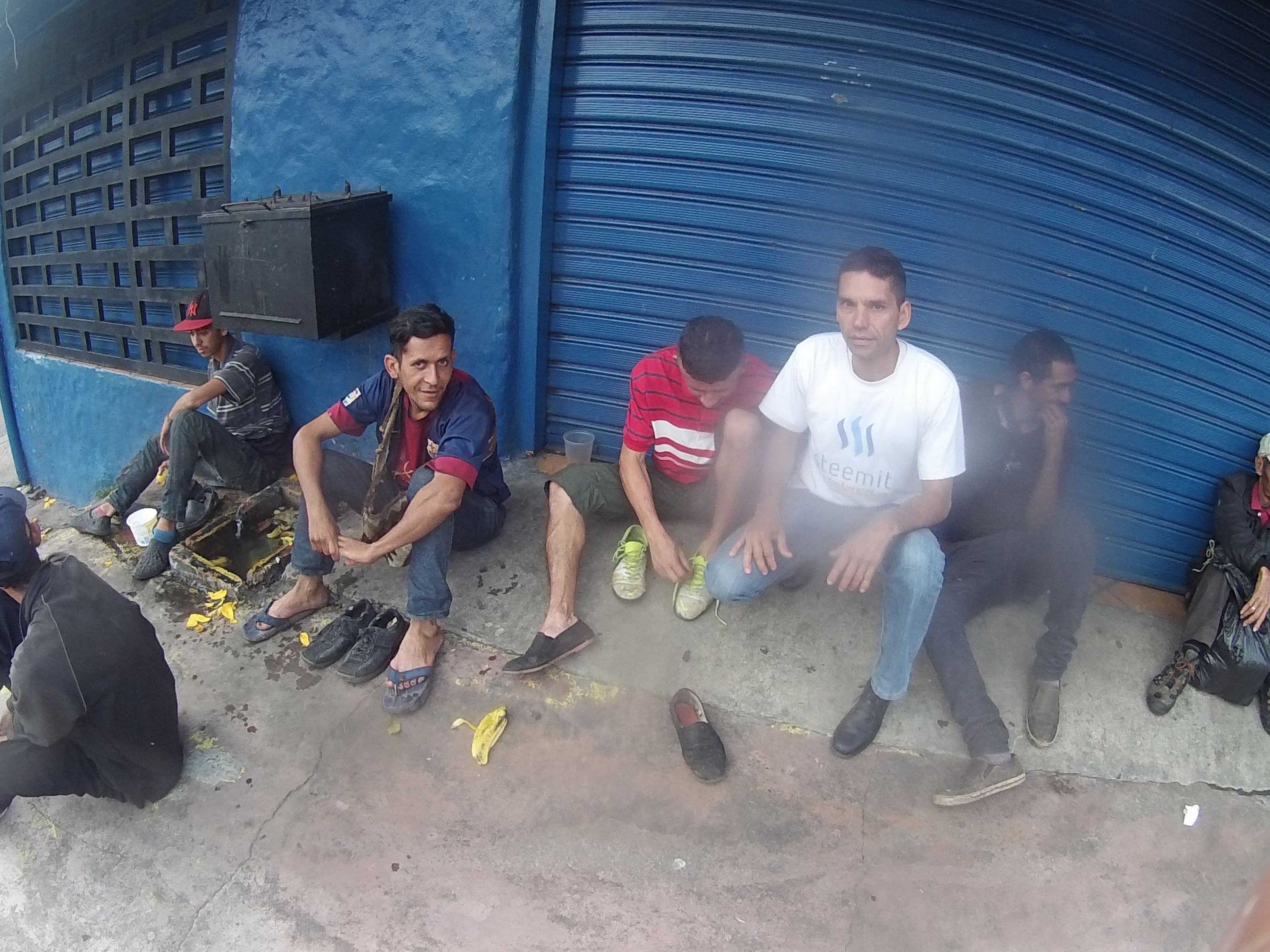 TODAY WE WANTED TO GIVE YOU A PAIR OF SHOES AND TREAT THEM AS HUMAN BEINGS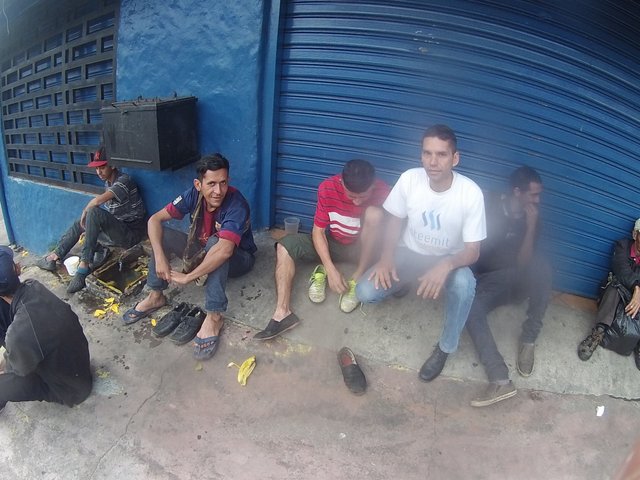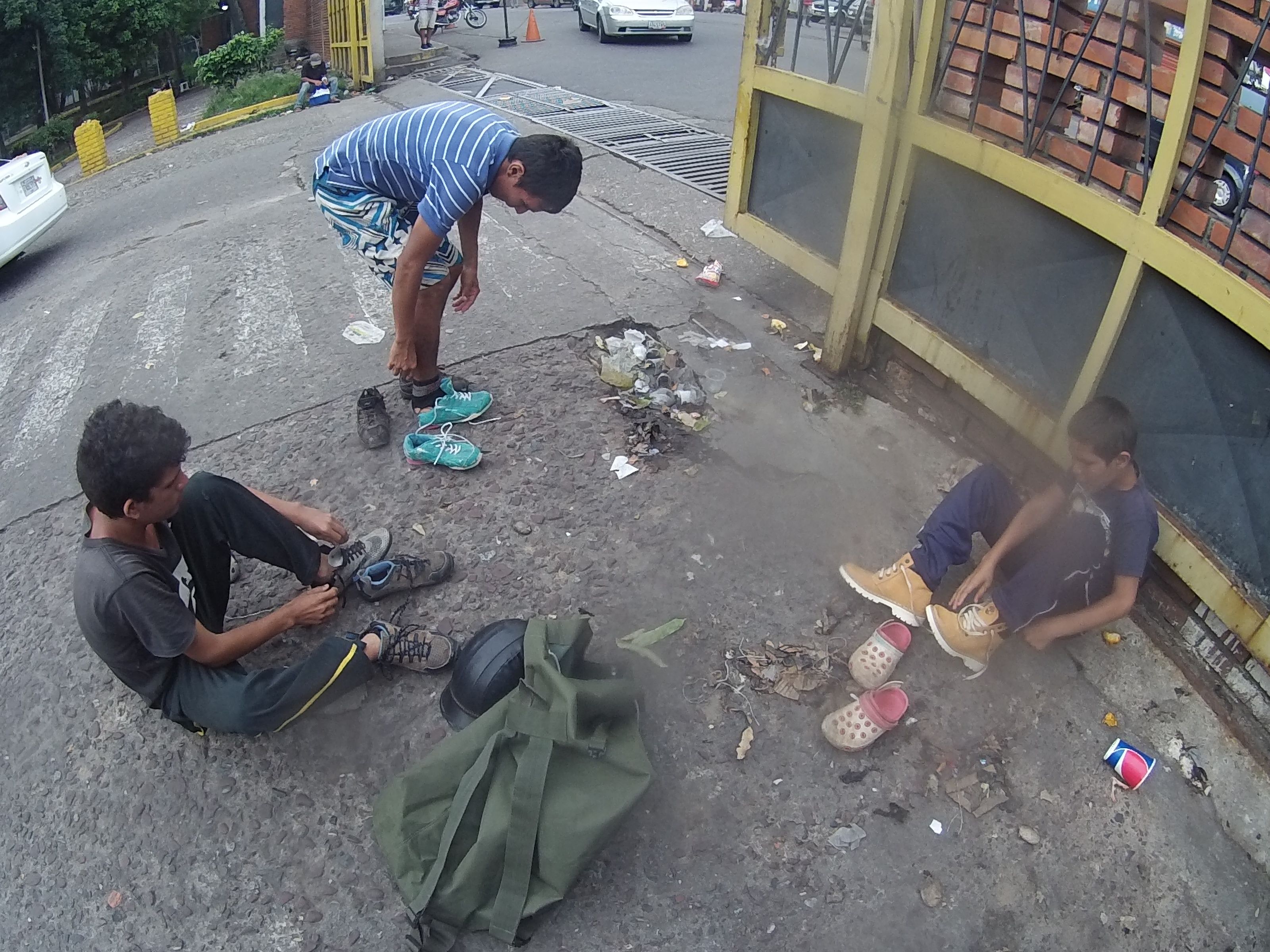 For you friend or friend who is watching this post sometimes we have animal dogs and we give love and food, and when we see a child on the street that comes all dirty and asks for help sometimes do not look and we do a disdain I think that life is worth even more than a dog or any animal, but you do not know what it is to live in the street and sleep in a carton holding cold, when they wake up and do not feel the hand of your father or your mother who gives you good morning, if you can go out to the street and give her a blanket that does not use a pair of used shoes, pants or a shirt, you will feel a satisfaction in the heart so big, that it will fill you more than all the money in the world.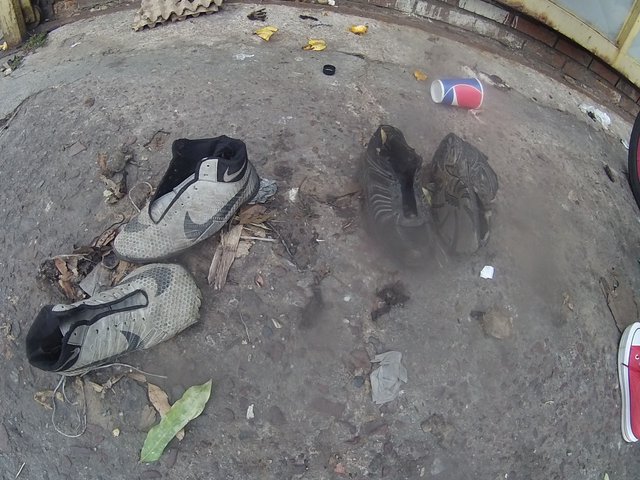 THE SHOES THAT HAD THESE CHILDREN AND THE OTHER USABA SANDALS, SAID THAT HE SAVED THEM FOR HIS BROTHER.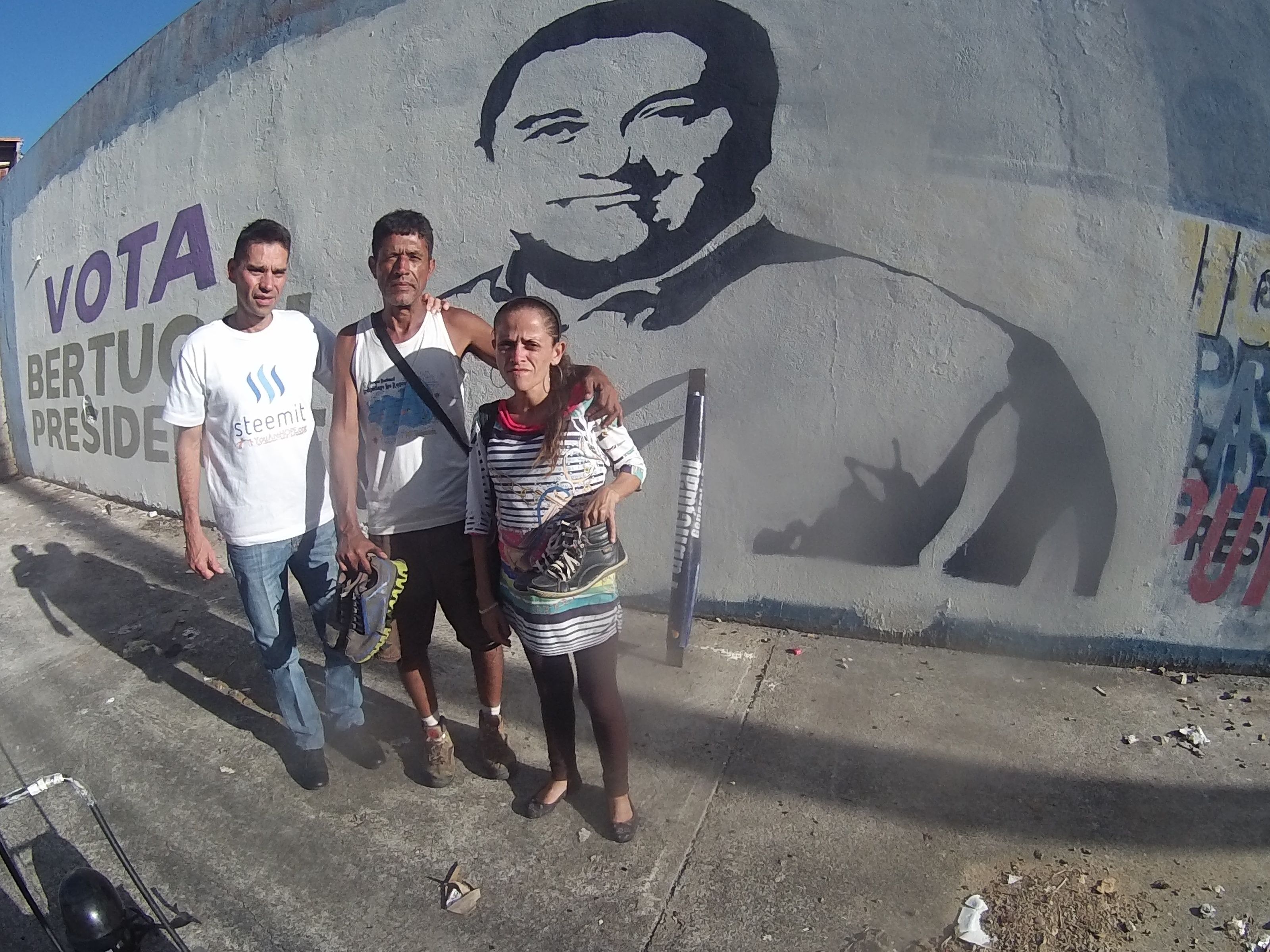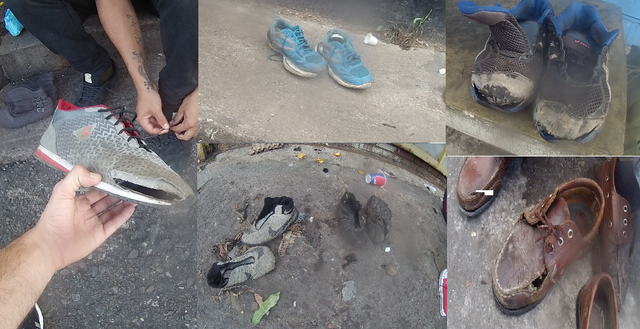 SHOE AFTER SHOES VALIA THE PENALTY THE CHANGE AND THE SATISFACTION OF GIVING.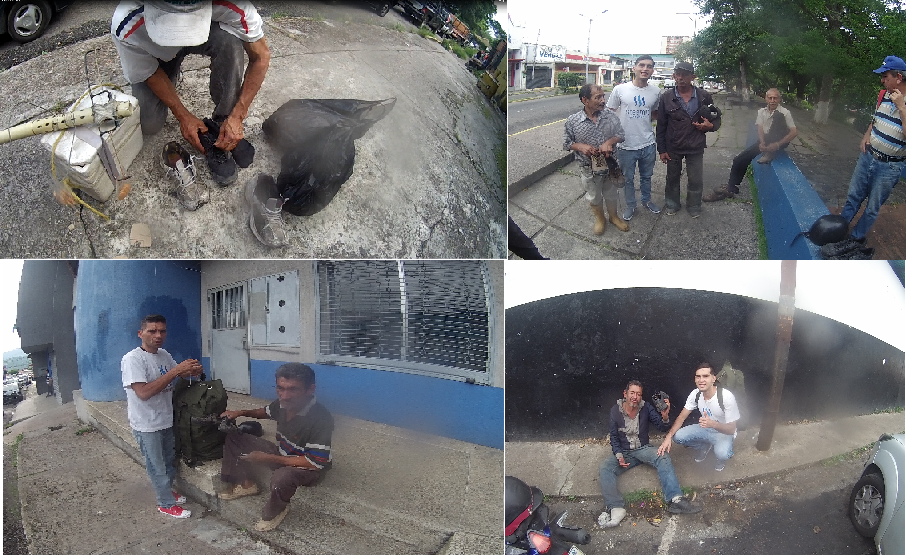 Every time we gave a pair of shoes people said that god was there, do not believe that God is in the heart of each of the people who make this work possible.