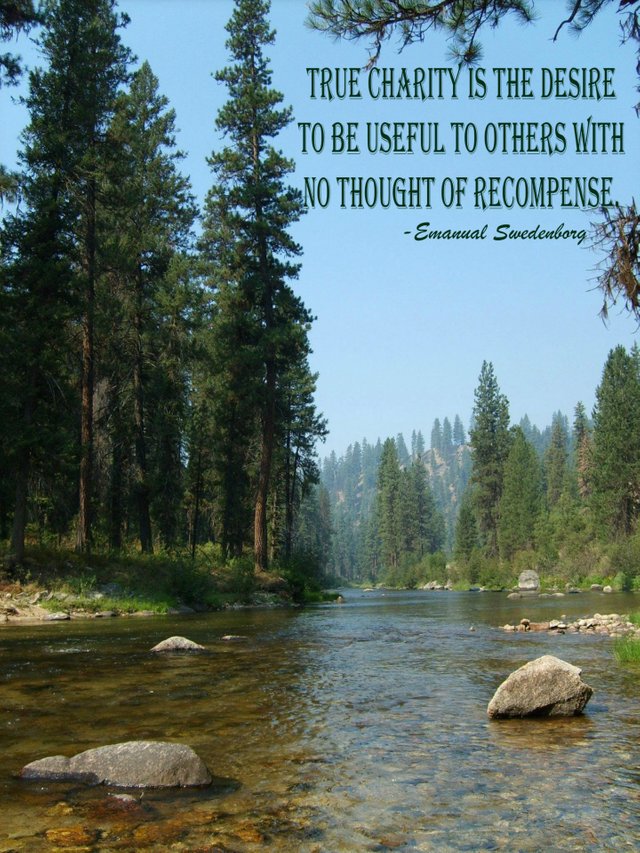 Did you know that there is a weekly podcast that gives a full accounting of all YAH's activities? Tune in, get a taste of the passion @sircork brings to this project. Here is the link to last weeks "Transparent Town Hall."


https://steemit.com/youarehope/@youarehope/youarehope-transparent-town-hall-weekly-episode-2-where-i-foretell-the-future-rant-cry-and-tear-apart-a-high-profile-steemitizen


It is also a plea for help, I am not sure what else I can do for this but I will be doing what I can to help ease the workload for this man. Lots of folks want help, charity recipients are not hard to find... But how many of you can GIVE a little? Time, energy or a little SBD are all VERY much appreciated and it REALLY feels great to know YOU ARE helping to bring HOPE, OPPORTUNITY, PURPOSE and EMPOWERMENT to disadvantaged humans all over the world!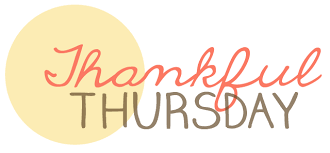 THANK YOU TO ALL OUR DONORS THIS PAST WEEK!
1.700 SBD from @fishyculture SBD from last week's report
1.000 SBD from @sgt-dan Contest winnings to be used where needed.
0.190 SBD from @fishyculture Shoot out at the chicken ranch share!
11.233 SBD from @underground fundraiser post payout!
5.000 SBD from @snowpea Hi! Hope this helps a little bit 😊
@traciyork is sending you 0.1 SBD tip for: Urgent A Pop Up Fundraiser For An Emergency Effort To Prevent Further Death In This Nigerian Village With Steemtizens On The. Please continue to create grat content on steem! :)
6 days ago Receive 4.000 SBD from @deerjay Valentines's Fundraiser #3 Donation
6 days ago Receive 17.493 SBD from @thealliance YAH V-Day Fundraiser #2
7 days ago Receive 11.110 SBD from @inthenow Valentines Donation Drive Final
7 days ago Receive 8.070 SBD from @hopehuggs SBD earnings from https://steemit.com/dsound/@hopehuggs/the-steemit-community-spirit-is-calling-you-interview-with-sircork
A special THANK YOU for this contribution by @inthenow to YAH this week - have a look and be inspired!
https://steemit.com/youarehope/@inthenow/youarehope-video

All SBD earned by this post will be donated to YAH.