To the butterfly
who landed on my back porch
Welcome here. Always.

After posting a video of wild turkeys congregating in our back yard on the 3rd of September, I spotted them again the morning of the 9th, but was not able to get the video to upload.
But just after they wandered back into the woods, as I was turning to go back inside the house, I spotted this beautiful butterfly, of a type I don't recall seeing around here before, who landed on the electrical box beside our back door.
What a lovely little guy! S/he stayed only a few moments, then flew off to parts unknown, but not before brightening my day even further. We have some truly beautiful butterflies in Tennessee, and this little fellow is no exception. I love the little blue markings at the base of the tail, and again at the outer extremities of the upper wings. Just lovely.

I'll try to upload the second video of the turkeys tomorrow, but for now this video of the butterfly will have to do. Enjoy.
I remain ever grateful for the wide variety of wildlife on our place, large and small, and for the natural ecosystems surrounding us that allow them all to survive and thrive.
Mostly I am grateful that we found this beautiful place, that we are able to enjoy all that it offers, and that we are able to continue to improve the land and habitats in order to invite and welcome more varieties of plants and animals to make appearances here, and, hopefully, to make their homes here or nearby as well.
We are blessed to be right here, right now. ;-)

This post, and all those from now until the end of 2018, I am dedicating to the work of #tarc and #yah, aka @rhondak's nonprofit dog rescue and @sircork's charity @youarehope.
Half the liquid proceeds earned from my posts will be evenly split between the two organizations.
This video, like a high percentage of my videos and photos recently, was taken using my Samsung Note 8 smartphone.

This was meant to be a dTube post, but as usual, dTube failed to upload the video correctly, and all I got were errors. I finally gave up and uploaded it to YouTube, as although I would love to support dTube, YouTube actually works every time.
It will be really fabulous if and when we can say the same of dTube.

#tarc #yah #ecotrain #thewritersblock #smg #ghsc #thirtydayhaikuchallenge #teamgood #steemsugars #teamgirlpowa #womenofsteemit #steemusa #qurator #steemitbasicincome #knot #bethechange #chooselove #naturephotography #photography #neighbors #beauty #love #animals #dogs #rescue #adoption #spayandneuter #homesteading #permaculture #naturalhealing #dogrescue #dogsofsteemit #grace #poetry #philosophy #beablessing #naturalremedy #gratitude #abundance #give #family #peace #tranquility #giving #donating #philanthropy #butterfly #butterflies #backyardwildlife #wildlife #tennessee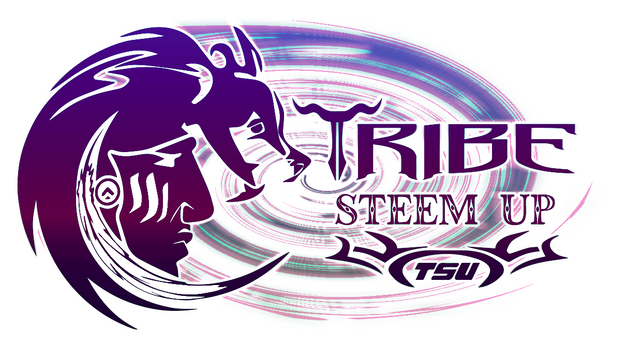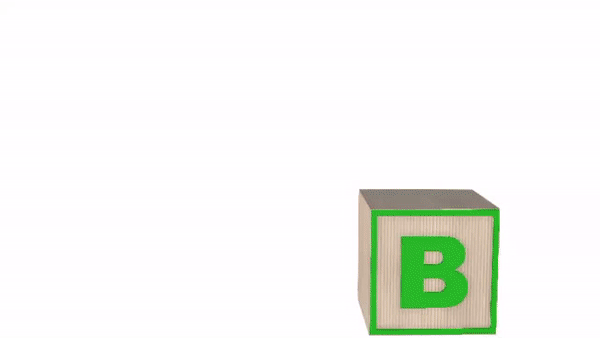 https://steemitimages.com/0x0/https://tinyurl.com/y93h9wt4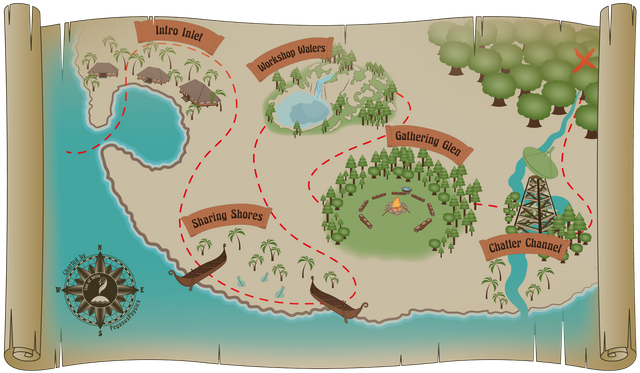 art and flair courtesy of @PegasusPhysics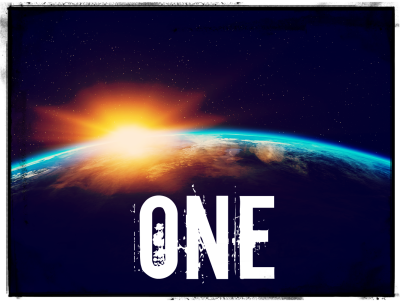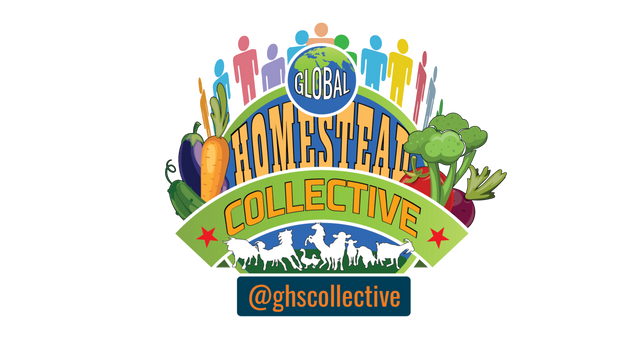 Join Us On Discord. https://discord.gg/hPJs5Rb