100% of the proceeds of this post are going directly to @youarehope.

I do a lot of charity work for dogs in my local area because my dogs are my world and I hate to think of dogs suffering in any way.
But what about people?
Well, locally to me there are people in need, but in the UK we are very lucky that we don't face some of the serious conditions that others face in different parts of the world.
Should we ignore the issue just because we don't see it everyday? Should we pretend these things aren't happening? NO!!!!
Here on Steemit, I have come across an awesome initiative by @youarehope.
You are H.O.P.E. is a community supported worldwide humanitarian aid organization and Steemit and more importantly, WE have the power to make a difference!
I am NOT asking you for money, I am NOT asking you for your time. All you need to do if you want to help is UPVOTE this post and you are literally helping to save a life somewhere in the world.
IT COSTS YOU NOTHING AT ALL!
How awesome is that!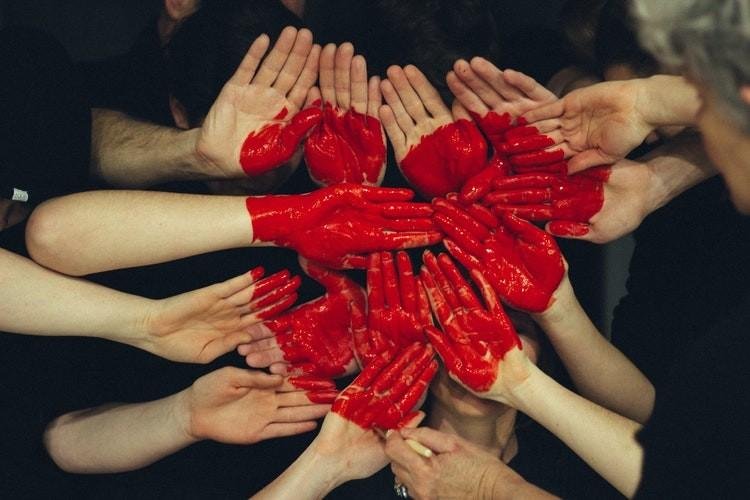 Source Unsplash.com
I have been thinking for a while now about setting up a Steemit account for raising money for the dog charities that I do work for, but that is localised to me.
H.O.P.E. takes on some of the worst cases in the world and provides help and support where it is needed, no matter the location.

I feel we have a duty to support our fellow human beings. Why would you NOT want to do this? I don't know if I have said this before, but IT LITERALY COSTS YOU NOTHING!!! :D
So, I am asking for your help guys. If you believe in the power of Steemit and want to make a difference in the world, press that upvote button. Lets show the world what the unique power of Steemit can do; lets share our love and compassion with our upvotes!
PLEASE find it in your heart to UPVOTE this post. All proceeds will go directly to @youarehope.

Thank you so much for being you! Much love and peace to you all, @beautifulbullies xx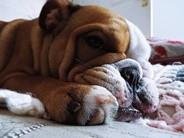 ---
---

---

---