Yoga Photography & Poetry | Vibrant Yogini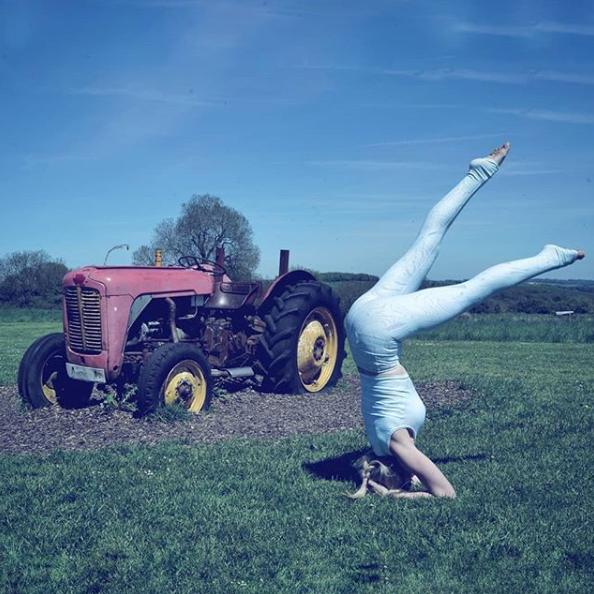 "A wasting memory is not only a destroyer; it can deny one's very existence.

A day unremembered is like a soul unborn, worse than if it had never been.

What indeed was that summer if it is not recalled?

That journey?

That act of love?

To whom did it happen if it has left you with nothing?

Certainly not to you.

So any bits of warm life preserved by the pen are trophies snatched from the dark, are branches of leaves fished out of the flood, are tiny arrests of mortality."

Laurie Lee was a famous English poet, novelist and screenwriter, who was brought up not far from where I grew up, in the Stroud valleys.

He lived in a small village of Slad in Gloucestershire and the woolpack inn is still famous for where he used to hang out.

His famous novel is called "cider with rosie" and it gives a true encounter of life growing up in the countryside where I come from, but many years ago.

The film even used my old primary school to film some of the scenes 🙃 little bit of local English heritage for you right there 😉

Wishing you a beautiful day full of happiness and good vibes,

Namaste!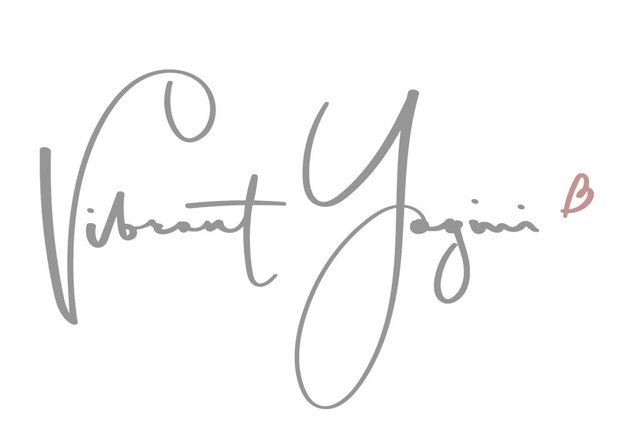 P.S. "The most important thing is to enjoy your life - to be happy - it's all that matters." ~ Audrey Hepburn