Click above to view the video on DTube.

This flow takes place in our beautiful studio. I have sped this sequence up so that anybody can easily enjoy viewing the entirety in less than a minute. The music is upbeat and full of energy just like I am. I hope you enjoy watching me do one of the things I love most, aerial yoga.

I will be posting more yoga videos in the future, most of them will be aerial yoga, that is what I instruct. In the meantime be sure to check out my yoga photos on my blog or Steepshot.

You can also view my first Yoga Flow in the Studio video or my new Reintroduction of Daltono video.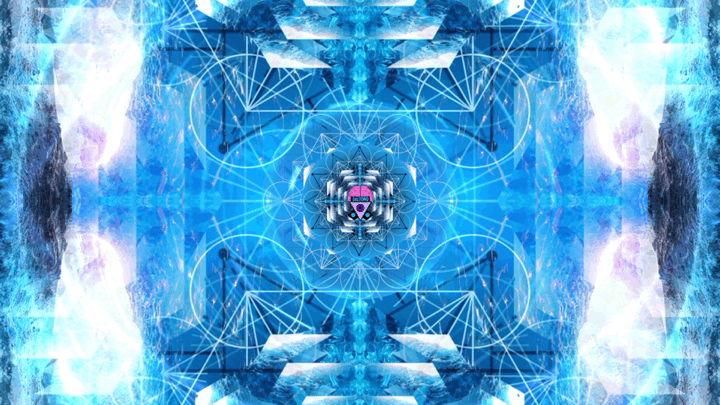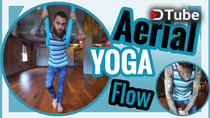 ---