I found the perfect place to do aerial yoga
This palm tree angles outwards instead of up. This creates an ideal crossbar-like structure for me to hang my #aerialyoga swing from. Just outside of the backyard of my Airbnb house here in Puerto Rico, less than 100 ft away. This is a dream come true indeed, it is what I have always envisioned.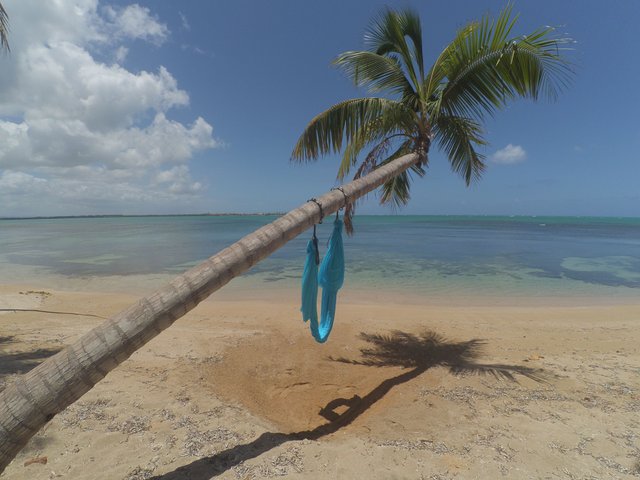 I saw a picture of the tree on the Airbnb listing, and I said right then and there that it was going to be perfect for me to use. Indeed it is, the very first time I set up my equipment I was able to easily get into action. There was no making it work, it just did. The only thing I did have to do was dig some of the sand away, that way I could easily invert & my head would not touch the ground while doing so. Believe it or not, the digging of sand was much more taxing than the yoga exercises themselves.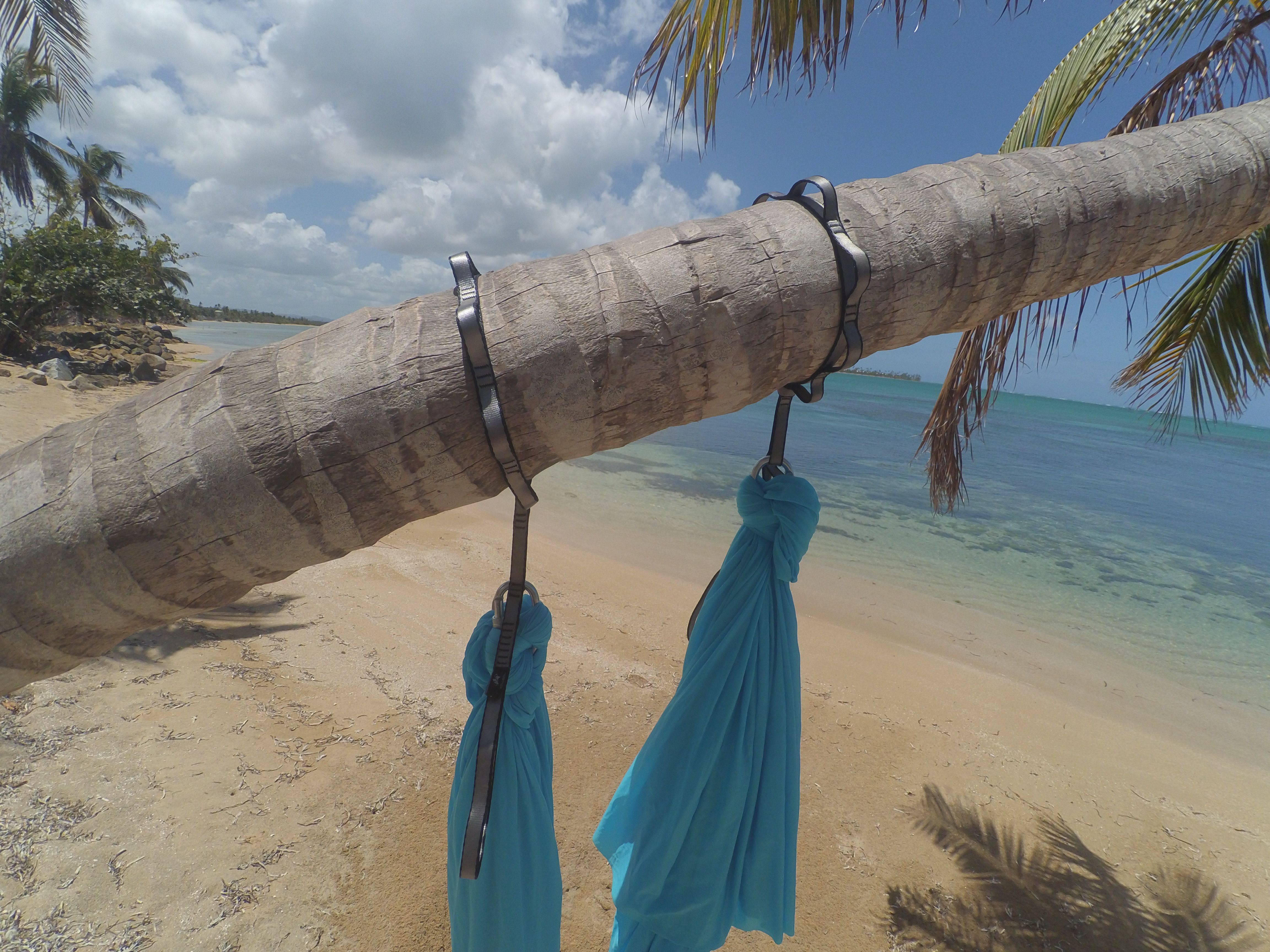 Photos of my lovely experience
I took many photos today, and will take many more during the next 10 days that I have left here to enjoy this beautiful island. I however am not going to post them all in one post. So you would be wise to follow me if you want to see more content like this.
For now, enjoy a few images from my first time out on the beach doing aerial.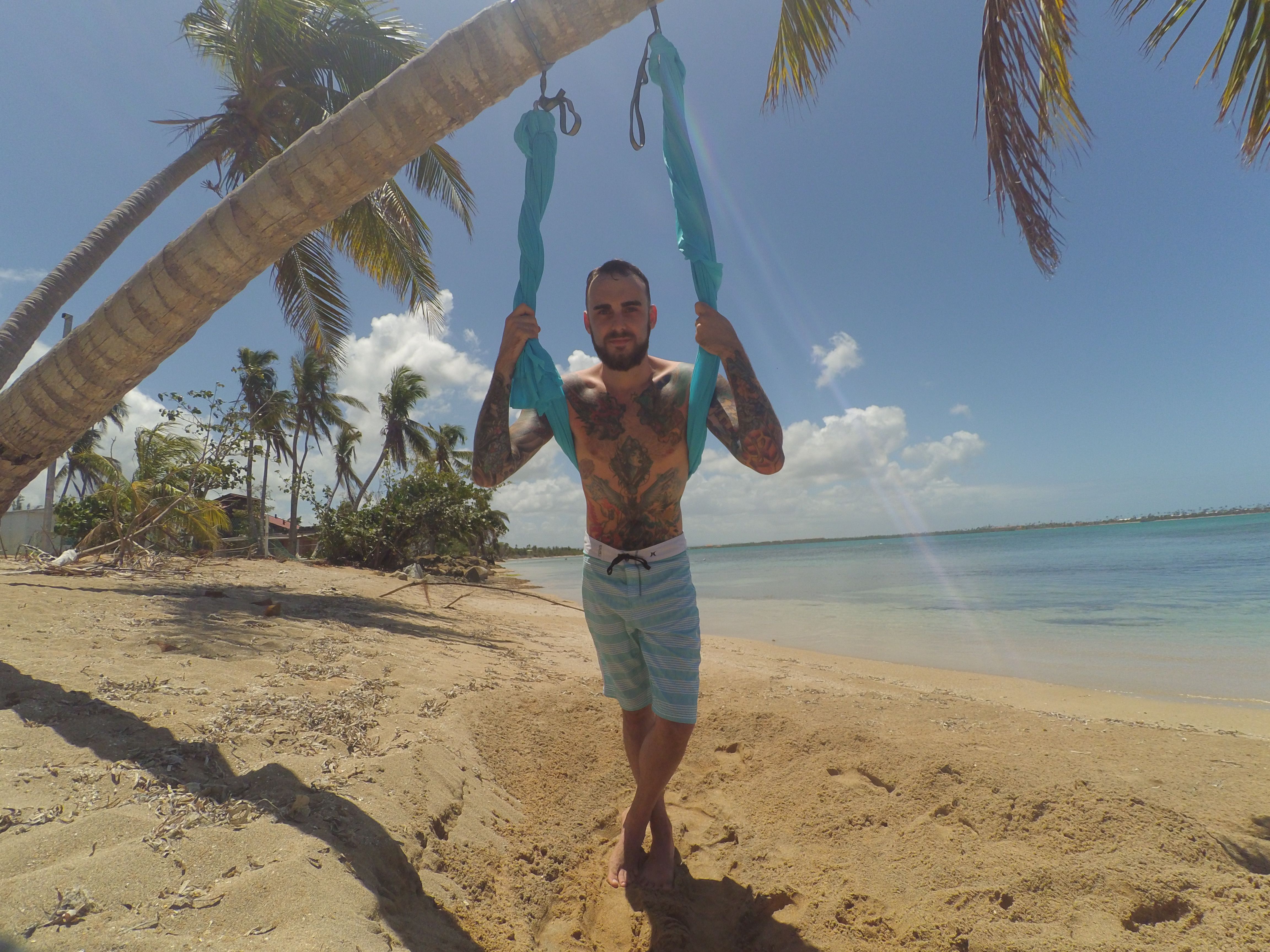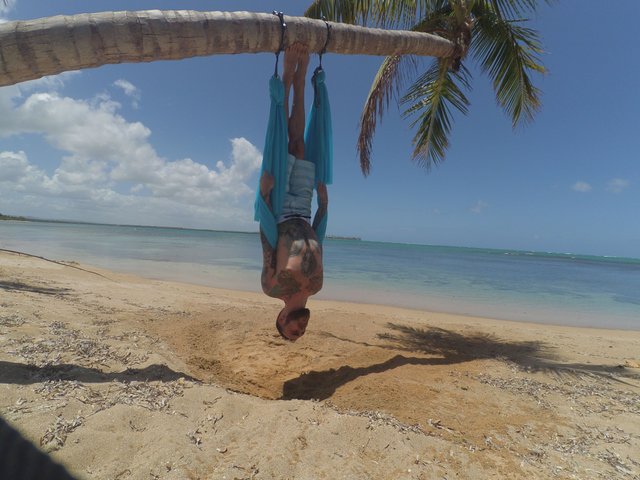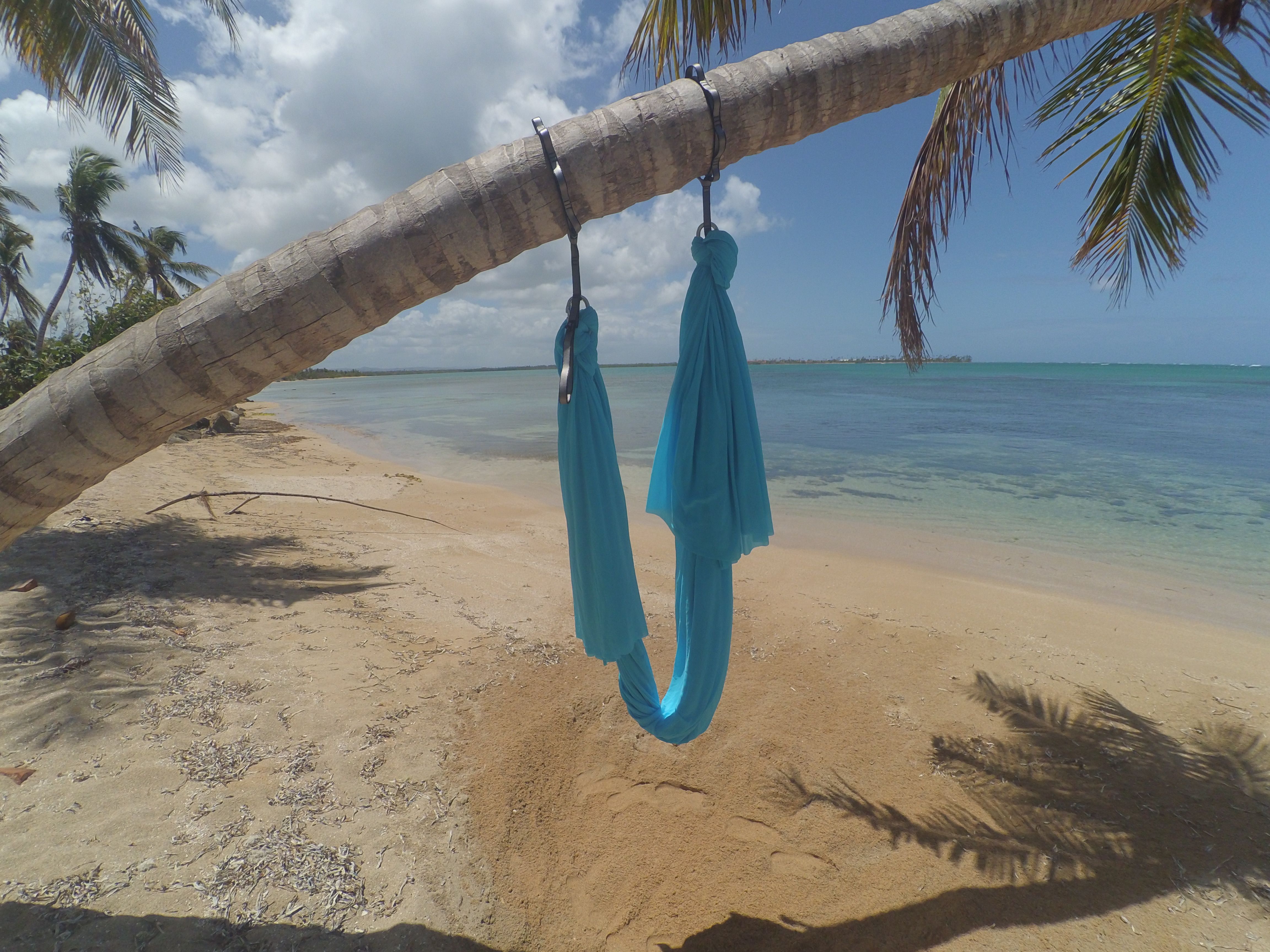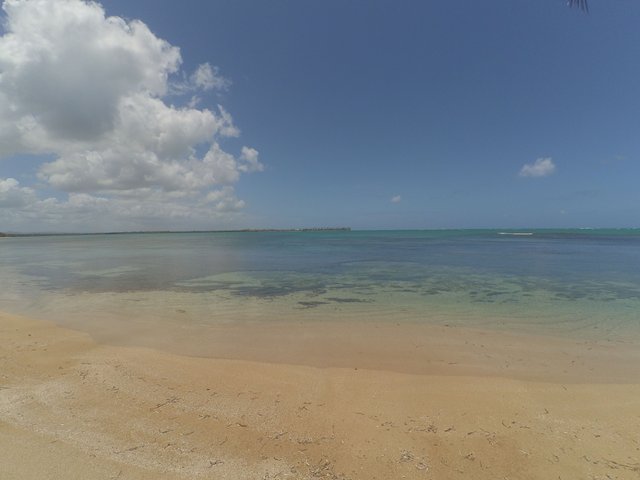 Best Regards,
@daltono


—

—

—

—

--