The Day Has Come In The SEC-Ripple Case: How Will XRP Price React?
The first hearing in the #Ripple case will take place today.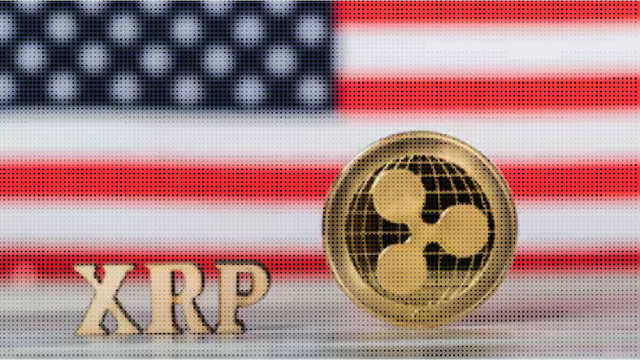 The United States Securities and Exchange Commission (SEC) has sued Ripple, a blockchain company, and its CEO, Brad Garlinghouse, and company founder Chris Larsen. In its lawsuit, the SEC accused both the company and two top executives of illegally selling securities.
After the lawsuit filed in December, the price of XRP token crashed and the price fell from the $ 0.60 band to $ 0.17 in a very short time.
✅The Expected Date Has Arrived
After the case was opened, it was announced that the first hearing would be held on February 22, 2020, and everyone started to wait for today, holding their breath. Because this situation did not only affect the company and company executives. At the same time, people who invested in XRP were in a difficult situation due to the price decrease and XRP being delisted in the stock markets or stopping transactions.
First of all, it should be noted that the trial to be held today is the first meeting of the case and it is thought that if Ripple does not reach a compromise, no decision will be made. At this point, it should be noted that the two sides made a statement last week and stated that there is no compromise at the moment.
Therefore, there will probably not be any decision today and everyone will have to wait for the case with a bulky file to be concluded, according to the statements made.
✅Will Ripple Price Drop?
The XRP price has recovered after the initial excitement of the lawsuit-related news faded, and is above the significant psychological level of $ 0.50 at the time of publication. However, a rally is taking place today and XRP cannot perform as expected due to the lawsuit. Therefore, the increases in other coins cause XRP to decline.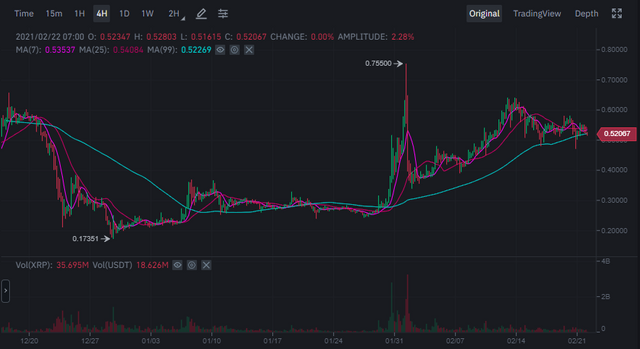 It is seen that XRP , which was in the 4th place in terms of market value before the lawsuit and was in a race with Tether (USDT), fell to the 7th place today.
In addition, it is stated that there is a general downward trend in the market today and XRP may show a downward trend even if there is no decision on the case. The vast majority of analysts think that it will not be correct to make clear predictions about the XRP price until the case is resolved .