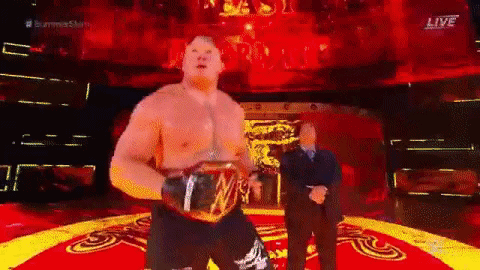 English version below :
Le champion Universel Brock Lesnar devrait selon les rumeurs avoir un combat à summerslam et aussi un match dans la UFC en octobre. Dans la UFC on sait que probablement cela serait Jon Jones mais dans la WWE on ne sait pas encore.
Probablement qu'à la conclusion du ppv extreme rules nous allons avoir une idée.
Selon moi, Seth Rollins ou Roman Reign mais il ne faut pas oublier braun Stroman qui a la valise du money in the bank.
Le choix logique pour ce match devrait être Bobby Lashley car il y a fait du MMA.
En conclusion, imaginer Brock Lesnar gagner son match a summerslam et arriver en UFC avec la ceinture universelle de la WWE.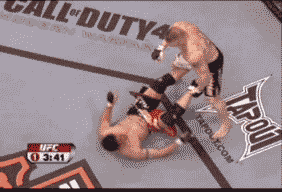 WWE Brock Lesnar's next match in the UFC?
Universal champion Brock Lesnar is rumored to be having a fight in summerslam and also a UFC match in October. In the UFC we know that probably it would be Jon Jones but in the WWE we do not know yet.
Probably at the conclusion of the ppv extreme rules we will have an idea.
In my opinion, Seth Rollins or Roman Reign but do not forget Braun Stroman who has the suitcase of money in the bank.
The logical choice for this match should be Bobby Lashley because he did MMA.
Finally, imagine Brock Lesnar winning his match at Summerslam and arriving in UFC with the WWE World Belt.