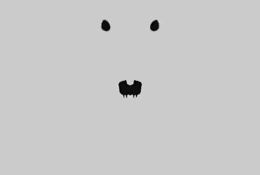 Crazy
makes me think of Gnarles Barkley. The melody of the song is now running in my mind. My mind is wild. What's crazy is thst Richard Branson is making space travel possible; Virgin Galatic. It costs $100,000+, he says it's better than the Russian's who are charging millions. Traveling to Australia will take 1.5 hours from US.
He started his newspaper business at the age of 15, with $100 startup fund. It grew. Grew like a an orangatang into a beast. Like Bruce Banner into the beast.
C
R
A
Z
Y
Cranium
Raise
Animals
Zuper
Yeazy
Did you know bonce is british slang for head/skull? It pretty much means crazy too.
My first #freewrite is crazy. Literally.
---
Please vote + follow me, @whatIlearned