These are the best days of the year. Its monsoon in India and I literally wait for it the whole year. It is only in these days that you can get rid of the scorching heat of Jaipur atleast for a few days.
I love the mornings when you open your eyes to the smell of the rain; when you just want to see it raining and doesn't want to go to work. I find peace in the rain and love to listen to the rhythm to the falling rain. I also love to have tea along with pakoras on rainy mornings.
Sharing with you all a picture I clicked when I was returning from the office in the evening.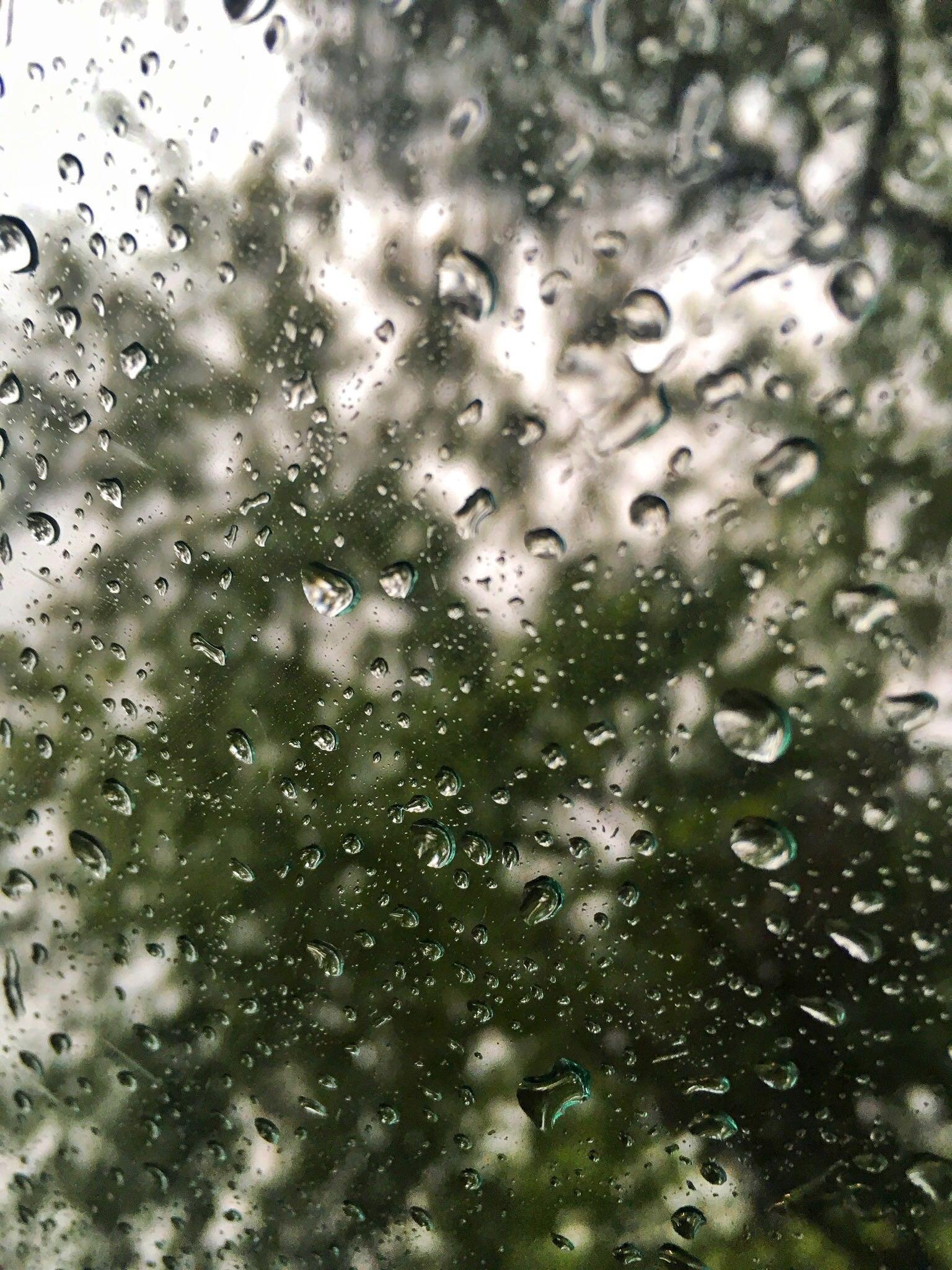 You can call it a regular shot during rainy days but it is mandatory. It started raining so heavily and suddenly that my clothes almost got wet till I get into the cab. After that I didn't spend a single moment worrying about my clothes and couldn't stop myself gazing at the dripping droplets on the cab's window. It was a wonderful moment and it was completely dark on the road. I could only see heavy rainfall and the lights of the other cars passing by. I caught into the moment and get this photograph clicked.
Hope you liked it.
Thanks for reading!
I would also like to hear from you all. Do you like rain? What do you like to do when it rains? Put down your thoughts in the comments below.
———————————
If you like my work, kindly give it an upvote and resteem it with your friends.
Follow @vinayakgupta
————————
Have a wonderful day ❤️
Peace ✌🏻