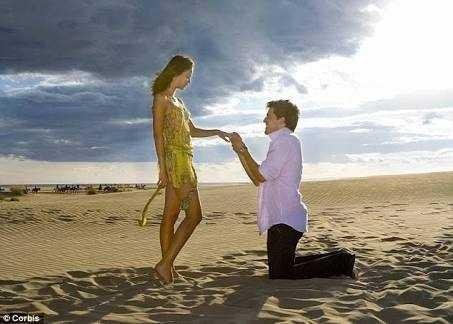 I still recall the day you said Yes! How the stars fell into my eyes and the moon rose in between my legs. I remember how the clouds hovered above our heads as we stood kissing in the rain in our world of beautiful fantasies. I remember how the moon blinked blinded by the sight of your beauty. We were all that mattered in the world. Sorrows and life's needs were buried in the beauty of our imagination as we close in with each other lying in the sandy shore of ecstasy and sublime love.
Ours was built on impetuous passion impaired to our shortcomings. We blocked our ears against all hearsay and we built our love on the foundation of emotions borned out of true feelings of love and respect. I still recall the hypnotic way you spelled the letters of my name, the sensational relief the touch of your lips brought the day we sat on the beautiful altar of love. It wasn't an accident that love found our ways, it was just meant to course our paths. I remember having encrypted your name twice in my phone and brandishing your smiles on the palms of my hands.
Love was beautiful when it was built devoid of lust but on the foundations of respect and trust. But love became ugly when trust gave way to suspicions and hearsay. Your name, Happiness, alone, was what brought lasting relief in my life, your smile with its beautiful radiance added fragrance to my existence. Ours was a painful pleasure, we saw the many facades of love and the unveiling of trying times, but against the powerful torrents of breakup, we stood our ground.
I failed many times not having hitherto had the experience, but I was always willing to learn, I had my weaknesses and my strength, but it always appeared my weakness surpassed my strength. Now I am only but left to make a wish, if this be the end of our journey and if this is where the paths come to a head, please, just bear my name. I do not need Happiness again, now, I need happiness.