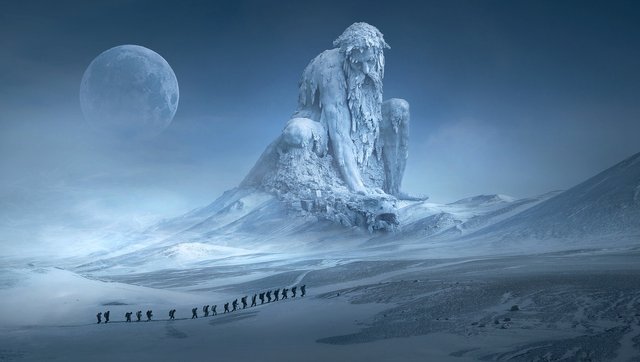 ---
Dear reader,

This is the most busiest period in my life right now, it happens twice or thrice a year depending on my school's academic calendar. It's a period I call academic judgement day. Around this time, what I do is to marry my books legally and not illegally or the other way. LOL. I have to give my all to be warm so as to turn around the cold weather that comes during this short judgement day.

I have been reading with one eye open to keep myself warm in this period and the other eye roaming up and down on the chain just to stay informed (not doing much).

It's not easy for me, I try to split my concentration into two halves. How I do it; to split it into two, I don't know, the methodology is automated in me. LOL. My focus and concentration becomes like the day and night; the day has 12 hours to itself while the night has 12 hours to itself. My academic priorities rules the day, and we all know during the day, people tend to stay awake and super productive while the night is an hour of rest, this is dedicated to my blockchain life to filter valuable information that jogged through the chain and retrieve them for my benefit, to utilize the advantage later if time permits.

How I woke up this morning?

I woke up exhausted, 'cause I was busy all night striking the flames(reading) that will keep me warm; I have two papers to overcome today and I can assuredly say that I am prepared to subdue the cold ahead.

Thanks for reading, wish me success.
---
cover image
Post was written & proofread under 25mins