I just learned about Yours.org from @hobo.media and their article here. I am interested in joining the site but an invitation code is required.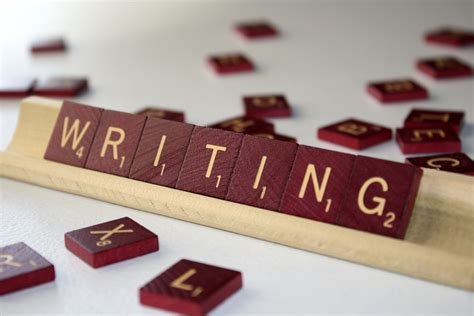 I figure people here on Steemit are more likely to even have a clue of, or interest in, a site like Yours.org rather than Facebook or Twitter so I am making my request here instead of there.
If you have an invitation code to Yours.org available, I would appreciate being invited.
I kicked the tires a bit and liked what I could see. Just not sure about this whole invitation code thing - that seems to be quite limiting to the support Yours.org will receive.
Thanks