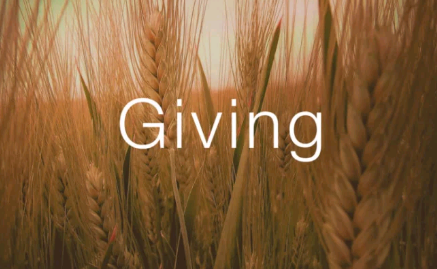 Source
When it comes to GIVING are you a person who will stop at NOTHING?
The confidential thing about Living is GIVING.
One way to measure someone's personality is by what they say. A better way is by what they do. And the best measure is by what they GIVE.
A philosopher said:
Feel for others in your wallet...

An Indian proverb says:
Good people are like clouds.
They receive only to give away...

You're blessed today, doesn't mean you should step on others.
Whatever good that happens in your life's journey is not so you can keep it all to yourself. The Bible says in the book of Act
It is more blessed to GIVE 
Than to receive...

Giving is always the thermometer (the measure) of our love for others.
A philosopher(Eleanor Roosevelt) said:
When you cease to make a 
contribution. You begin to 
deteriorate.

If you have, GIVE, If you lack, GIVE.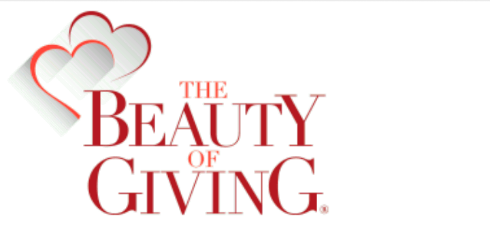 Source
The beauty of GIVING is that it's one of the principles of prosperity and love.
If God doesn't love us He wouldn't have sent (given) His Son and Prophets to teach us His ways and bless us. It is recorded in John 3:16.
It implies to sowing and reaping. If you don't sow(give) where are you going to reap?
Selfishness always leads to self-destruction.
Henry Drummond said:
There's no happiness or joy in 
having. But only in GIVING..

People are not after what you've acquired but how many lives you've affected.
It all balls down to GIVING.
LIVING IS GIVING AND GIVERS NEVER LACK
Thanks for your time and Stay tune. Until next time I still remain
@Dklasic