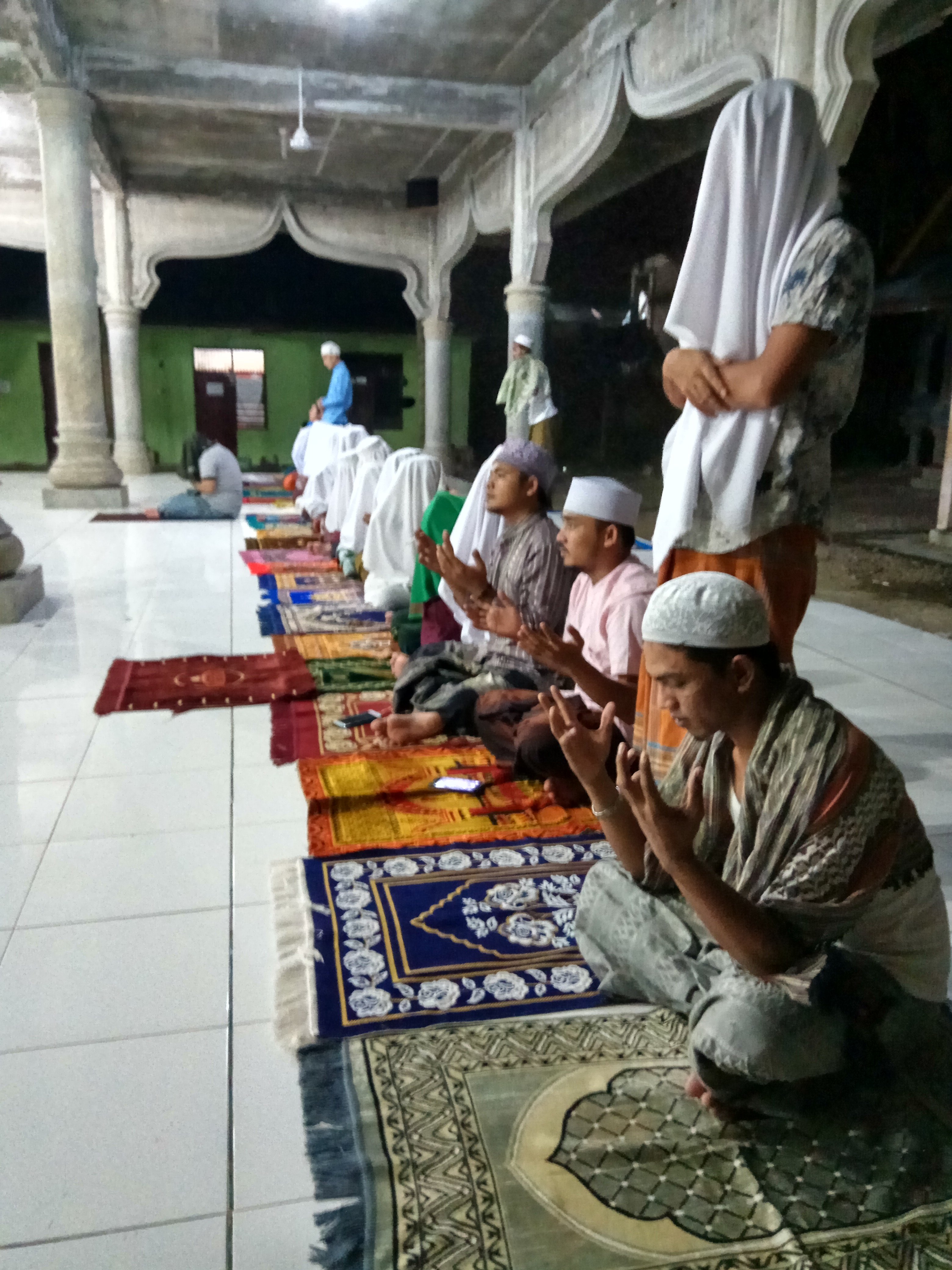 ENGLISH
• WHEN PRINCIPLES LOVE GOD
.
When a servant loves God,
It is not enough just to say:
"I love you"
But he will prove all his love to God
He will always look forward to meeting God
He will always miss God's call
When God calls him with the call to prayer,
A servant who loves God will welcome God's call with happiness while saying:.
"O my beloved, I will fill your call, and I will fulfill my duty, for I love you and need you"
After the prayer he will seduce God, complain to Allah
Therefore, the servant who loves God, will not tell much about his troubles and sorrows to others
Because in his heart is embedded "Hasbiallah"
Enough for me God
---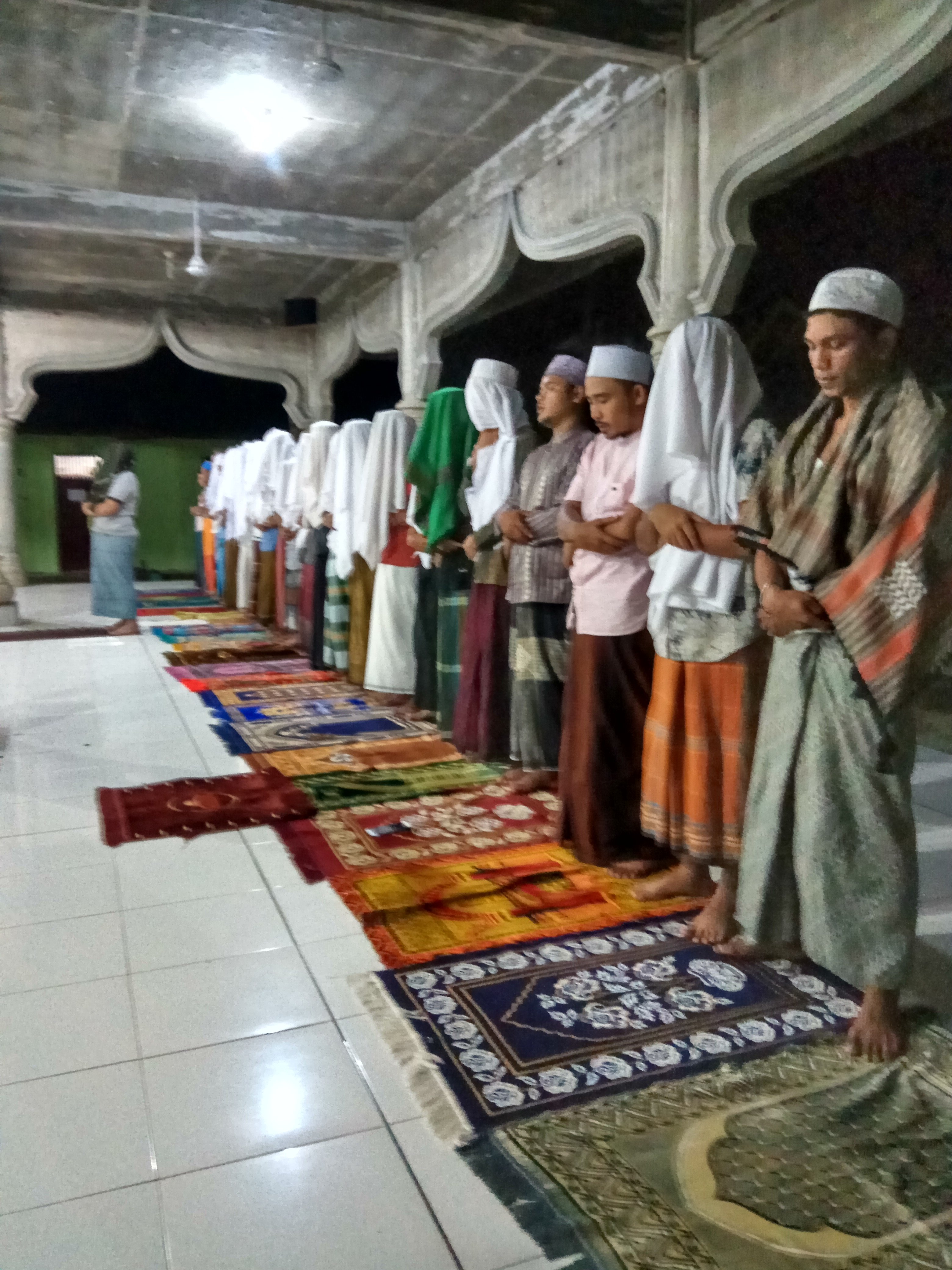 Indonesia
• KETIKA HAMBA MENCINTAI ALLAH •
.
.
Ketika seorang hamba mencintai Allah,
Ia tak cukup hanya berkata :
"Aku cinta kepada mu yaa Allah"
Tapi dia akan membuktikan segenap cinta nya kepada Allah
Dia akan selalu menantikan pertemuan dengan Allah
Dia akan selalu merindukan panggilan Allah
Ketika Allah memanggilnya dengan seruan adzan,
Seorang hamba yg mencintai Allah akan menyambut panggilan Allah dengan rasa bahagia sambil berkata : .
"Wahai kekasih ku, akan kupenuhi panggilan Mu, dan akan kutunaikan kewajiban ku, karena aku mencintaimu dan membutuhkanmu"
Setelah sholat ia akan merayu Allah, mengadu kepada Allah
Maka dari itu, hamba yang mencintai Allah, tidak akan banyak menceritakan kesulitan dan kesedihannya kepada orang lain
Karena dalam hatinya sudah tertanam "Hasbiallah"
Cukup bagiku Allah