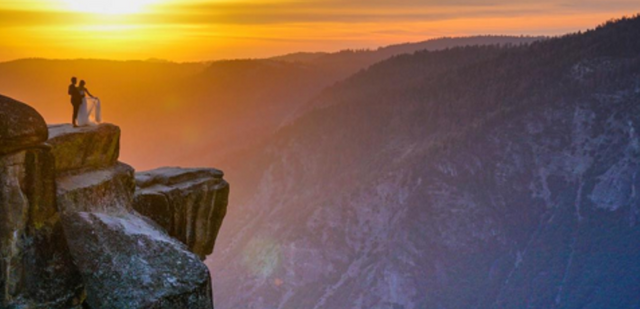 Chronicles
Love in life wasn't enough
I tried many times, I wanted to understand what was the pain you were hiding inside you, what made your nights were eternal, only crying and sadness could see in you after waking from so many nightmares.


I never wanted to ask about your past, I was completely in love with your present and with you I wanted to build a beautiful future, maybe crying of a baby at night asking for love for fear or simple need of hunger, that would have been much better for you, I know.


I didn't know how important it was for you to have a living being inside of you, of our blood. It was not enough for you to give the opportunity to another small being who wanted to be happy, you just wanted to feel good about yourself, while I felt selfish with the whole world, I wanted to make you happy.


I was an unfaithful man, now I can't even apologize to you; I do not excuse myself for being a man of flesh who wants the female flesh to try, something I could no longer have from you, you always ignored me, always rejected me, but I did not want to leave you alone, I loved you having needs that satiated with other women of free life, even you knew it and never dared to fight for your relationship with me, maybe beyond just sex and infidelity was looking for the answer I wanted from you, if you still loved me, if you still cared about me, but honestly you were only blinded in that dream that had vanished forever, that way you showed it.


I came home and found chaos, everything thrown to the ground, the crystals of the broken ornaments and stained with red ink that alerted me to your wounds, those that were no deeper than the pain you felt inside you. There you were prostrate on the ground, seeming to lose your life next to a jar with pills sprinkled on the ground.


Many times I asked forgiveness for not understanding you, to look at you lying there in a bed seeming to be asleep, towards everything to understand you and never abandon you, but my life was becoming the same vicious circle as yours my love, I was not strong enough for you.


Every week was a visit to the hospital, I couldn't do it anymore, I felt the need to do something for you, I couldn't go on with that fear inside me that one day it would be late and I would find you cold and stiff with no soul in your body. I held my heart with the little strength I had. Seeing your agony for not wanting to go to that place broke me in a thousand pieces, in my mind I wanted to hit those people who tied you and embrace you tightly between my arms and chest, but I had tried many times my love, I'm sorry this is a good for you.


Years later I could see you smiling again, I visited you every day, I couldn't leave you alone in the whole process of change, it wasn't easy to see you radiant again like that time when we swore to love in the good times and in the bad. I did not know that within you still remained the pain, you knew how to disguise your disappointment to life with that smile that shook me with joy.


That last day of my visit, the least I would expect was the announcement of your extinction in this life, once again I repeated to myself that I could never understand you, I could not forgive myself that my love was not enough for you.


Just let me fall over that great precipice to find no answer, I had to get it from yourself, my love, as far as you are I will be.