Maybe we all have certain amounts of stereotype thoughts/ believes/ idea/ behaviour. Sometimes we ourselves are able to notice and point out that as a stereotype thinking. But more often we don't even recognize our stereotyping. I think the second one is enough to kill our inner creativity, put negative impact on others and keep ourselves detached with the social norms.
Let me explain.
What I believe by the word stereotyping is- when we judge others by a certain standard or by our own standard. Like if we saw a men wearing certain kinds of jewelry, a fatty women or someone who don't behave like us, seeing someone wearing Hijab and so on. We usually makes a quick conclusion on that person, how the person would be, what they are for etc.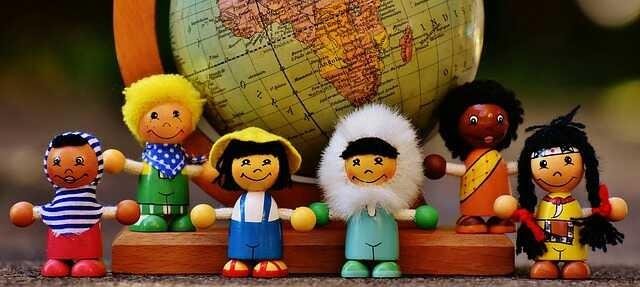 Image Source: https://pixabay.com/photos/different-nationalities-children-1743400/
We often forget that, this is there choice of living, they have their own life and we have nothing to do with that. The person can be a good human, helpful or he have some reason to behave/dress up like that, may be he likes to me in that way or so. What I believe is as long as the person is not doing anything harmful, let him do that. Let others wear what they want, don't comment on them or just don't make any quick guess on their total personality.
Human is much more than what we think of them. People with decent clothes, behaving well is great, but as it does not mean that makes them good human. So think like this way, that who does not wear certain standard clothes, does not have similar political view or so, that also does not makes them bad person. Seeing a fatty person does not mean he/she eats a lot.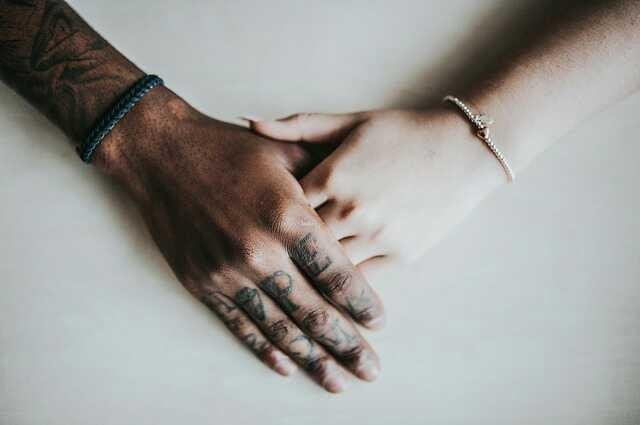 Image Source: https://pixabay.com/photos/adult-bracelets-couple-girl-hands-1867428/
We also have stereotype thought on some certain society, culture, nation and so on. What I'm trying to say is this stereotype emotions are not helping us in any way nor it's serving any greater purposes. It's just killing our natural emotions to others. And spreading such thoughts are also impacting negativity on society.
You may have different choices than others, you may oppose others way of living, you may not support others religion/belief; but that does not mean that you have to be stereotype on that cases. You can simply bring your opinion, say that you don't like it for this reason but don't just make any quick guess on their life. This is really harmful for the whole human society. At least that's what I believe.
Thanks for reading. You may have some other opinion on this issue. I would love to hear your thoughts. You are always welcome to add your opinions and thoughts.
Much Love
Stay Blessed. Keep Steeming.