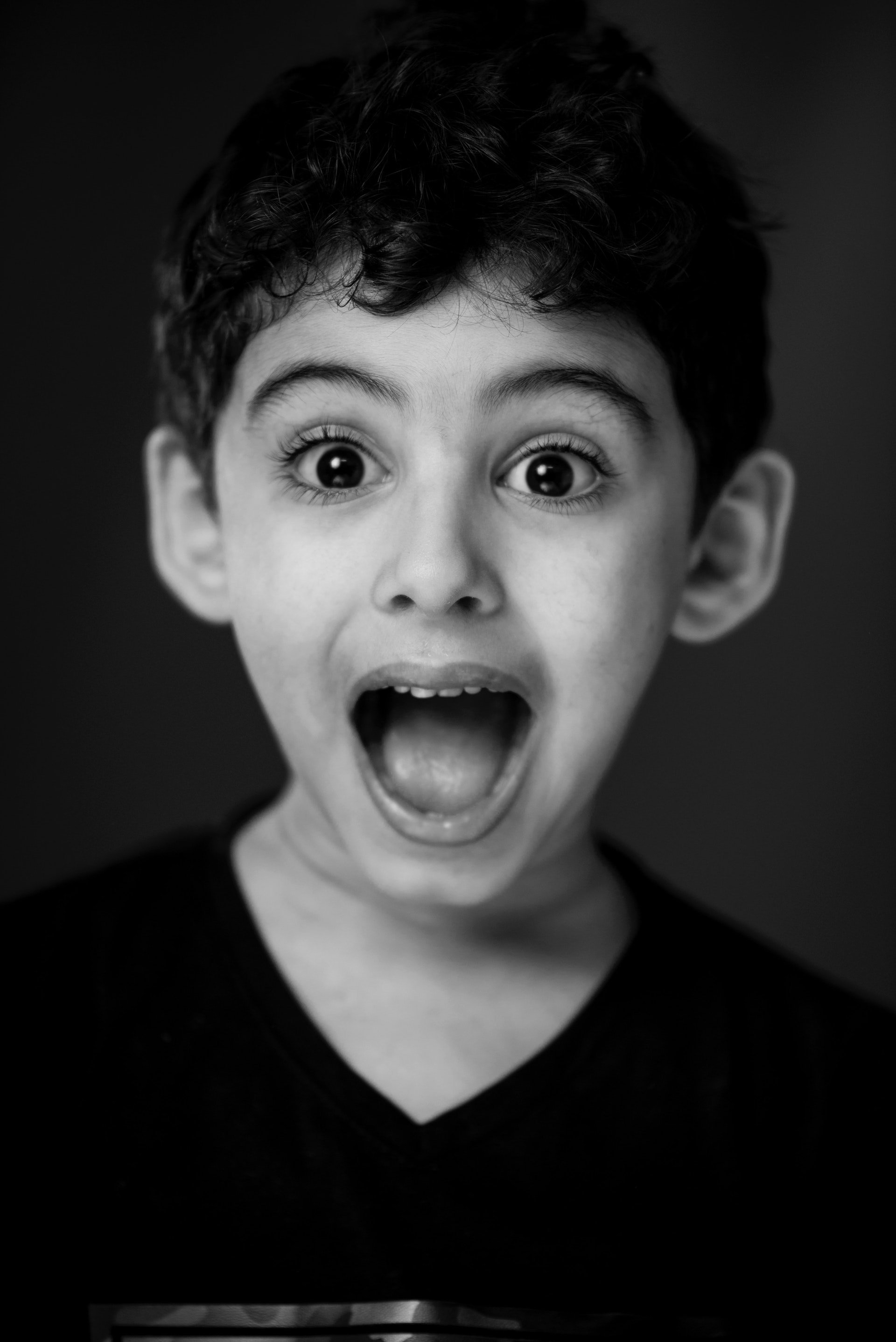 Hello everyone. I hope you are doing well.
I have written a lot of posts in here but used different text editors with varying experience. I have used MS Word, the native steem text editor and finally Typora which is by far the best one in my opinion and here's why.
When I was using MS word, the writing looked dirty and cluttered with all the markdown tags. Since there was no markdown support in it, I decided to start writing on the native steem editor but even that was not very satisfactory. It lagged sometimes which was probably due to my slow internet. But the biggest problem was that it bugged sometimes and after I hit post, it didn't show up on the blockchain and the post was lost. It happened a couple of times and although you can recall the main points and write it back, the time taken to write the original post was lost forever.
Then one day I stumbled upon Typora which is the best editor I have ever used.
It is very minimalistic so that there are no distractions while writing. It has 5 different themes including a dark theme which is very good for my eyes. It also has a word count button which shows the number of characters, words, lines and even minutes needed to read the post which is pretty nifty. But the best part is that it supports markdown and not just if you preview it like on the steem editor, it shows the end result of the tag used on the go.
Something like this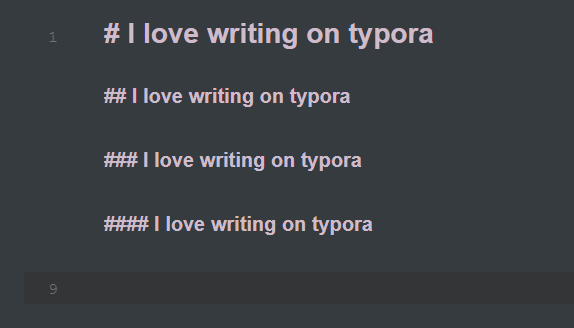 Becomes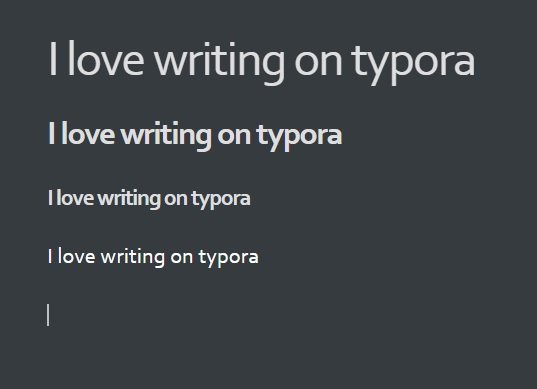 That means you don't have to double check if you used the tag right like not leaving space after '#' to make a header or anything similar to that.
It also has a ton of other features that I haven't tried out yet.
So there you have it. Typora is a great app to write on.
You can download it from here
Tip: When copy/pasting the article from Typora to Steem editor click the source code mode which is on the bottom left corner and then copy it as shown in the picture below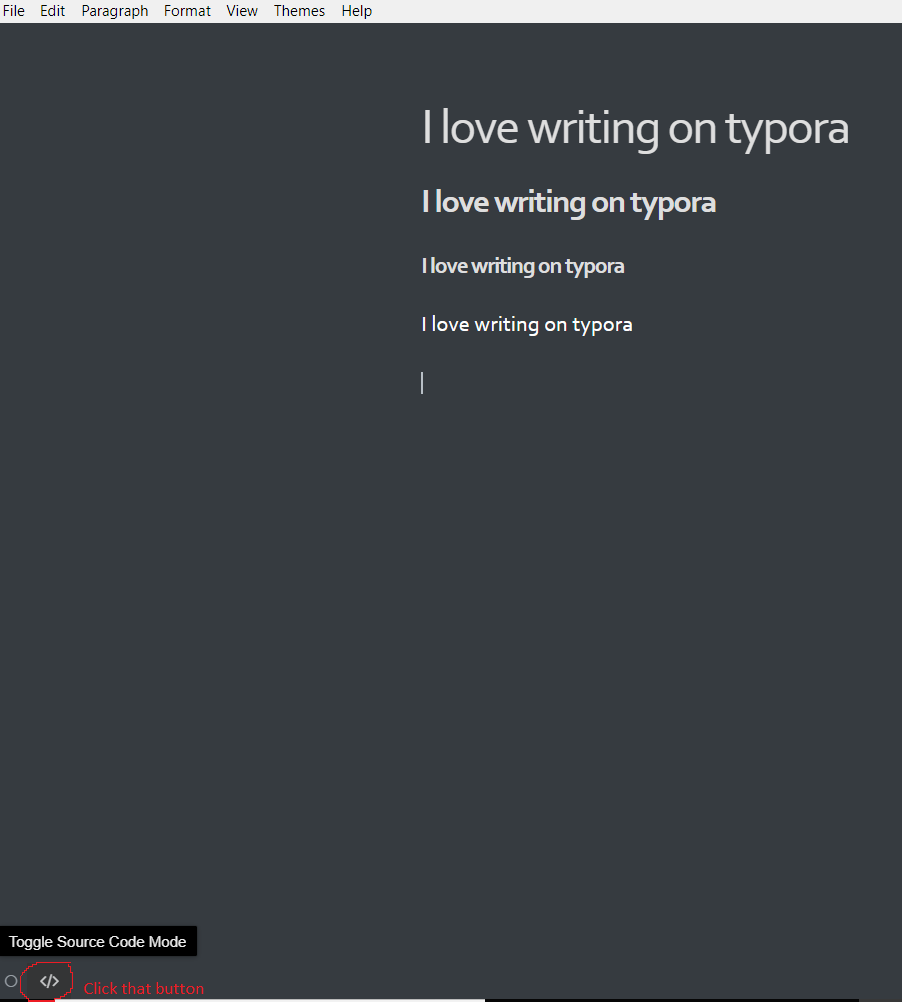 Disclaimer: I am in no way affiliated with Typora
If you have any questions feel free to ask.
Bye.
(The picture on top is unrelated and is under CC0 license)