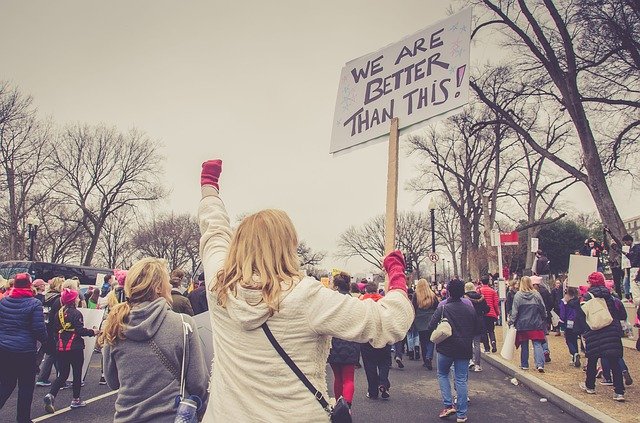 "Clarity and protection is all I want from you."
Such simple words. Why some of my people stray from those core tasks is something I'll never understand. They know what happens to those who fail me.
I need to dominate them. What good is money and power if people won't bend to your will? My enemies call me a sociopath but that's all a bunch of lies. A sociopath thinks he's better than anyone else. But I know I'm better. Big difference. Huge!
A bunch of them have betrayed me. A few have even gone public with their betrayals, as if they think that I can't get to them. But protection is a one-way street. Their job is to protect me.
Just before starting second grade, Tom moved across the country. He hated it. When he got to my school, I knew he was mine. He needed a boss, and I was it. For years, he did what needed to be done. He was loyal. Emphasis on was.
I rewarded him. Again and again. I paid his way through law school, and this is how he acts? I got him cushy deals through my dad's associates, set him up as my personal attorney. He had access to everything. And then he got cold feet. One little outrageous raid by a third-rate investigator, and Tom turned against me! And he's even given fake evidence against me. Lies. All of it lies. I never did any of the things they're saying I did. Never happened. Never.
They think they'll be able to stop me. Fools. They don't see that I'm better than them. Better than all of them. My greatness? They'll just pretend it is not there. And that will be their downfall. It all comes back to their lack of clarity. They lost their focus on me. That's on them, they had their chance. Sad!
They failed. I will crush them for their weakness. And they will thank me. Because I am the best person. Ever!

Written in response to the #freewrite challenges that @mariannewest has been posting.
This #freewrite was done as three 5-minute writing sessions, each of the three prompts ("Clarity and protection is all I want from you.", "Just before starting second grade, Tom moved across the country. He hated it.", and "just pretend it is not there") being revealed before each of the three writing sessions. (Prompt 1, Prompt 2, Prompt 3)
pixabay image